Uber exec secretly involved with self-driving car startups while still at Google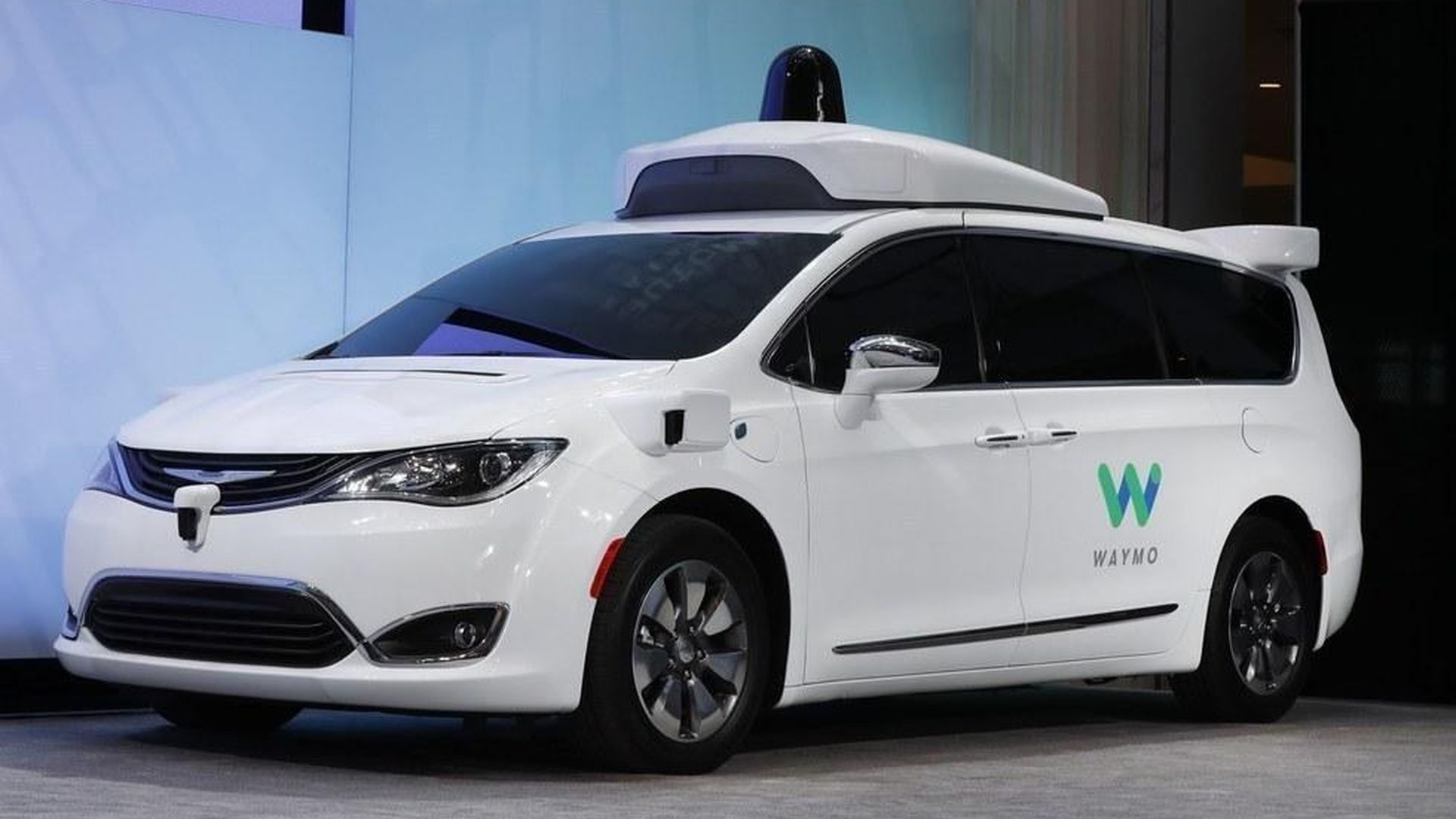 Anthony Levandowski, the former Alphabet engineer at the center of an IP theft lawsuit against Uber, was secretly affiliated with competing self-driving car startups while working at Alphabet, according to October arbitration demand documents that were just made public.
Odin Wave: The company was incorporated in 2012, and registered to an address in Berkeley, Calif. owned by Levandowski. In 2013, the company reportedly ordered a custom part from a vendor used by Google that was very similar to Google's. Google employees questioned Levandowski but he denied any involvement with the company.
Tyto Lidar: By Feb. 2014, Odin Wave merged with Tyto Lidar, a company developing LiDAR sensor modules and whose manager is friends with Levandowki. In spring 2015, Google started considering work with or acquiring Tyto given the overlap in technologies, with Levandowski participating in the process without disclosing his relation to the company. By May 18, 2016, Tyto merged with Otto, the self-driving car startup Levandowski had recently left Google to start.
Otto: Levandowski and one other unnamed employee abruptly resigned from Google on Jan. 27 and 13, 2016, respectively, and formed Otto. They had been aggressively courting other Google employees in prior months, and hosted two meetings at Levandowski's home to convince them to join Otto that month. Google believes they hid their plans to form a competing company during their exit interviews. Google also believes Levandowski, who began plotting to leave in mid-2015, waited until he could collect the final payment of the $120 million for his work at Google.
What's next: Uber is still hoping to move the lawsuit to private arbitration, citing the arbitration clause in Levandowski's employment contract.
Go deeper