Uber details changes, including time off for CEO Kalanick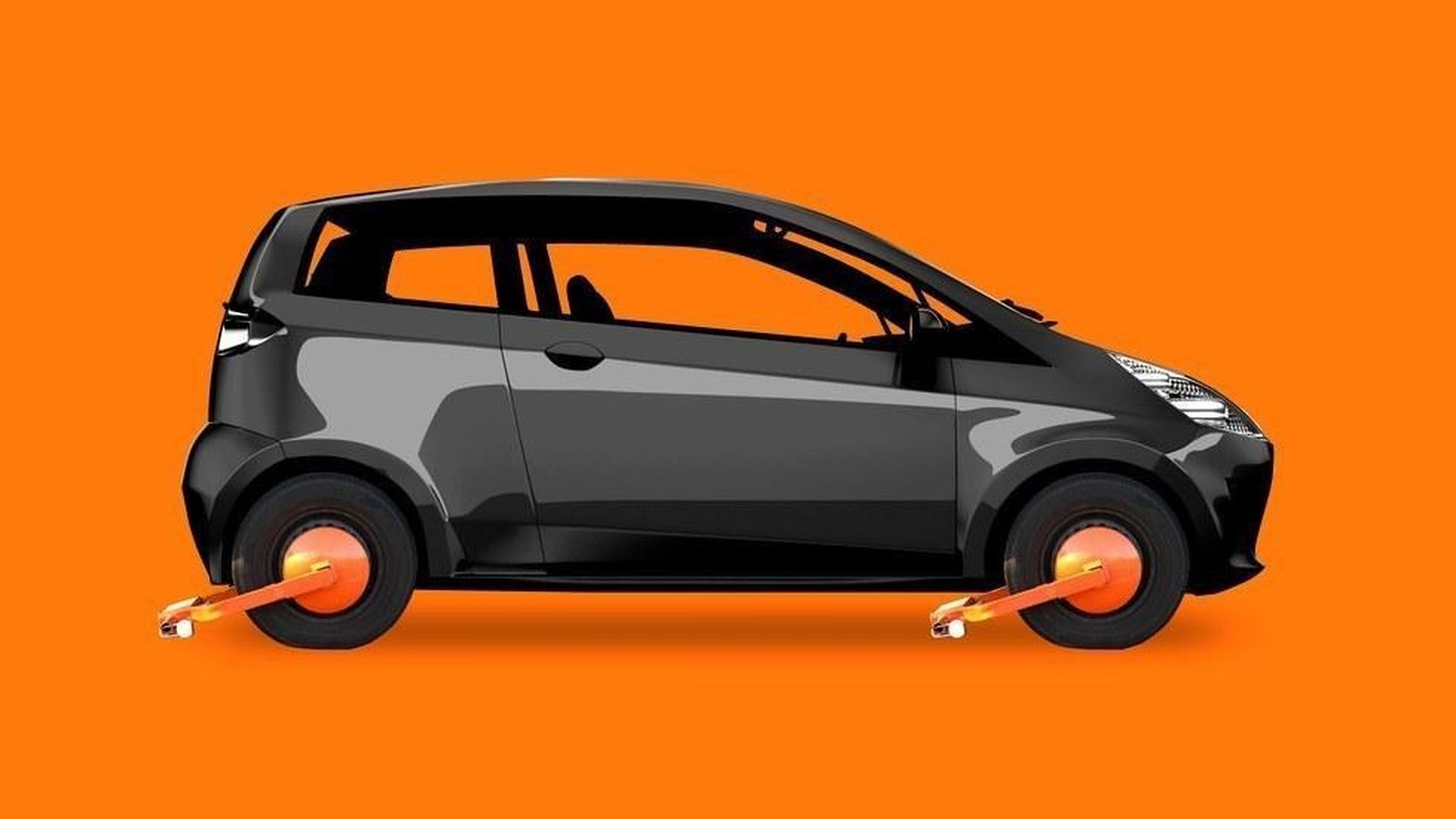 Uber has revealed the results of an investigation into its workplace culture and said that CEO Travis Kalanick will take a leave of absence to further grieve for his mother, who recently died in a boating accident (his father also was seriously injured). There is no official return date for Kalanick although, when he does come back, some of his responsibilities will be assumed by a new chief operating officer for which Uber has been searching.
Among the recommendations from the report spearheaded by former U.S. Attorney General Eric Holder (all of which were unanimously adopted by Uber's board of directors during a six-hour meeting on Saturday):
Add an independent board member, which Nestle executive Wan Ling Martello is filling. Also name an independent board chair and create board oversight committee.
Create HR complaint tracking system.
Reduce the use of alcohol at company events.
Create an employee diversity advisory board and utilize "blind" resume review.
Adopt version of the NFL's "Rooney Rule," which would require that at least one woman and/or underrepresented minority candidate is identified and interviewed when hiring for key positions.
What's not in there: The publicly-disclosed recommendations do not include any specific executives being terminated or asked to resign. However, Axios has learned that senior VP of business Emil Michael's resignation, which he handed in on Monday, was part of unspecified "employment actions" recommended to the board.
How we got here: Former Uber engineer Susan Fowler Rigetti published a blog post detailing sexual harassment and discrimination she experienced during her year at the ride-hailing company. These included inappropriate comments by a male colleague, the HR department's refusal to discipline her, unexplained changes to her performance review scores, and threats from a manager. Uber quickly hired Holder and another law firm to investigate the matter. The other law firm, Perkins Coie, continues to investigate existing HR claims, but last week announced that 20 employees already have been terminated as a result of their interim findings.
Unanswered questions:
Why exactly was Emil Michael asked to resign?
Was CTO Thuan Pham asked to resign? From Susan Fowler Rigetti's blog post: "I reported his threat immediately after the meeting to both HR and to the CTO: they both admitted that this was illegal, but none of them did anything."
Will Kalanick be involved with the COO search while on leave?
If there are major decisions to be made while Kalanick is on leave, who will those fall to?
Kalanick email to employees:
For the last eight years my life has always been about Uber. Recent events have brought home for me that people are more important than work, and that I need to take some time off of the day-to-day to grieve my mother, whom I buried on Friday, to reflect, to work on myself, and to focus on building out a world-class leadership team.
The ultimate responsibility, for where we've gotten and how we've gotten here rests on my shoulders. There is of course much to be proud of but there is much to improve. For Uber 2.0 to succeed there is nothing more important than dedicating my time to building out the leadership team. But if we are going to work on Uber 2.0, I also need to work on Travis 2.0 to become the leader that this company needs and that you deserve.
During this interim period, the leadership team, my directs, will be running the company. I will be available as needed for the most strategic decisions, but I will be empowering them to be bold and decisive in order to move the company forward swiftly.
It's hard to put a timeline on this - it may be shorter or longer than we might expect. Tragically losing a loved one has been difficult for me and I need to properly say my goodbyes. The incredible outpouring of heartfelt notes and condolences from all of you have kept me strong but almost universally they have ended with 'How can I help?'. My answer is simple. Do your life's work in service to our mission. That gives me time with family. Put people first, that is my mom's legacy. And make Uber 2.0 real so that the world can see the inspired work all of you do, and the inspiring people that make Uber great.
Go deeper