Uber debuts its service for the trucking industry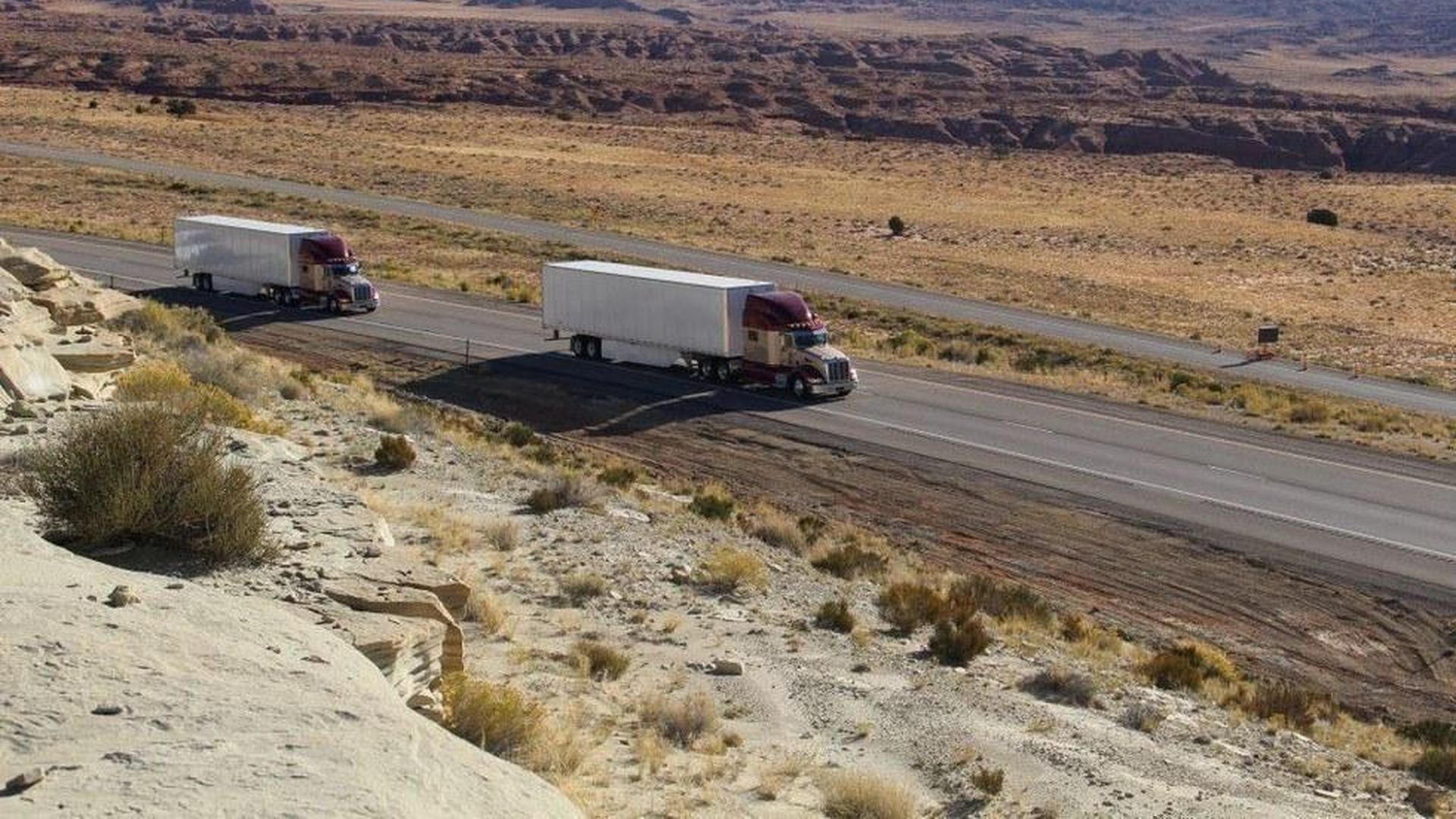 Uber's bringing its business model to yet another industry: long-haul trucking. The company's service for matching trucking companies and loads is now publicly available via a new mobile app. Once prospective users have signed up and received approval, they can use the app to book services and coordinate payments.
The idea is far from new: startups like Convoy, for example, have already been providing a similar service.
Why it matters: Trucking has long been a target of technology efforts to make it more efficient, ranging from providing better tools for drivers to communicate with the companies, to the development of self-driving trucks, which someday will likely eliminate drivers altogether. Last year Uber acquired Otto, a self-driving truck company, that's now at the center of an ongoing lawsuit from Alphabet. Unfortunately, truck driving is predicted to be one of the first jobs that will be affected by automation.
Go deeper