Uber deal reflects SoftBank's growing power in Silicon Valley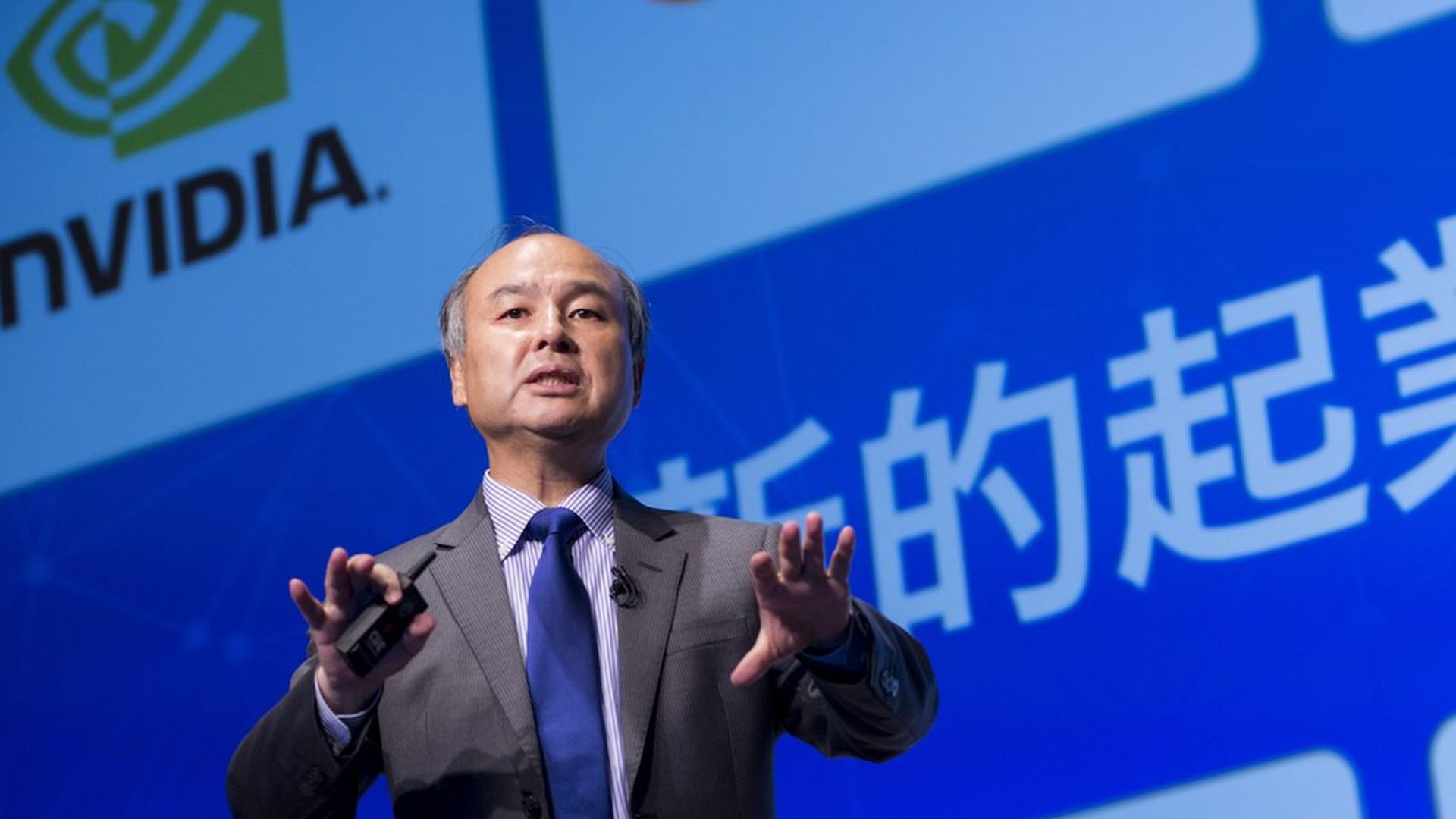 Early Uber investors Benchmark Capital and Menlo Ventures have said that they will sell a portion of their shares in the ride-hail giant to Japan's SoftBank Group via a well-publicized stock tender. There are no specifics on how many shares the firms might be willing to sell, nor is it certain that the deal will get done.
Bottom line: Do not underestimate how concerned VC firms are of crossing SoftBank. Not only has it become venture's largest and most aggressive player via its $98 billion Vision Fund, but it also has become a vital source of interim liquidity.
Venture capitalists obviously owe a fiduciary duty to their investors, but could rationalize selling a small percentage of Uber stock in order to maintain the possibility of SoftBank investing in other portfolio companies.
Other Uber notes:
New Uber CEO Dara Khosrowshahi is in a strange position. He badly wants the SoftBank deal to get done, which means he will do what is required to support the discounted valuation. At the same time, however, he has fiduciary obligations to increase the company's value. This conflict can be rationalized, but it shouldn't be ignored.
SoftBank got a shot in the arm yesterday when the Waymo vs. Uber trial was delayed after a mysterious letter from a former employee of the ride-hailing company surfaced. Kia has more.
Uber's Q3 financials are out. Gross revenue +11% over Q2 to $9.71 billion and net revenue +21% to $2.01 billion. But quarterly losses also are up 38% to $1.46 billion.
Go deeper