Uber co-founder blames problems on "not listening"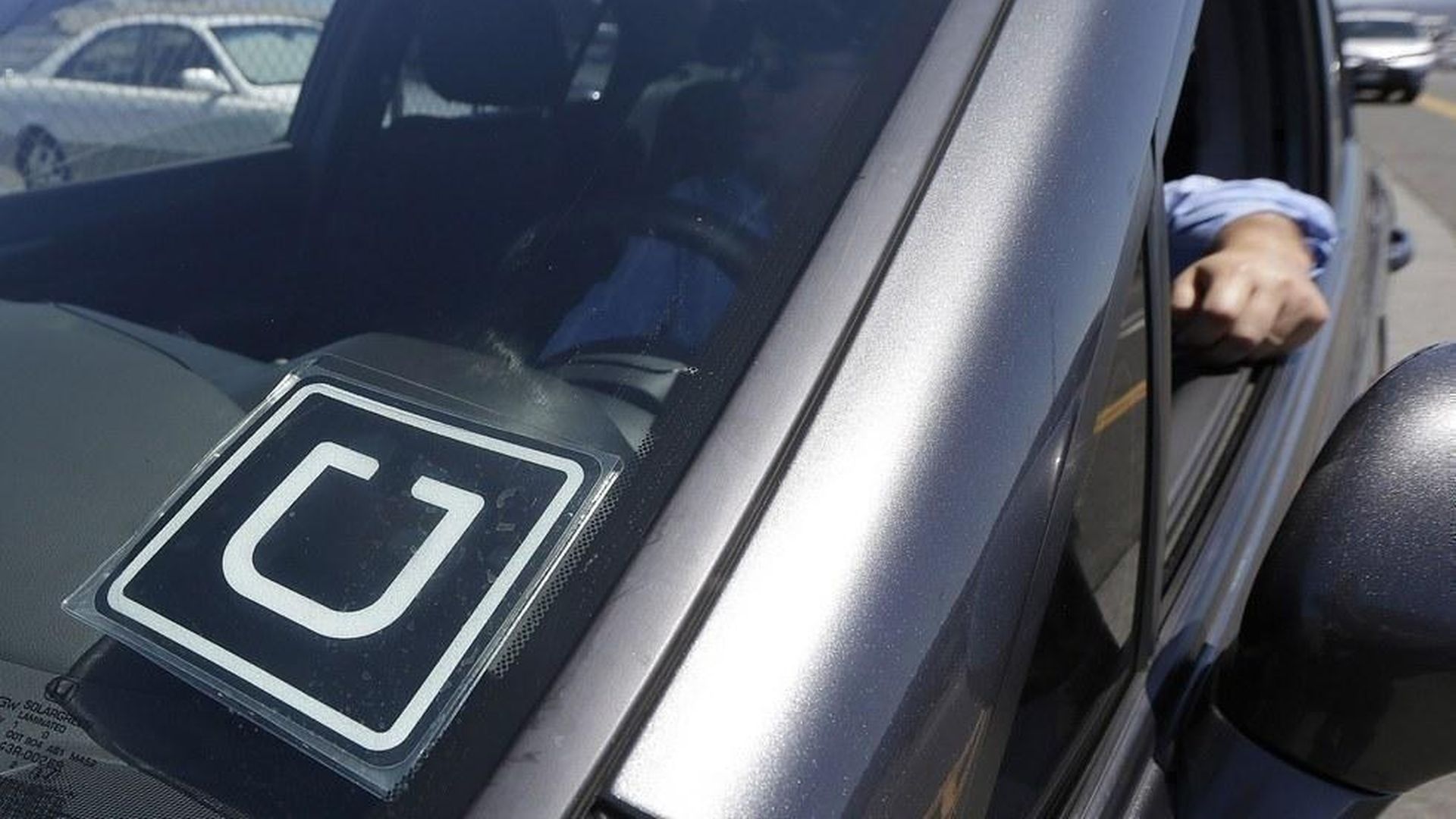 Garrett Camp, Uber's co-founder who came up with the original idea and is the board's chairman, is finally breaking his silence on the ride-hailing company's recent string of controversies in a Medium post:
"[T]he answer is that we had not listened well enough to those who got us here… our team and especially our drivers. In a highly competitive market it is easy to become obsessed with growth, instead of taking the time to ensure you're on the right path."
Camp, who previously founded StumbleUpon and now runs a startup studio named Expa, also emphasized the company's size and impact on transportation. "Which is why we must now hold ourselves to a higher standard going forward," he added. "We've formed a new executive leadership team, and the board is actively recruiting new directors and talented executives."
Go deeper