Uber board "disappointed" in Benchmark dispute with Kalanick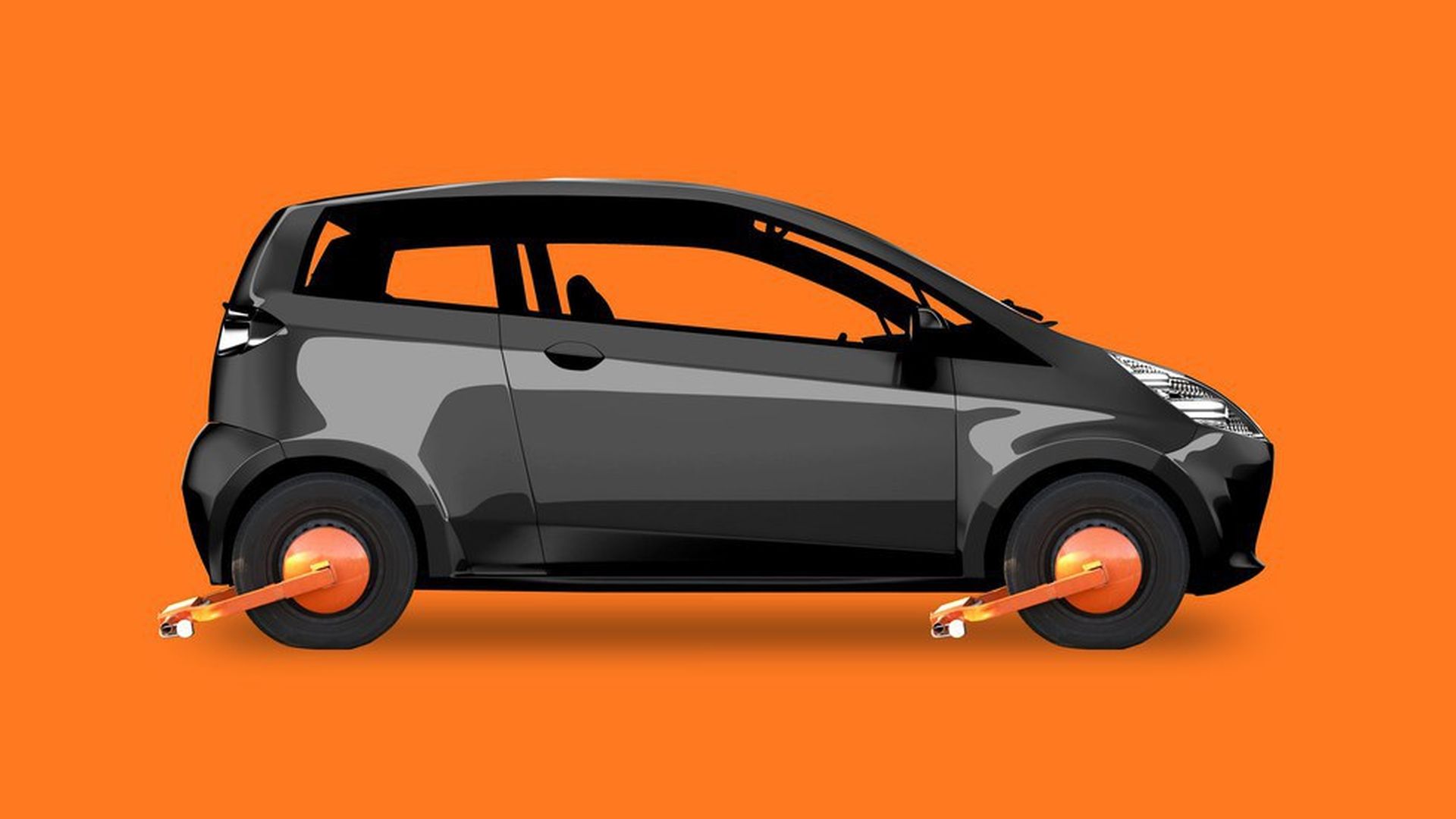 The rest of Uber's board is not happy that Uber investor (and board seat holder) Benchmark filed a lawsuit against Travis Kalanick, the company's former CEO, alleging he deceived the board when he made a move to gain control over more seats.
The Board of Directors is disappointed that a disagreement between shareholders has resulted in litigation. The Board has urged both parties to resolve the matter cooperatively and quickly, and the Board is taking steps to facilitate that process. At a time when thousands of employees around the world are working hard to serve our drivers and riders and continue to innovate, our priority remains to select Uber's new CEO as quickly as possible. We are fortunate to have several outstanding candidates who share our belief in Uber's great future.
Yasir Al-Rumayyan, Garrett Camp, Ryan Graves, Arianna Huffington, Wan Ling Martello, & David Trujillo
Why it matters: Now Uber is likely looking at a civil war on its board while it's trying to hire a CEO and keep the company going
Backstory: Last year, Kalanick convinced the rest of the board to let him appoint three more board members. After he was pressured to resign as Uber's CEO in June, he appointed himself to one but now refuses to let other members approve his next appointments as he had originally agreed. Benchmark is alleging that Kalanick hid information about inappropriate and potentially illegal activities at the company from board members, and wants him completely out. A few other investors now want Benchmark out (of course).
Go deeper