Uber and Lyft could soon be headed back to Austin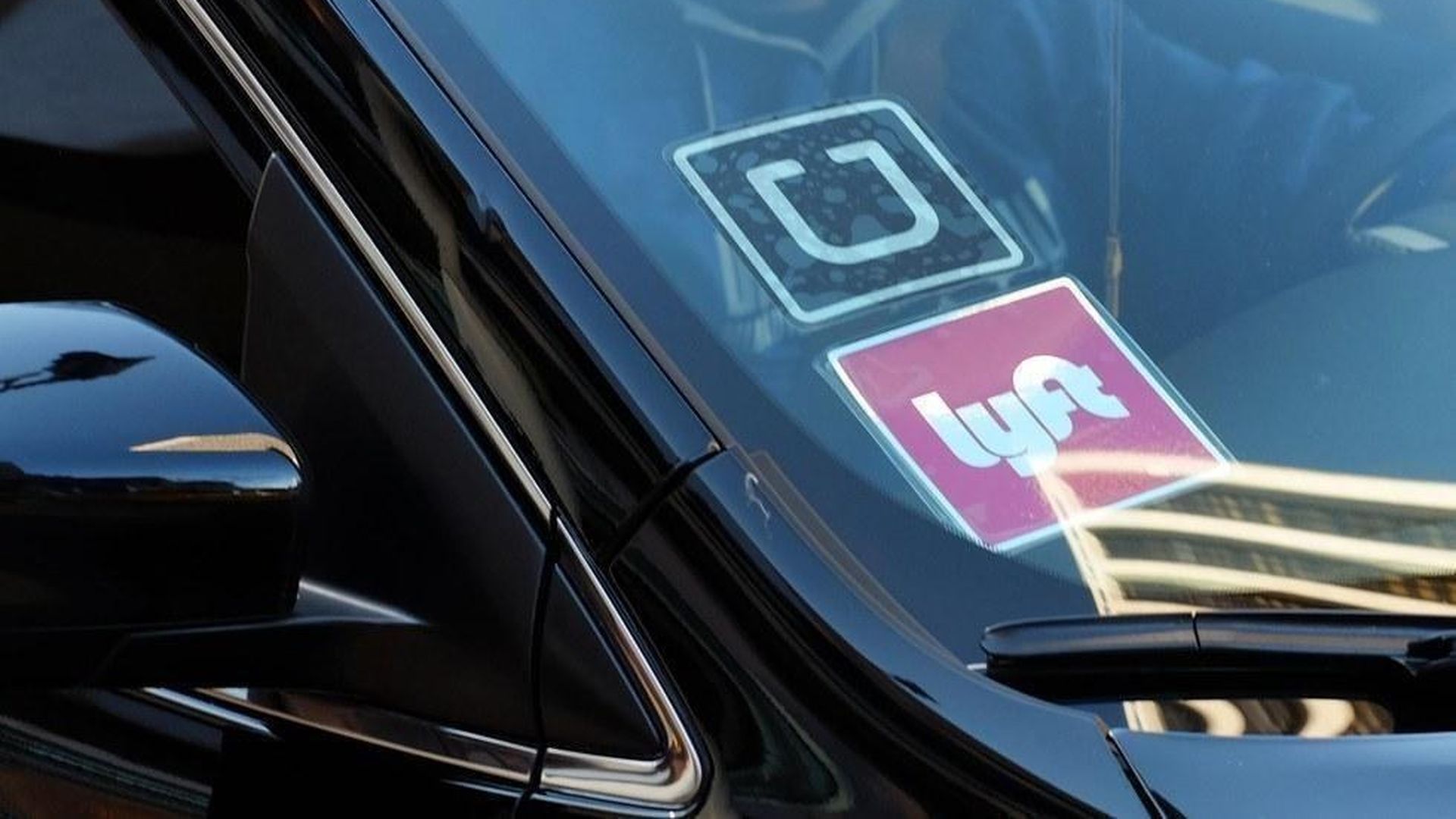 The Texas Senate has passed a bill that would override the ride-hailing regulations passed by the city of Austin last year. Austin's laws include a fingerprinting requirement for all ride-hailing drivers.
Next steps: If Gov. Abbott signs the bill into law (as he hinted on Twitter he will), Austin will likely see the return of Uber and Lyft, which left the city in protest over the fingerprinting requirement. A Lyft spokesperson confirmed to Axios that it plans to resume operations pending the governor's signature, and Uber has said the same to local news outlets.
SxSW challenge: During the annual South by Southwest tech festival in March, many attendees expressed frustration when it was difficult to get a ride due to a combination of bad weather and technical issues experienced by some of the new alternative services that cropped up in Austin. The return of Lyft and Uber would likely adversely impact these startups' business.
Go deeper