U2 cancels St. Louis concert amid protests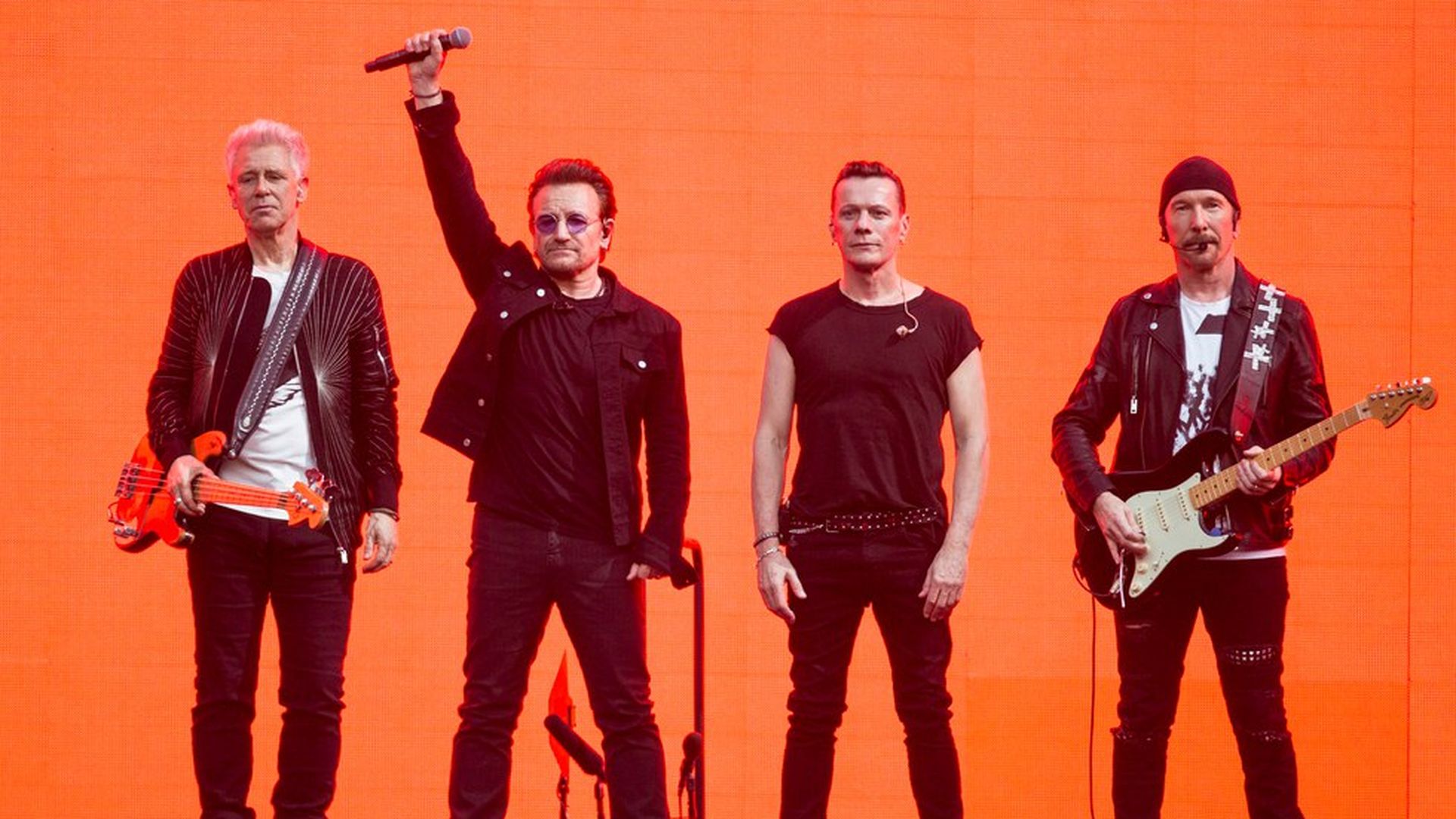 U2 canceled their concert scheduled for St. Louis tonight because of inadequate police available for the event, per AP. Local police are attending to the protests over the acquittal of a police officer who shot and killed Anthony Lamar Smith, a black man, in 2011.
The band released a statement this morning saying "we cannot in good conscience risk our fans' safety by proceeding with tonight's concert. As much as we regret having to cancel, we feel it is the only acceptable course of action in the current environment."
Hundreds took to the streets of St. Louis yesterday for what was a mostly peaceful protest, until things became violent in the evening. There were 23 arrests and officers in riot gear deployed tear gas on the crowds of protesters. Multiple officers and protesters were injured. Protests are expected to continue today.
Go deeper