Two states probe Eli Lilly over high insulin pricing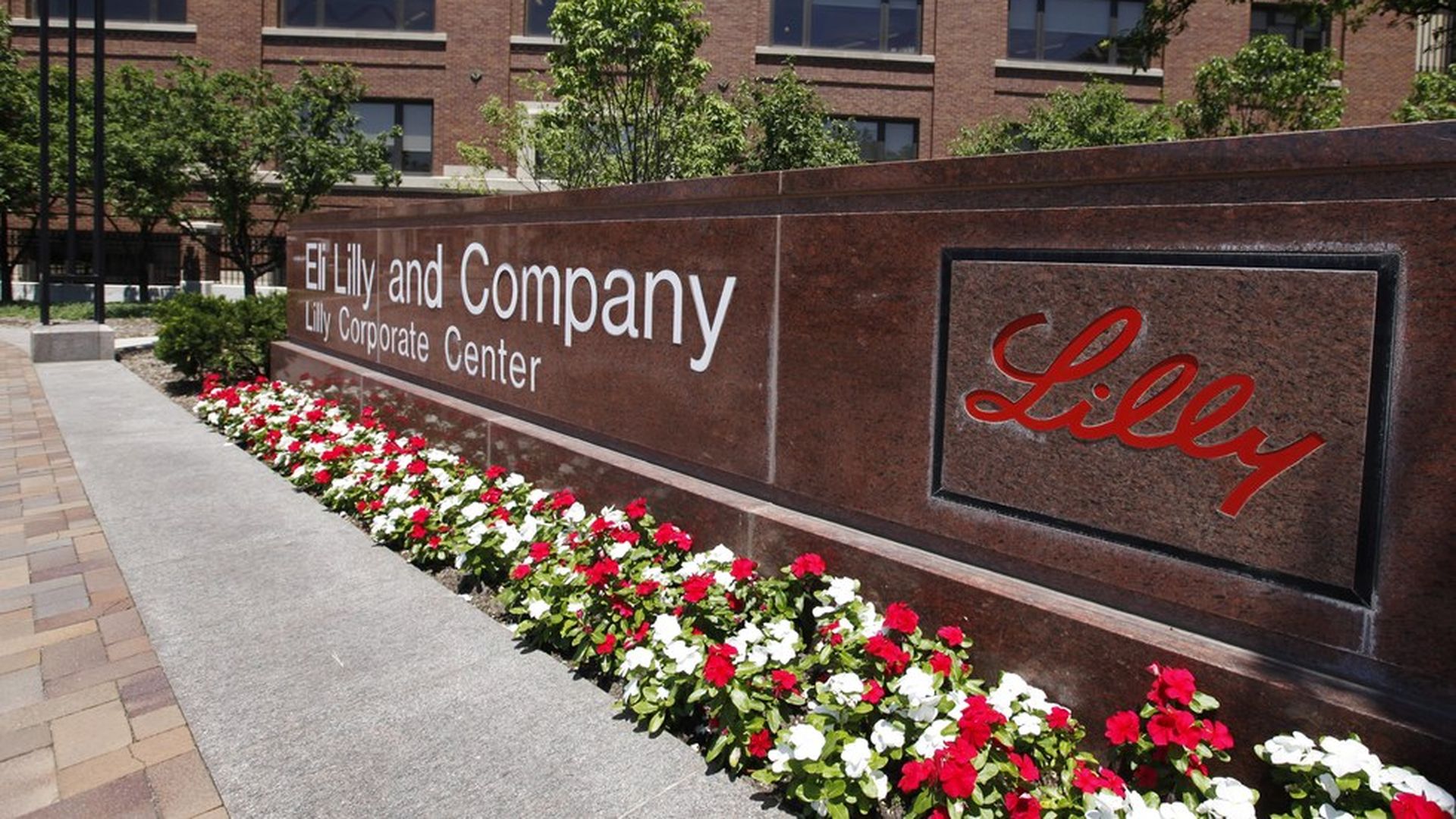 Pharmaceutical giant Eli Lilly is facing civil investigations from attorneys general in New Mexico and Washington into its insulin prices, according to Lilly's latest quarterly filing. Washington's attorney general is also looking into Lilly's relationships with pharmacy benefit mangers — the middlemen who negotiate drug prices for insurance companies and employers.
Why this matters: The filing did not give details about the probes. But Lilly has already been in hot water over the rising prices of its insulin medications. A separate class-action lawsuit from earlier this year accused Lilly and two other insulin makers of colluding to jack up prices together. The lawsuit also alleged that the drug companies and pharmacy benefit managers are exploiting the pricing system to benefit each other. Lilly said it is cooperating with both state investigations.
Go deeper