Two GOP senators break ranks on health care, sinking bill for now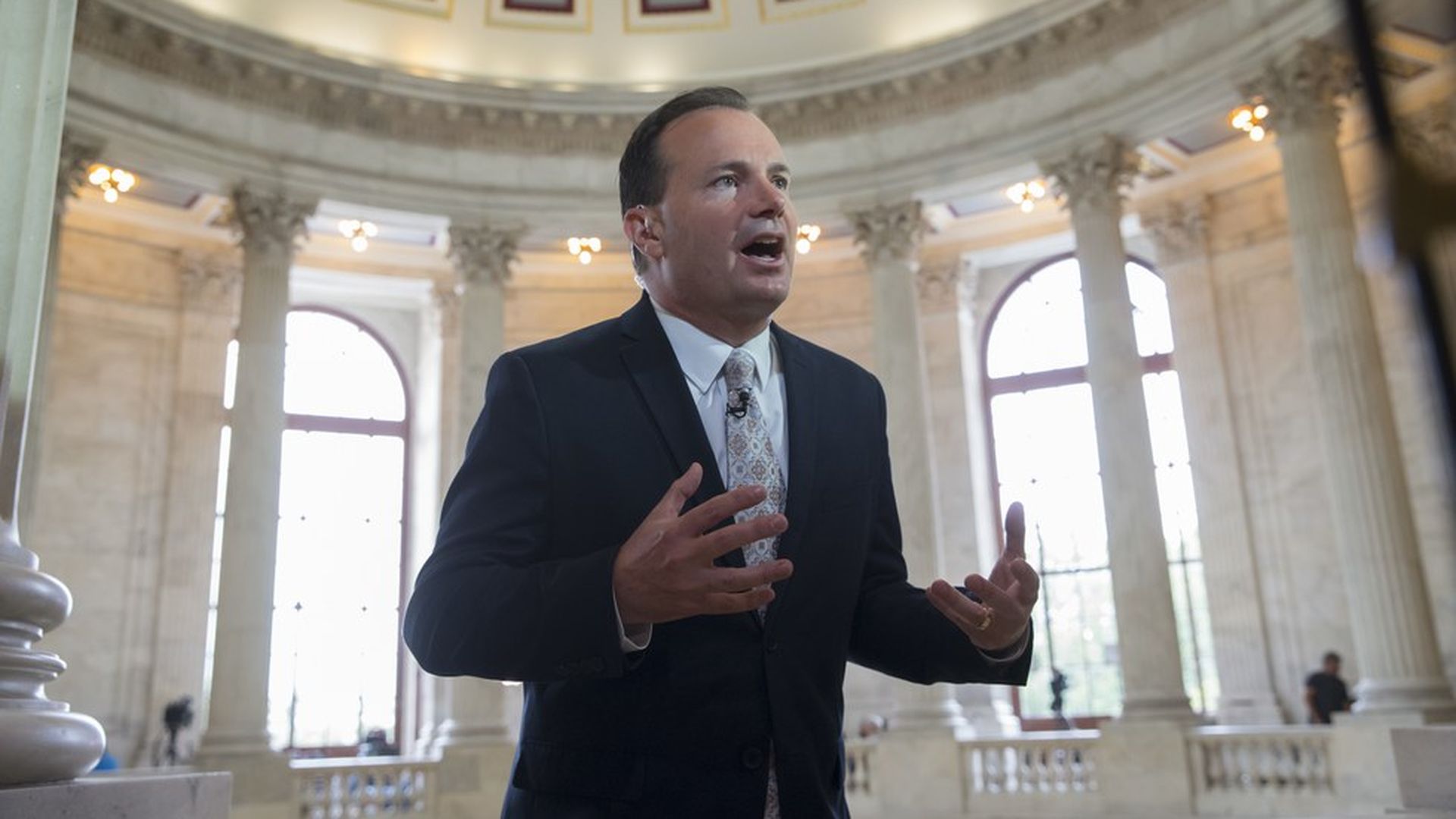 Republican senators Mike Lee and Jerry Moran announced Monday night that they would vote "no" on a motion to proceed with the revised GOP health care bill, meaning as it stands the bill does not have the votes to move forward.
The next move is unclear but some conservatives, including House Freedom Caucus chairman Mark Meadows, are already calling for a full repeal of the Affordable Care Act, like the one Republicans passed under Barack Obama.
The previous "no" votes: Rand Paul and Susan Collins, with others on the fence. Mitch McConnell could only afford to lose two Republicans.
Lee's rationale: "In addition to not repealing all of the Obamacare taxes, it doesn't go far enough in lowering premiums for middle class families; nor does it create enough free space from the most costly Obamacare regulations."
From Moran's statement: The bill "fails to repeal the Affordable Care Act or address healthcare's rising costs."
Go deeper