Two explosions reported at Texas chemical plant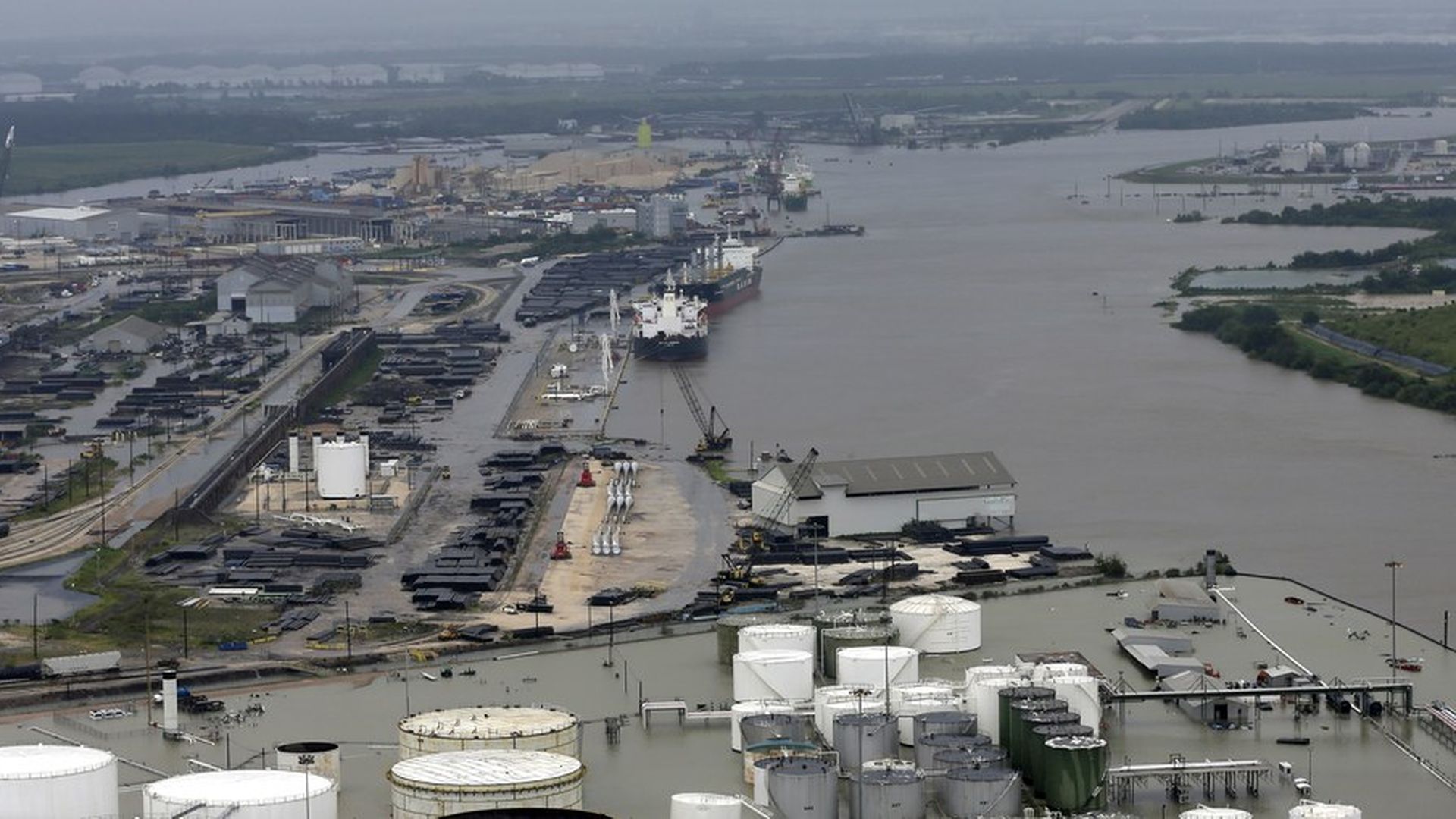 There were two explosions at the Arkema chemical plant in Crosby, Texas, early this morning, The Houston Chronicle reports. The company has warned that additional explosions are possible because their chemical products are located in multiple locations. Houston residents living within a 1.5-mile radius of the plant were asked to evacuate.
Why it happened: The flooding damage from Hurricane Harvey ruined the electricity for the units that were refrigerating the explosive chemicals.
What's next: "The best course of action is to let the fire burn itself out," the company said, in compliance with local authorities' suggestions.
The plant received 8 safety violations last spring, The Daily Beast reports, after failing to prevent "catastrophic releases of toxic, reactive, flammable, or explosive chemicals." They have had more than 12 violations in the last 5 years.
Go deeper