Twitter's turn in the barrel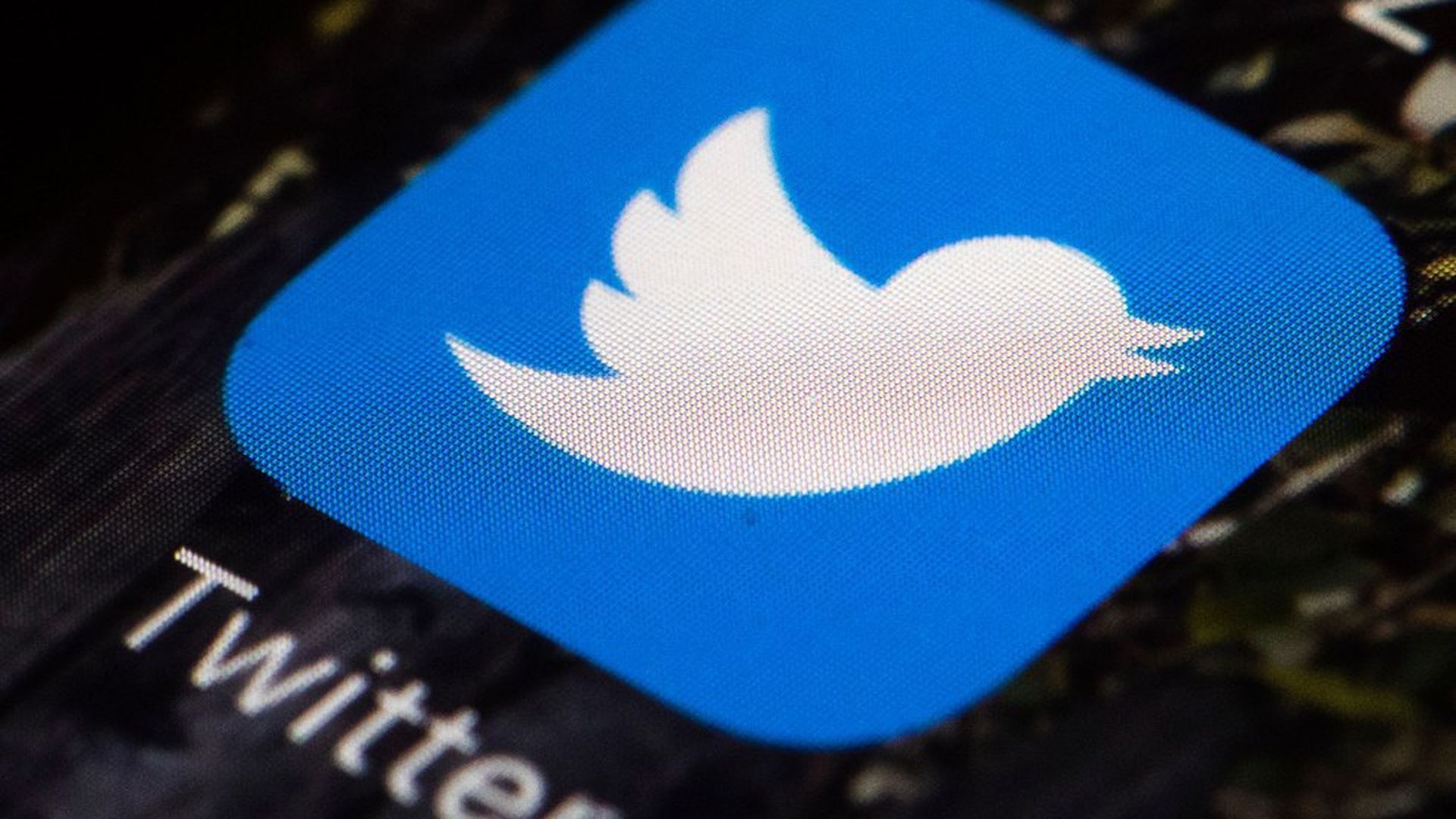 Twitter CEO Jack Dorsey overnight promised "a more aggressive stance" to deter harassment and protect speech, in an effort to defuse #WomenBoycottTwitter:
The backdrop: Actress Rose McGowan said Twitter had temporarily locked her account after posts about Harvey Weinstein's misconduct. That sparked a protest yesterday by "[a]ctivists, celebrities and journalists."
Dorsey tweeted at 10:35 p.m. ET: "We see voices being silenced on Twitter every day. We've been working to counteract this for the past 2 years. ... We prioritized this in 2016. We updated our policies and increased the size of our teams. It wasn't enough."
"We decided [Friday] to take a more aggressive stance ... New rules around: unwanted sexual advances, non-consensual nudity, hate symbols, violent groups, and tweets that glorifies violence.""These changes will start rolling out in the next few weeks. More to share next week."
And Twitter finally coughs up more for Hill ... "Twitter [this week] handed over to Senate investigators the profile names, or 'handles,' of 201 accounts linked to Russian attempts at influencing the ... election," AP's Ryan Nakashima reports from Menlo Park:
"The company has stepped up its efforts to cooperate with investigators after it was criticized for not taking congressional probes seriously enough."
"The account handles previously hadn't been submitted in part due to legal privacy issues ... Twitter is set to appear Nov. 1 before the Senate intelligence committee at a public hearing [with] Facebook and Google.
"Twitter said it had suspended 22 accounts that pushed divisive social or political issues during the 2016 campaign. It found another 179 related or linked accounts and took action against those that violated its spam rules."
Be smart: Twitter is following the pattern Facebook did: grudgingly turning over piecemeal data, only after lawmakers express impatience and dissatisfaction. The reticence has raised suspicions in Congress about what else the tech companies know, and increased the appetite for further regulation.
Go deeper