Twitter testing monthly advertising subscription service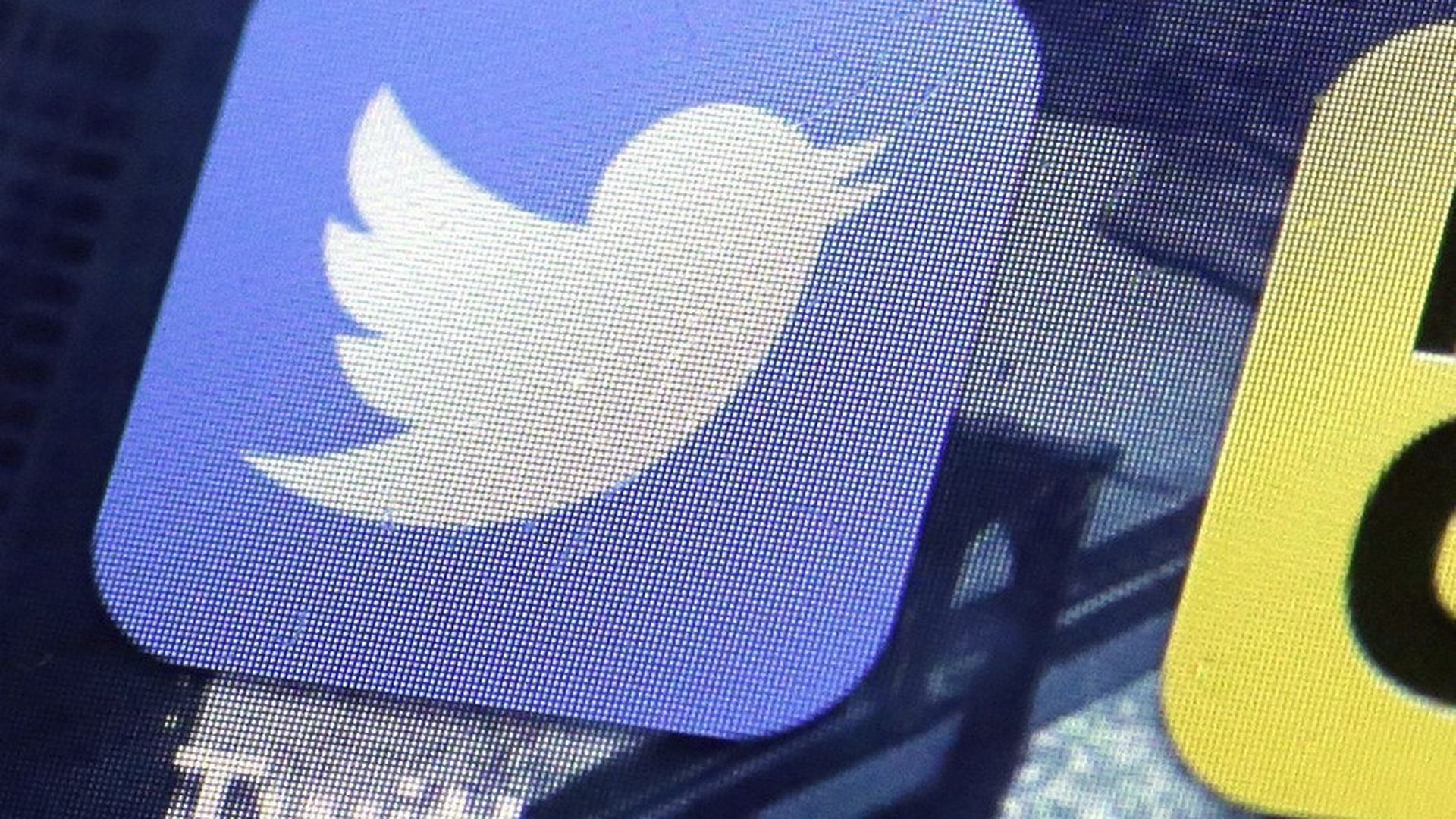 Twitter is testing a subscription service that will let advertisers pay $99 monthly to have their tweets automatically promoted.
It is soliciting advertisers to join its private beta program to get their first 30 days of automated promotion for free. Once they join, their tweets will be automatically promoted and they'll be billed $99 monthly. Advertisers can target users by either interest or geography, with demographic targeting available later. You can't customize which tweets are promoted at this time.
Why it matters: It's a potential new, monthly revenue source for Twitter, which reported an 8% loss in advertising revenue year over year. It's an opportunity for marketers to work with Twitter in a flexible, easy-to-manage, hands off way, which lowers the barrier to entry for small and medium-sized businesses to advertise on Twitter.
Who's invited: The beta program is closed, meaning that for now, it's only available to invited accounts. Accounts that promote prohibited or restricted goods or services, or that have outstanding balances with the company, are not eligible to participate in this program.
Go deeper