Twitter ramps up action against abusive accounts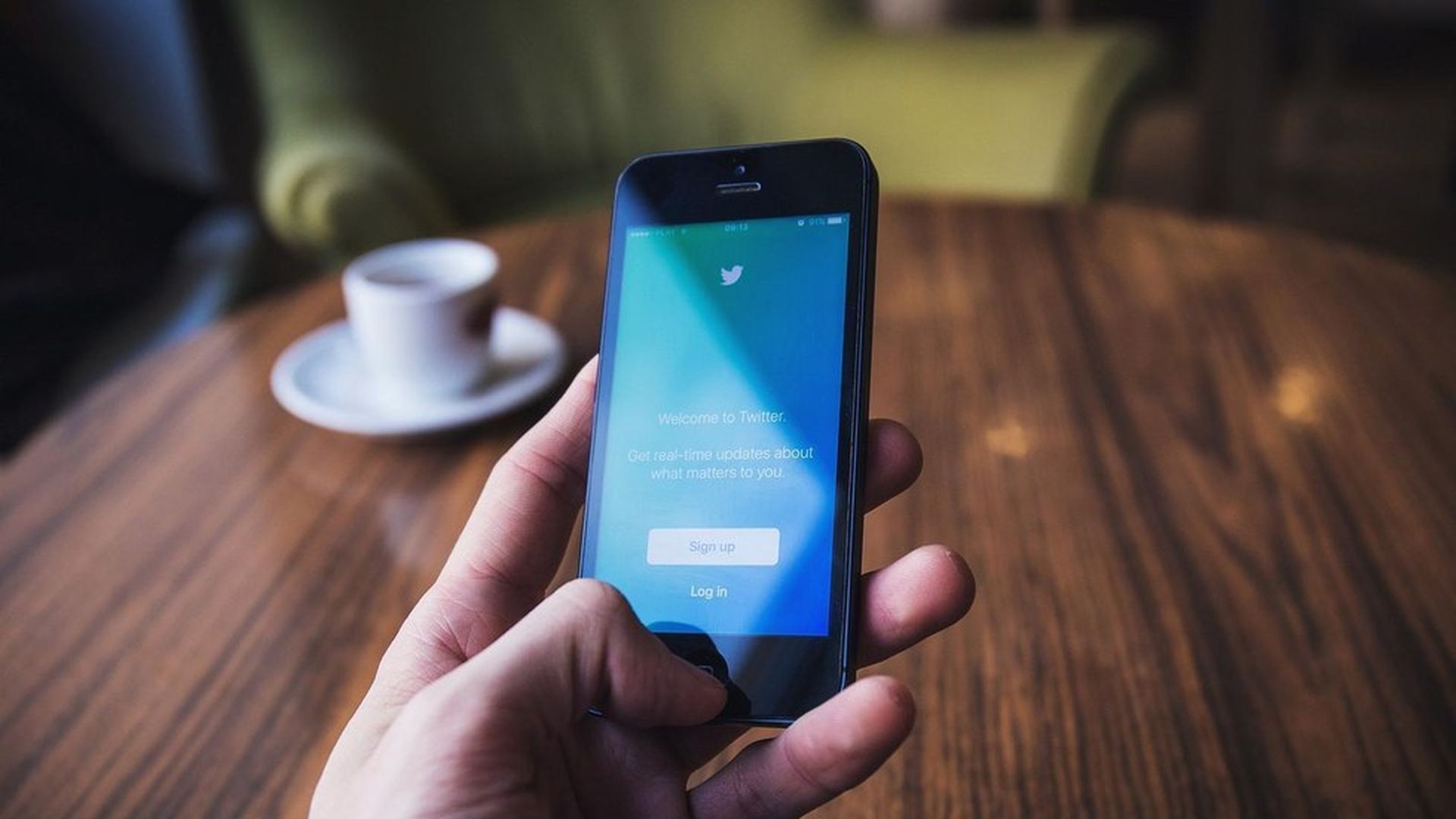 Six months into its mission to make Twitter a safer place, the social giant says they've seen great success.
They're now taking action on 10x the number of abusive accounts every day compared to the same time last year
Accounts that were suspended with limited functionality after reports of abuse now generate 25% fewer abuse reports, and approximately 65% of those accounts are suspended just once.
Twitter's quality filter has led to fewer unwanted interactions. Blocks after @mentions from people users don't follow are down 40%.
Why it matters: Last week, Pew reported that 6% more people (a total of 41% of U.S. online adults) say they have been harassed online than two years ago. The biggest reason? Political beliefs — which run rampant on Twitter. Twitter has made a range of product updates that have been informed by research from its newly-formed Trust and Safety Council to make its platform safer over the past six months.
Go deeper