Twitter is weighing whether to build a paid version of TweetDeck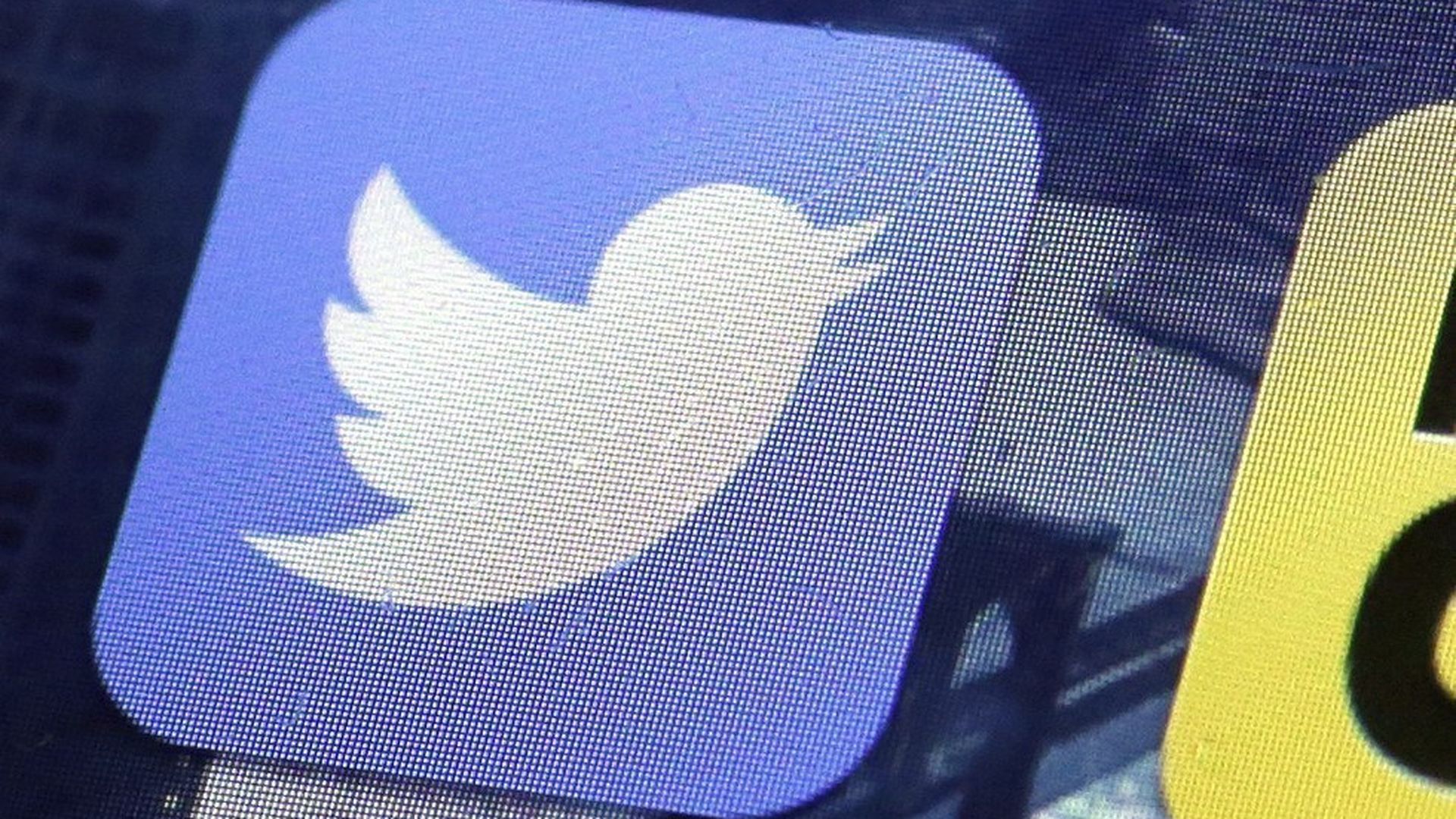 Twitter is considering whether to build premium software geared toward power users of its service.
The company already owns TweetDeck, a program geared toward those who juggle multiple Twitter accounts and spend a lot of time on the social media service. A paid version could offer extra features and bypass advertising.
Andrew Tavani, managing editor of Women in the World, first spotted a message from Twitter about the potential service.
Still pondering: It appears the idea is still in the early stages and Twitter hasn't decided if it'll build this. "We're conducting a survey to assess the interest in a new, more enhanced version of TweetDeck," a Twitter spokesperson told Axios, adding that Twitter is "exploring several ways to make TweetDeck even more valuable for professionals."
Why it matters: Twitter acquired TweetDeck in 2011 from developer Iain Dodsworth, but hasn't done much with it since as far as expanding features and capabilities. This could be a welcome option for users for whom Twitter is a critical part of doing their job.
Go deeper