Twitter is giving (almost) everyone longer tweets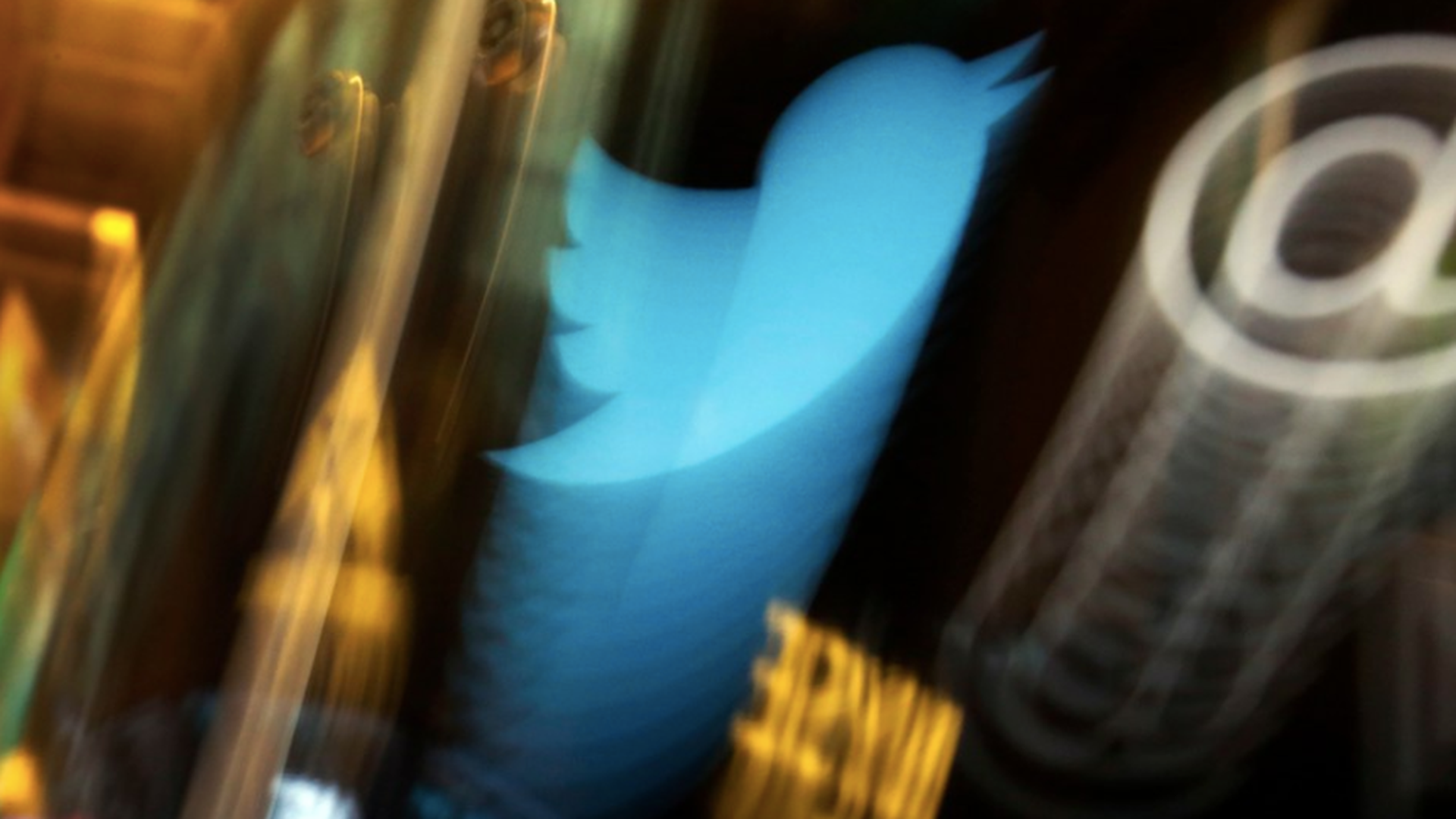 The day has come: Twitter, after years of forcing users to express themselves through its signature 140-character limit, is doubling that length for everyone's tweets (save for those in Chinese, Korean, and Japanese). The company began to test these longer tweets in September with a few users, though it was first rumored to be considering extending the character limit almost two years ago.
The big moment: Will this fundamentally change the nature of Twitter? The character limit has been iconic and it's even led to the "tweetstorm" as a workaround for longer thoughts and ideas that can't fit in one tweet (which Twitter filed to trademark in 2015), along with other creative solutions like screen shots of longer messages.
Yes, but: The company has been under pressure from Wall Street to boost its growth, so it has spent the last several years experimenting with new features to make its service more appealing or easier to understand to more people. Twitter says that its experiment showed that users got more followers and interactions, spent more time on the service, and were more satisfied.
Still, there are critics: Twitter's most passionate and frequent users, however, haven't always been pleased with the changes, even though Twitter says the longer tweet limit hasn't affected the experience much. During its experiment, it says only 5% of tweets sent were longer than 140 characters and only 2% were over 190 characters.
The company is still faced with the challenge of quelling problems with abuse and harassment that users experience on its service, though it's recently moved to make bolder changes in its policies. It's also been criticized for spending its time on features like this one instead of its users' safety on the service.
Go deeper