Twitter introduced a modest redesign and the Internet is freaking out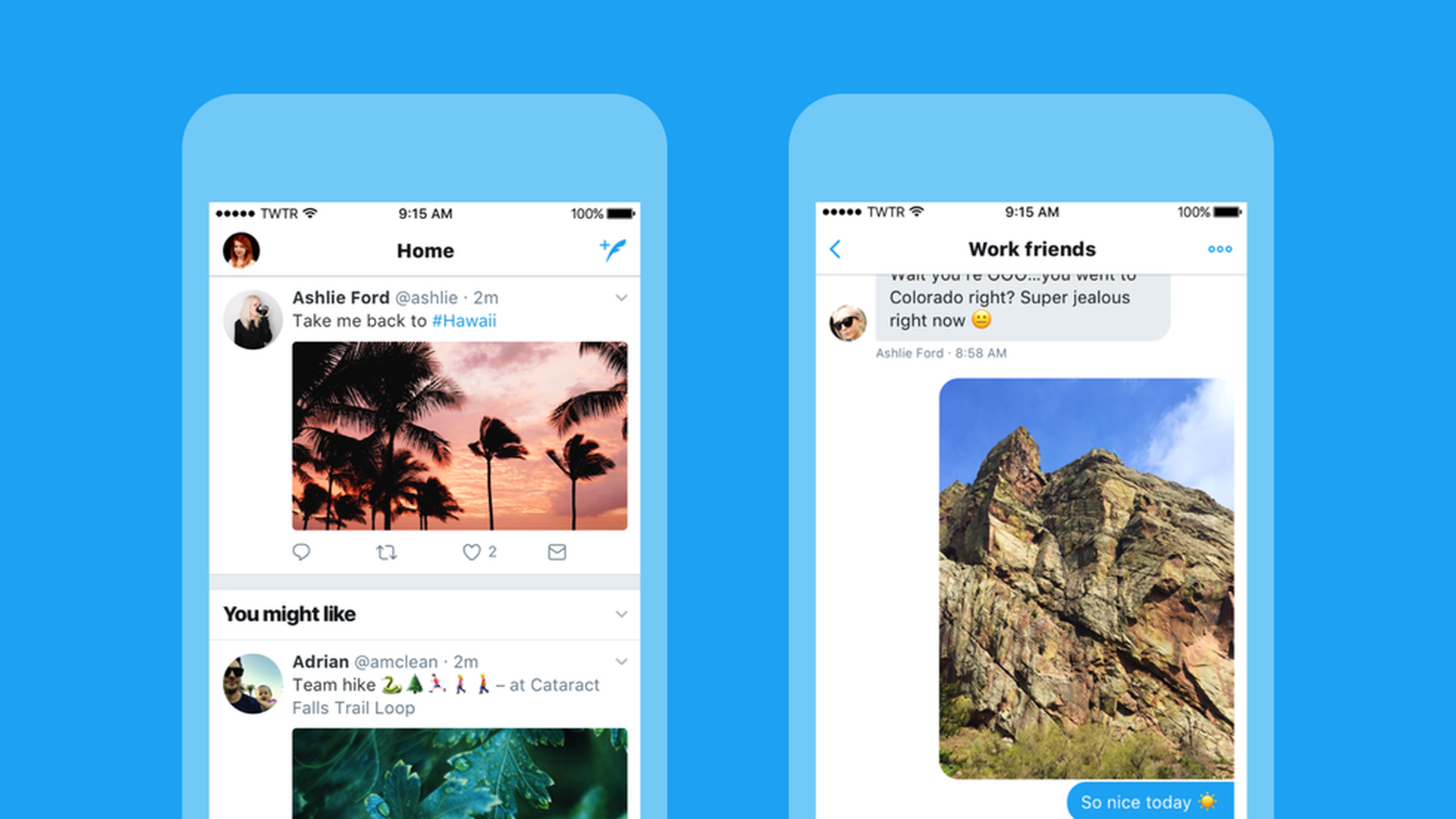 Twitter made some rather minor tweaks to the look of its Web site on Thursday and now ‪armchair quarterbacks are throwing their arms out with their critiques. Among the changes are the fact that profile pictures are now (gasp!) circles instead of squares.
Below are some of our favorite reactions:
Much of the criticism centered on the fact that Twitter is making design tweaks instead of addressing larger issues
Lauren Duca put even it more bluntly.
It's hip to be square
Probably the best take
An offer to help
A rare simple compliment:
Go deeper