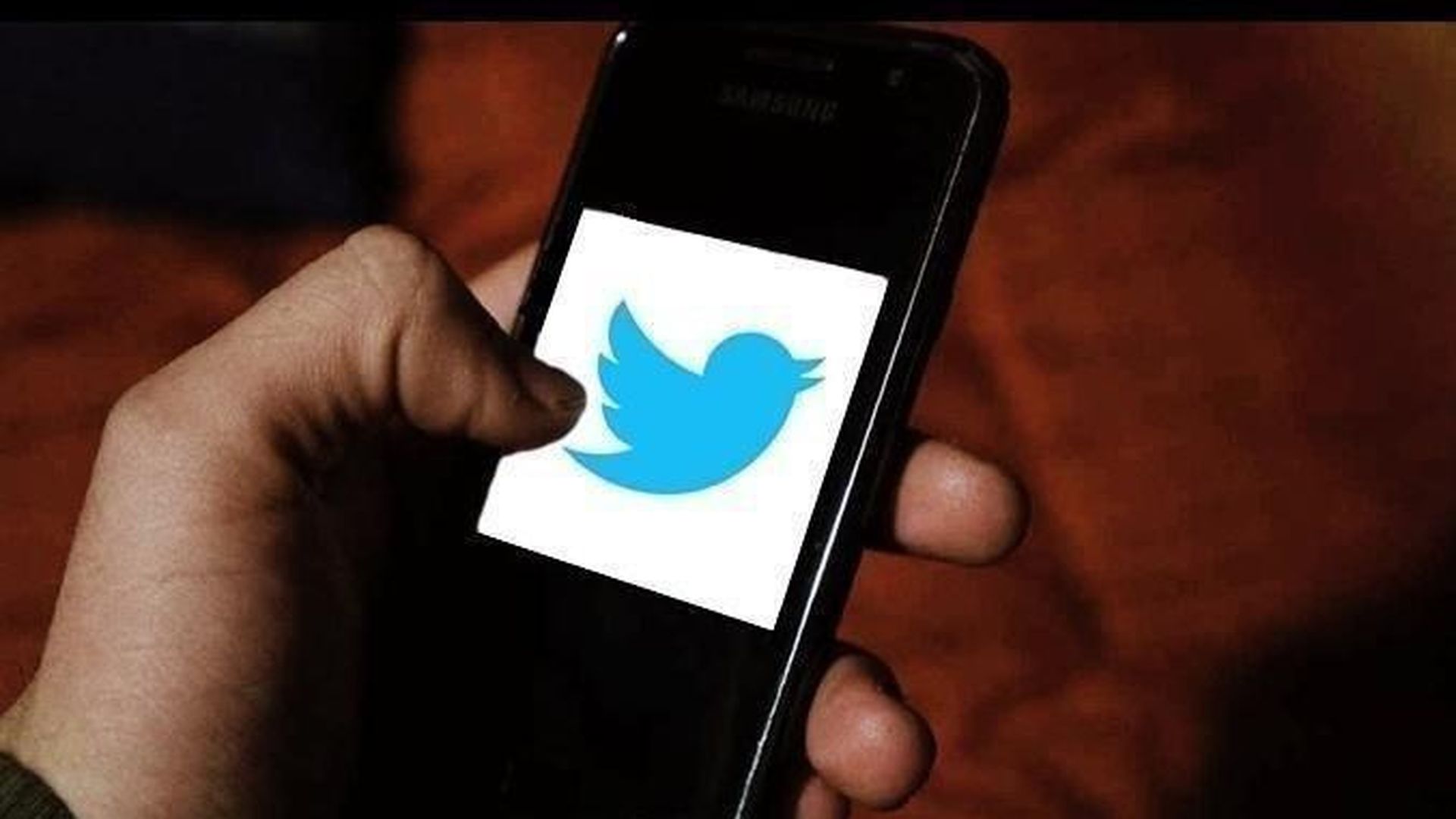 Twitter has hired Ned Segal as its new chief financial officer, the company said on Tuesday. Segal is replacing Anthony Noto, who was promoted to Twitter's operations chief in November following the departure of Adam Bain.
Resume: Prior to his new gig at Twitter, Segal was a senior vice president of finance at Intuit after a two-year stint as CFO of patent risk management company RPX. He began his career at Goldman Sachs in equity research and later in investment banking.
Payday: Segal's hiring comes after a long string of executive departures and changes at the social media company. According to a filing with the SEC, Segal stands to make a total of $800,000 in compensation in his first year (salary plus sign-on bonus), with an equity package that could total up to about $20 million.
Go deeper