Twitter files lawsuit to protect identity of anti-Trump account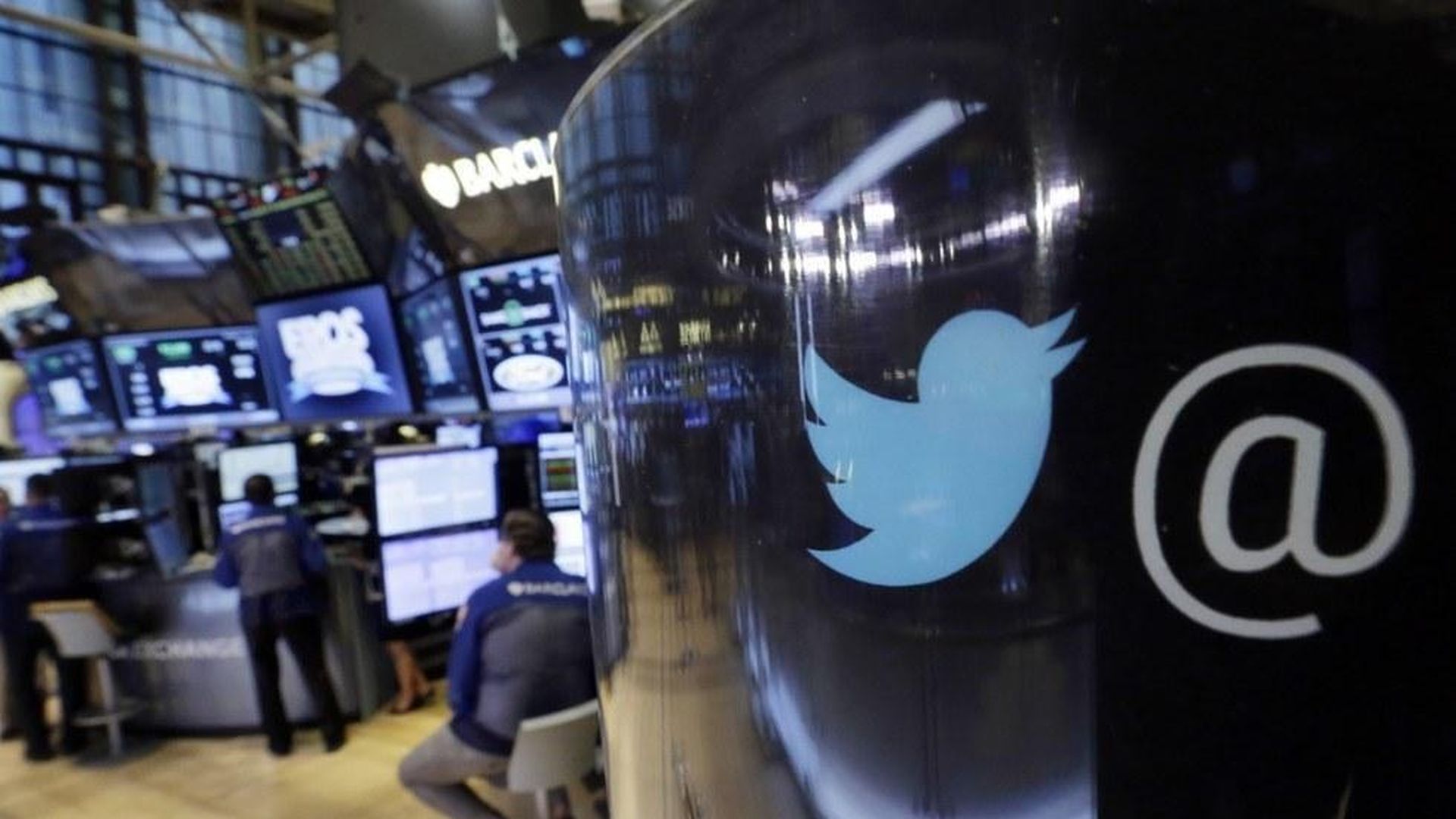 Twitter has filed a lawsuit against the U.S. government to fight off a request for information about an anti-Trump account claiming to be run by US immigration officials. @ALT_USCIS, which already has 34,000 followers, and has been tweeting against President Trump's policies since January. Twitter declined to comment beyond the court document.
First Amendment: Twitter is invoking the First Amendment's free speech protection in its complaint. Twitter also claims the Customs and Border Protection agency is misusing a law meant only for cases of potentially illegal merchandise imports to get the account's information, though it's clear to the company that it has other motives.
Twitter has fought multiple government requests for information in the past, as well as gag orders preventing it from disclosing the requests themselves.
Twitter and Trump: Twitter is finding itself caught in the middle of Trump and his opponents. The president has been regularly using the service to broadcast his thoughts and to rally his supporters, so opponents have also taken to using the service.
Go deeper