Twitter clarifies policies to crack down on violations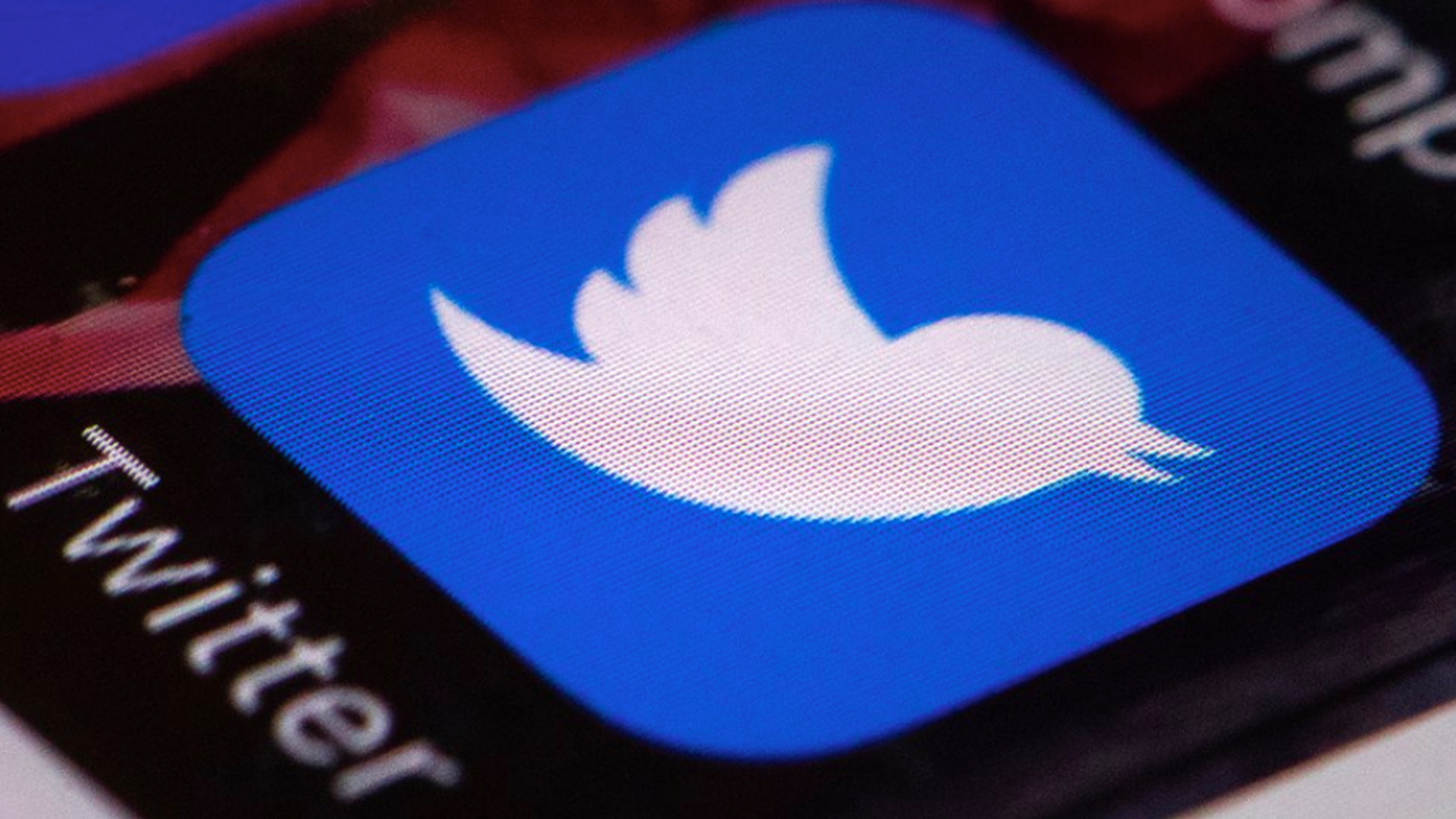 Under pressure to be more transparent about its user rules, Twitter is updating its language to provide more detailed explanations of what users can and cannot do on the service.
Why it matters: The new language in Twitter's rules shows that the company is at least somewhat listening to feedback about making it easier for people to understand what is considered a violation. Updating its policies with more detail and nuance also gives Twitter stronger leverage to crack down on bad behavior on the social network.
Details: For example, the policy now explicitly prohibits the "wish for the serious physical harm, death, or disease of an individual or group of people," in addition to direct threats. Though a Twitter spokesperson tells Axios that these policies are not new, the new language will help clarify these gray areas.
What we're watching: It remains to be seen whether Twitter's enforcement of its rules will also change. Many users continue to be frustrated with long response times to abuse reports and lack of action in situations they feel are clear violations of Twitter's policies.
Go deeper