Twitter CEO retweeted suspected Russia propagandist account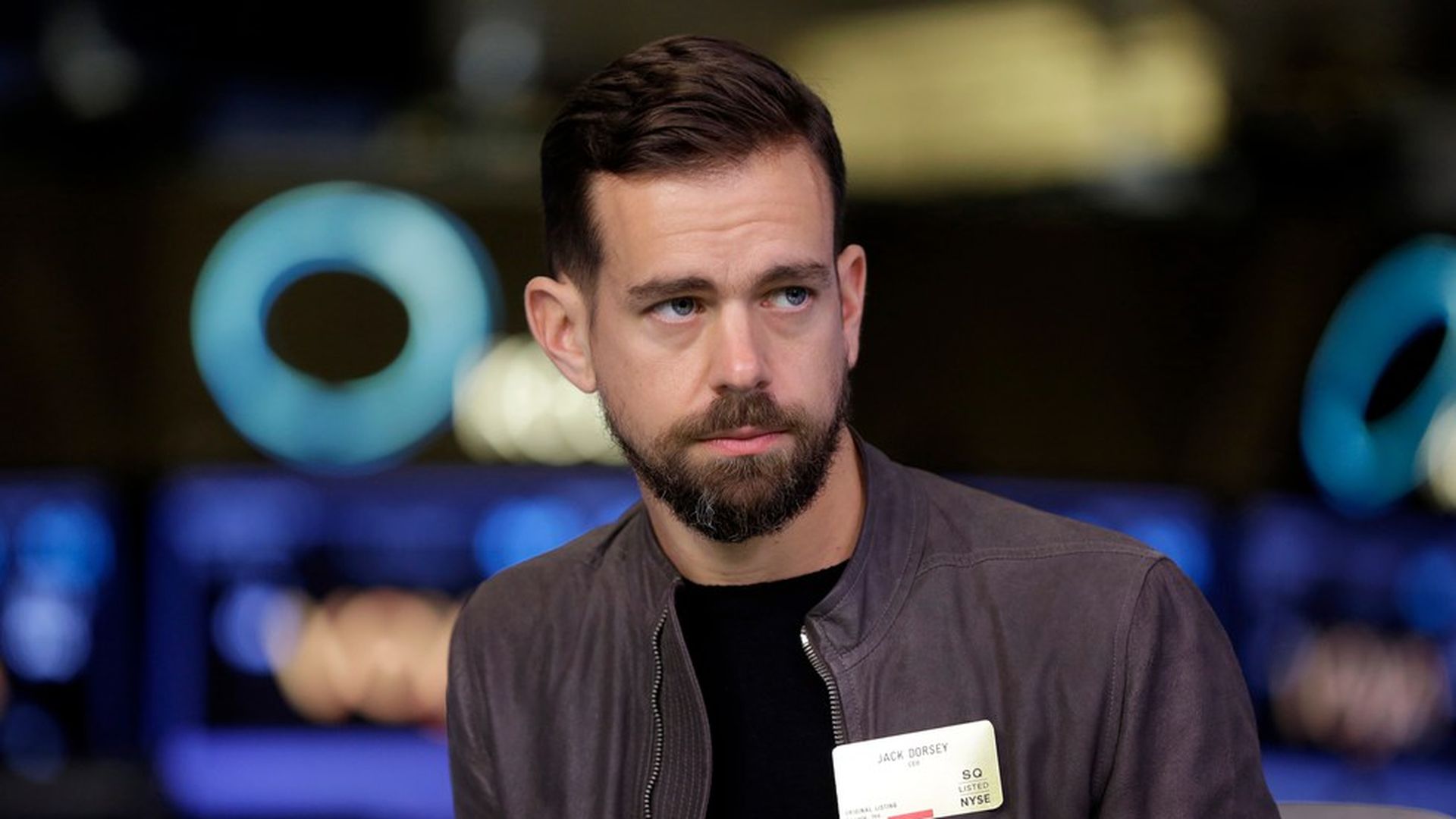 Twitter CEO Jack Dorsey retweeted a Twitter account that was identified as being created by the Kremlin, according to the Daily Beast.
The account, @Crystal1Johnson, tweeted mostly positive and encouraging stories, but then would occasionally tweet "inflammatory stories about Hillary Clinton," the Beast reports. This played into the method of other Russian propaganda accounts, in which they would build an audience with shareable content, and were then "weaponized for divisive political messages."
Why it matters: This follows a string of instances in which Russia created fake accounts on Twitter for influence. Dorsey's retweets prove "just how pervasive Russian propaganda became on major American social media platforms," per the Daily Beast.
Go deeper