Twitter bans ads from RT and Sputnik over election concerns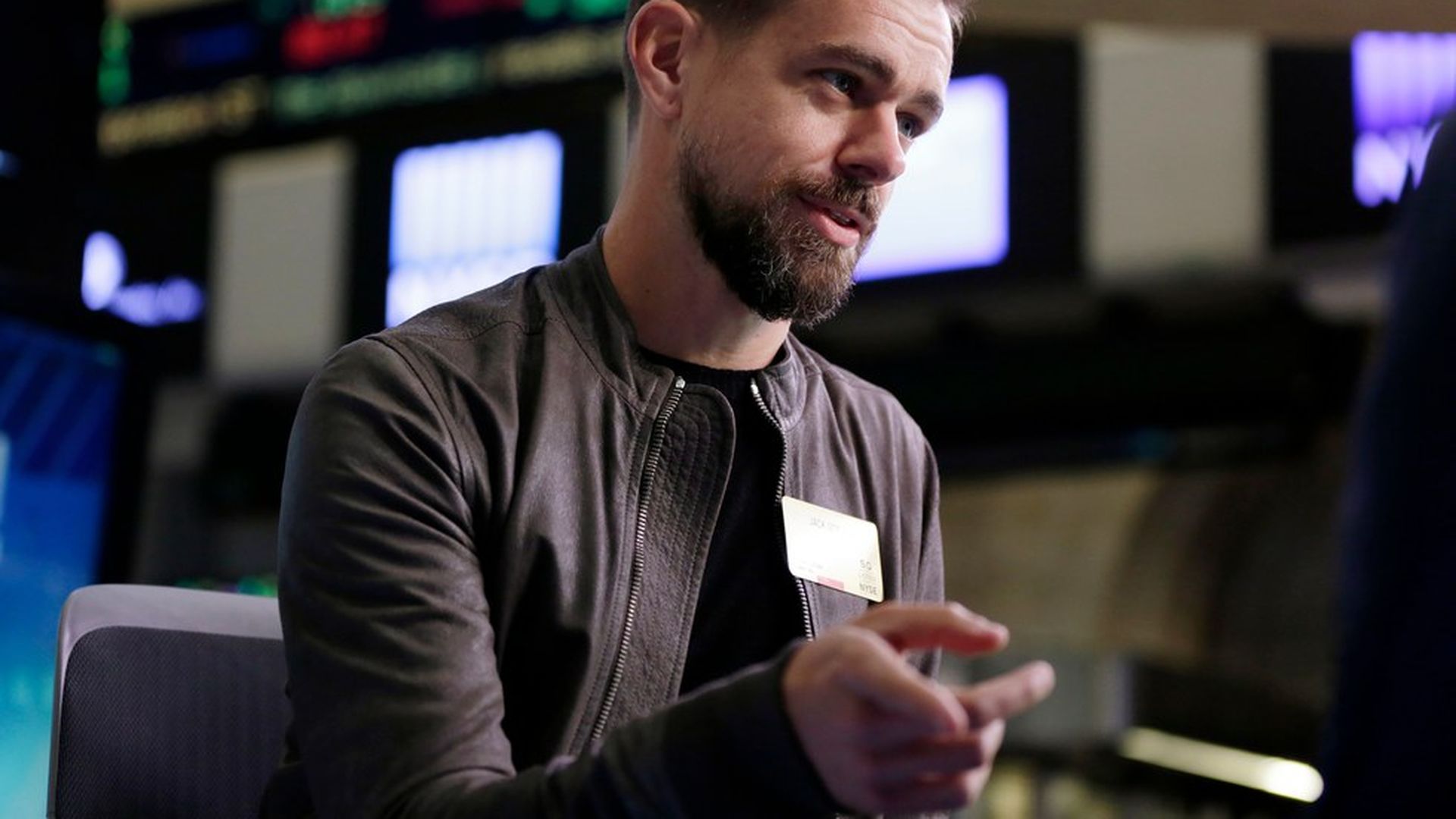 Twitter said Thursday it would "off-board" ads linked to Russian state outlets Russia Today (RT) and Sputnik over concerns they tried to influence the 2016 election. The move comes less than a week before the company sends a lawyer to testify on Russian election meddling on Capitol Hill, where he'll join colleagues from Google and Facebook.
Why it matters: The implications for tech companies of possible Russian election meddling go far beyond those ads purchased by a notorious "troll farm" that have already been disclosed.
The details:
"This decision was based on the retrospective work we've been doing around the 2016 U.S. election and the U.S. intelligence community's conclusion that both RT and Sputnik attempted to interfere with the election on behalf of the Russian government," the company said in a blog post.
Both outlets can continue to use the platform — just not advertise on it — "in accordance with the Twitter Rules."
The company will donate an estimated $1.9 million earned from RT ads since 2011 to "support external research into the use of Twitter in civic engagement and elections, including use of malicious automation and misinformation, with an initial focus on elections and automation."
What's next: Facebook and Google (which owns YouTube) are likely to face more questions about their relationships with RT.
Go deeper