Twitter adds 3 new features to curb online abuse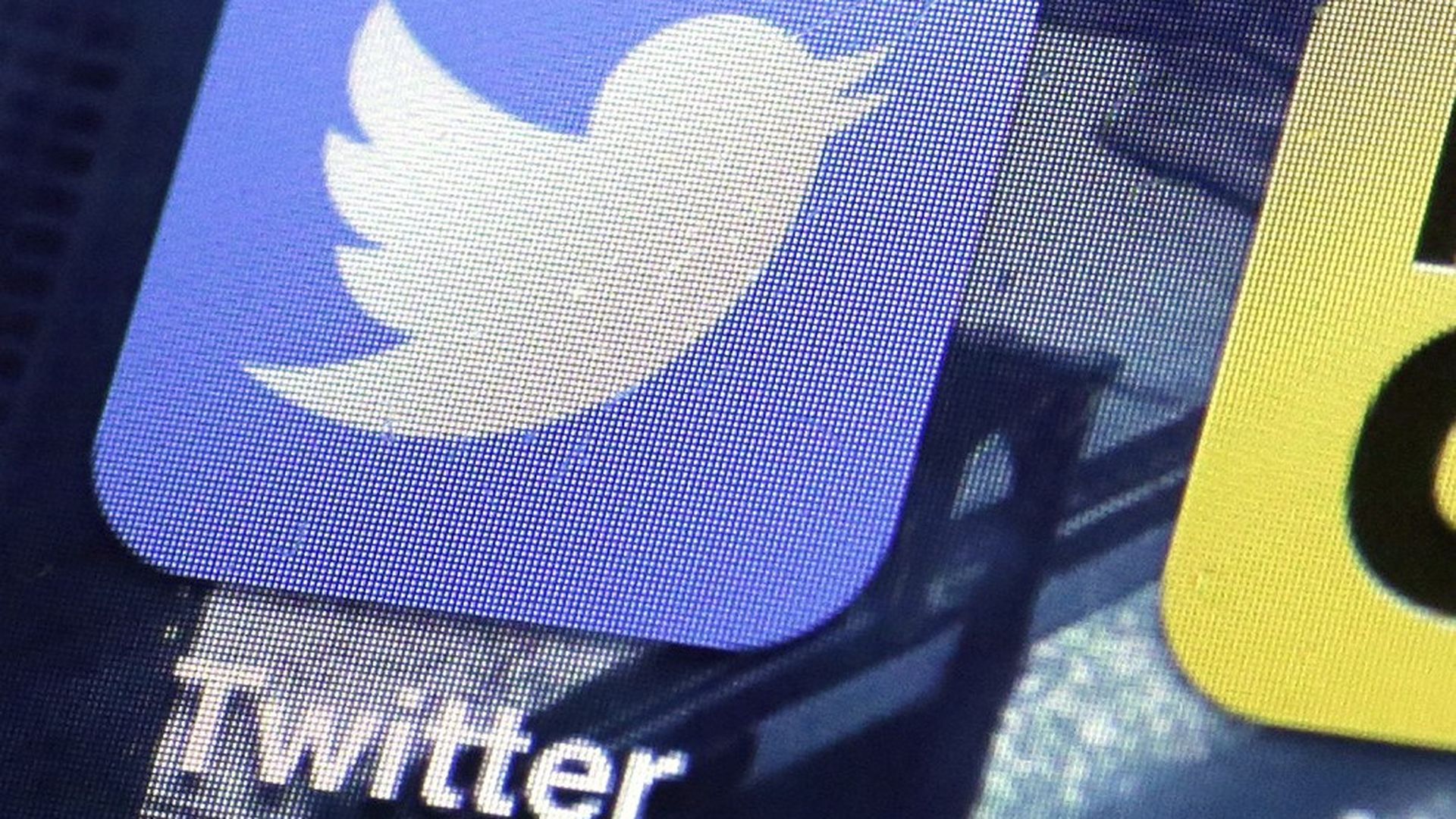 Last week, Twitter VP of engineering Ed Ho hinted that the company was gearing up to add more features to help curb harassment. Now they're going public:
New abusive accounts: Twitter will use a number of clues and signals to figure out, as often as possible, when people are creating new accounts for the sole purposes of harassing users. Many have complained that even if they succeed at getting a offending user suspended, that person just creates a new account and gets right back to it. The company declined to share details about how it will do this to avoid tipping off abusers.
Safer search results: When a user searches, Twitter will hide from the results tweets from accounts they've blocked or muted. Twitter will also filter the content and hide pornography or other things a user doesn't want to see when conducting a search. Users will be able to opt in and out of this search option.
Hiding abusive replies: Twitter will hide—or "collapse"—replies to tweets that are likely to be abusive. Replies are one area where many users often find mean or harassing tweets, so this should be helpful. Twitter will look at cues, such as the user not having any followers, and hide content it doesn't deem of high quality.
What about Trump? Asked if the company has any plans to suspend or otherwise change Donald Trump's access to the service given recent calls for his account to be shut down, a Twitter spokesman pointed Axios to the service's rules, adding it will "take action" if an account violates them. That is to say, Trump will remain on Twitter until he breaks the rules.
Go deeper