TV networks team up to offer better ad targeting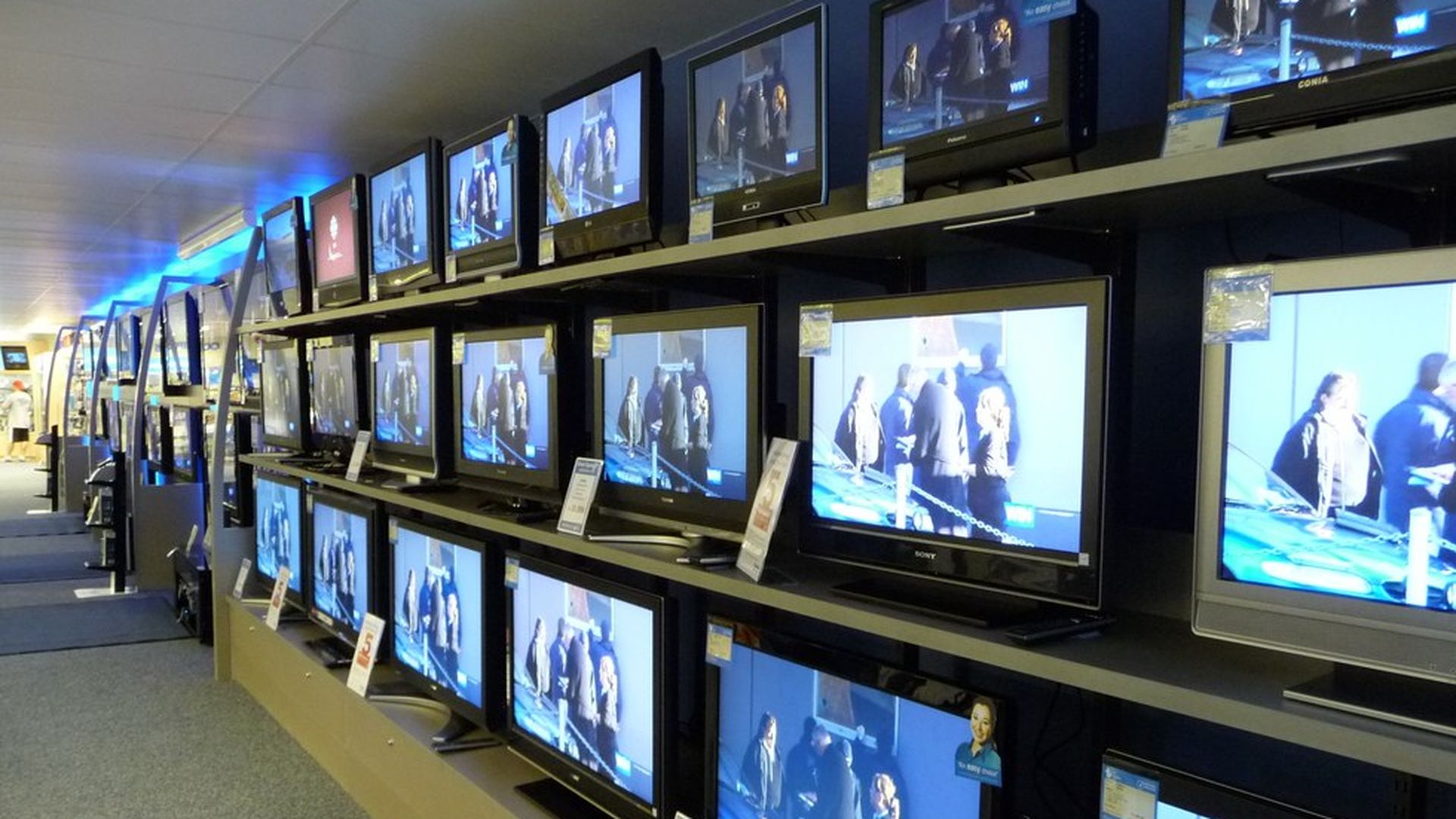 Fox Networks Group (Fox News, FX, National Geographic, etc.), Turner (CNN, TNT, TBS, etc.), and Viacom (Nickelodeon, Cartoon Network, MTV, etc.) are creating a joint platform called OpenAP that will allow advertisers to target ads to the same types of people across all of their respective channels.
Odd man out: NBCUniversal, which announced a few weeks ago that it will be selling $1 billion dollars of ad inventory against audience data that is not based on traditional Nielsen ad ratings. NBC also announced last week it's working with Conde Nast and Vox Media on bringing a unified product offering to advertisers, which includes more precise audience targeting.
Why it matters: Until now, there hasn't been a streamlined, unified way for ad buyers to target like-minded audiences across TV networks, because each network uses different ad technologies and audience measurement tools. As TV companies move into digital, they are starting to experiment with ways to offer ad buyers more versatile audience data that is not based on the traditional linear ad format that Nielsen traditionally uses.
Go deeper