Tumblr joins video chat app craze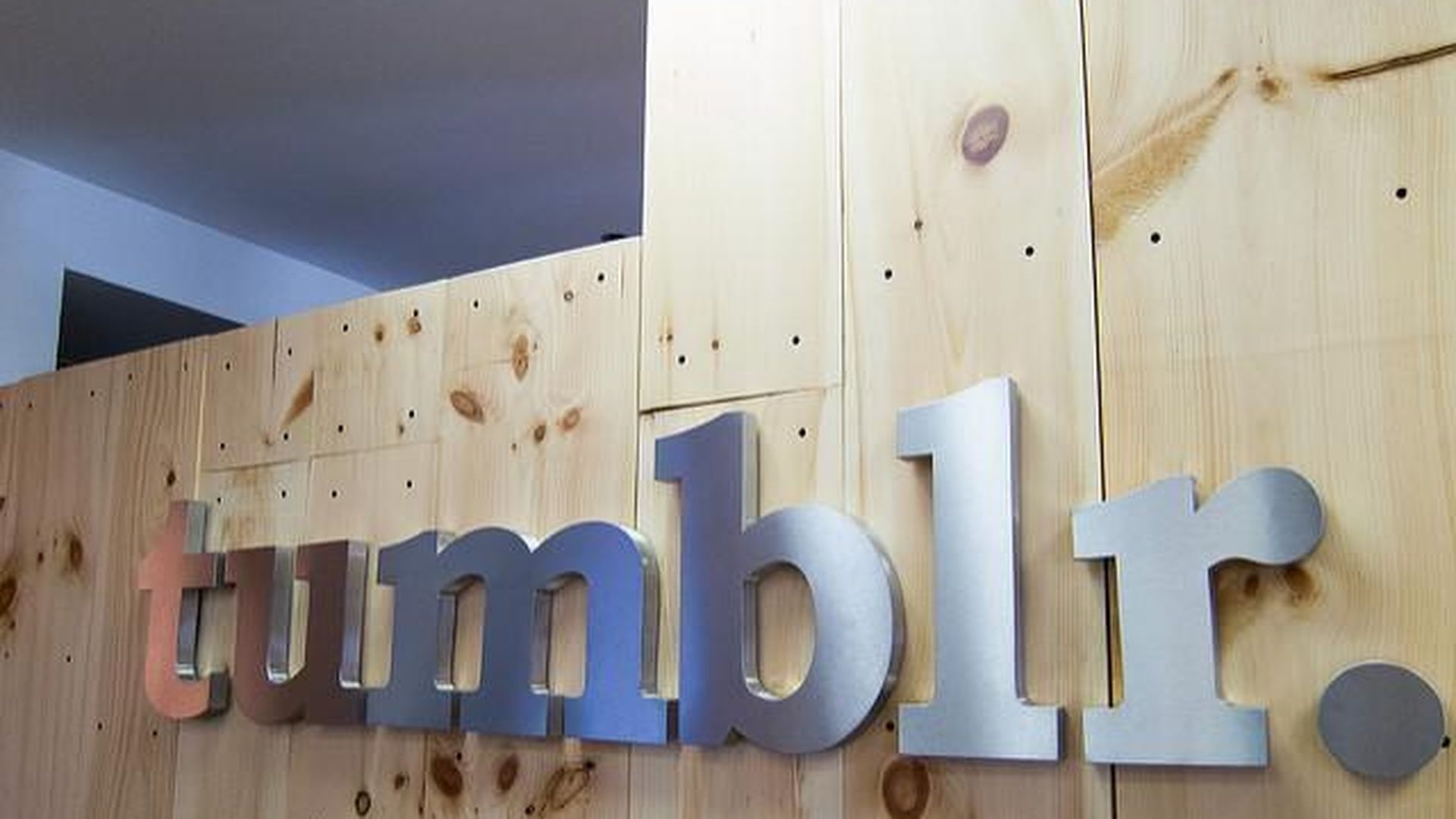 Tumblr, the once-hot blogging network loved by teens, has released Cabana, a standalone app for watching videos with friends—a move that raises questions about the social network's future.
Deja vu: Tumblr, which has been quiet for quite some time, seems to be turning to a strategy once used by its own parent company, Yahoo: Building "hip" mobile apps to convince its younger entrepreneurial employees that it's not stagnating. Last year, Tumblr joined the video broadcasting craze, and today it's latching onto the group video chat trend.
Uncertain future: So what will become of Tumblr, which Yahoo wrote down (twice) last year after paying $1.1 billion for it in 2013? Despite struggling to make money from Trumblr, there's been no sign that it plans to sell it off, so it would have to find ways to keep employees interested. And the same questions apply to Polyvore, the fashion site Yahoo acquired in 2015, whose CEO left last year to become a venture capitalist.
What to watch: The Yahoo-AOL acquisition is set to close this quarter, the company recently said.
Go deeper