Trumpworld's Sessions situation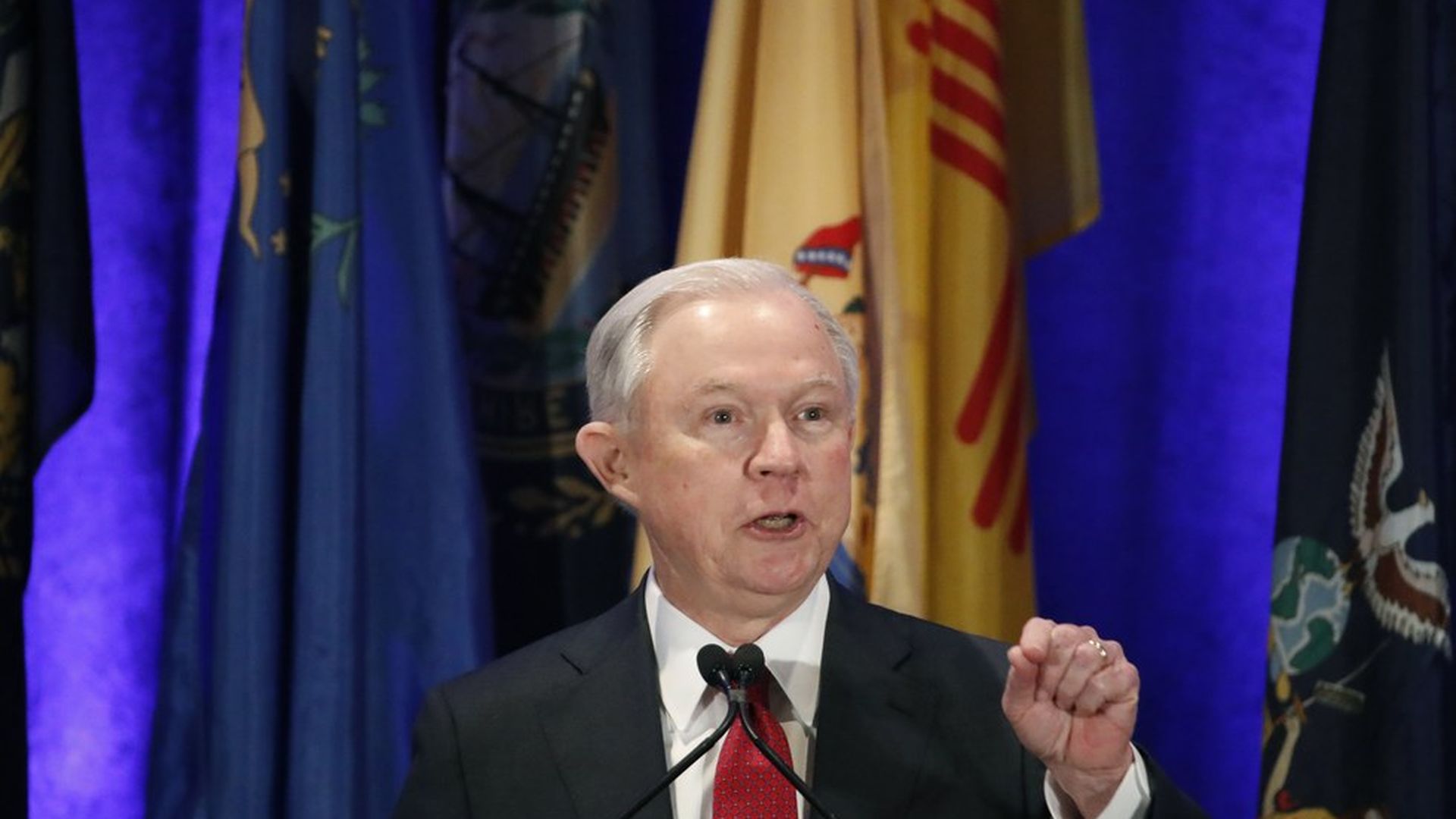 Top White House officials were scrambling last night to grasp the significance of Jeff Sessions' contacts with Russia's ambassador and figure out what to do about it.
Sources close to the President's inner circle and to Sessions are very defensive and believe the "opposition party" media is elevating mundane interactions. Despite the growing clamor from Democrats, there's about a zero percent chance President Trump will fire Sessions or that the House will impeach him — the only ways he could leave.
This does, however, strengthen the case for an independent investigation, and the chances just got a lot higher that Sessions recuses himself from any FBI investigation of the Trump campaign's alleged contacts with Russian officials. Especially now that some prominent Republicans believe this should happen.
Perspective from a source in close touch with the president's inner circle:
Sessions was a visible campaign surrogate but was hardly involved in the campaign's mechanics at that time.
Absent more revelations, Sessions did nothing substantively wrong when he met with the Ambassador.
The denial at the hearing is a problem — obviously — and it would be politically prudent for Sessions to recuse himself. It's unclear, though, what the President believes on this point.
Go deeper