Trumpworld turns to infrastructure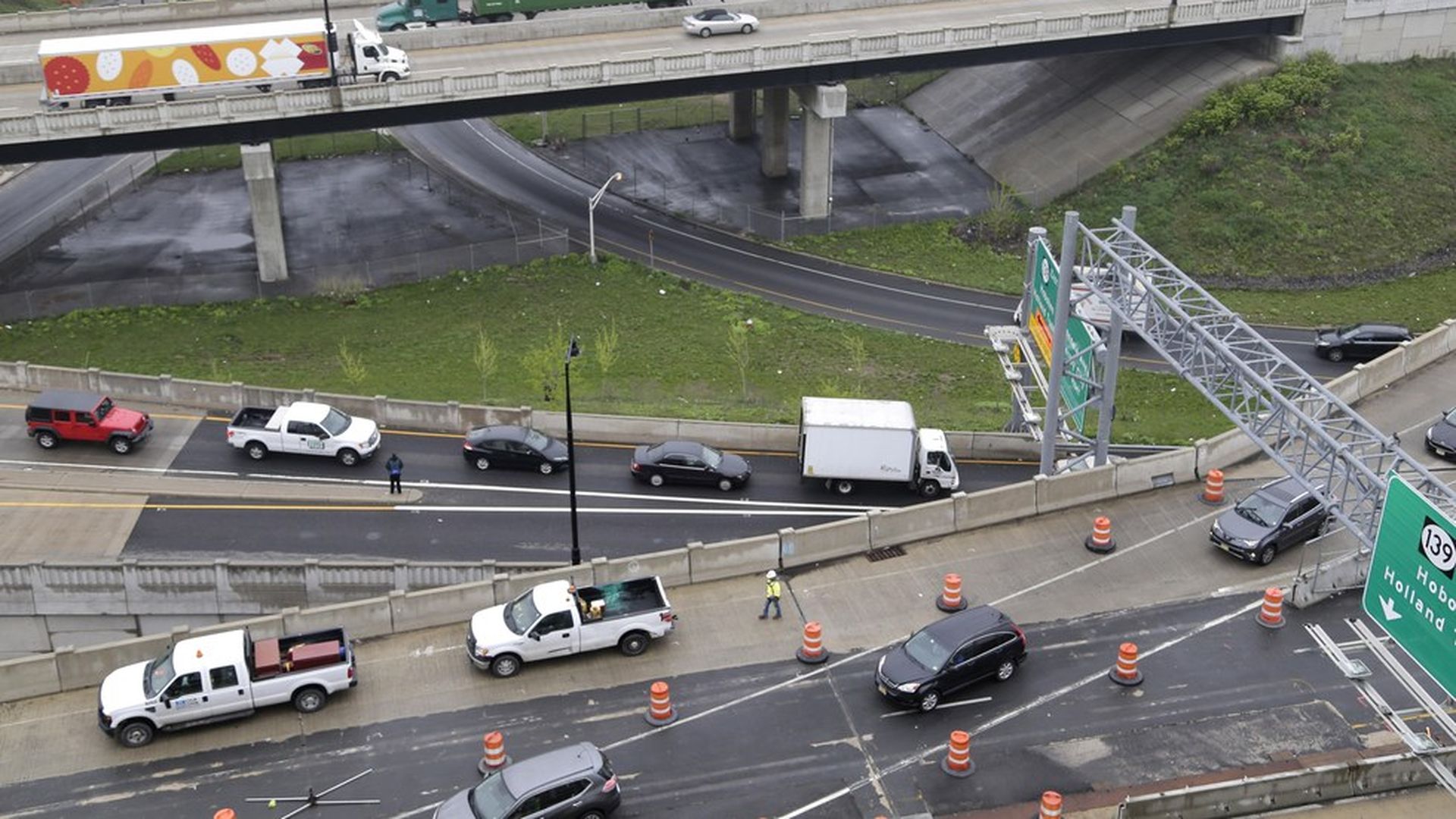 Transportation Secretary Elaine Chao said Monday that Trump's infrastructure plan will be out in just a few weeks.
It will require $200 billion in taxpayer money to generate $1 trillion in private investment over 10 years, although it's unclear whether that $1 trillion pledge is possible, per the AP. A public-private investment in an infrastructure plan of this size has never been achieved before.
Note the timing: Infrastructure has largely been bypassed in the first three or so months of Trump's administration, but it's by far the issue most likely to get bipartisan backing on Capitol Hill. Looks like Trump's team is turning to an issue they can get a win on after months of bungled policy moves.
What to watch: Chao says to expect Congressional debate on a bill in Q3.
Go deeper