Trump's tweets help foreign spies collect info on POTUS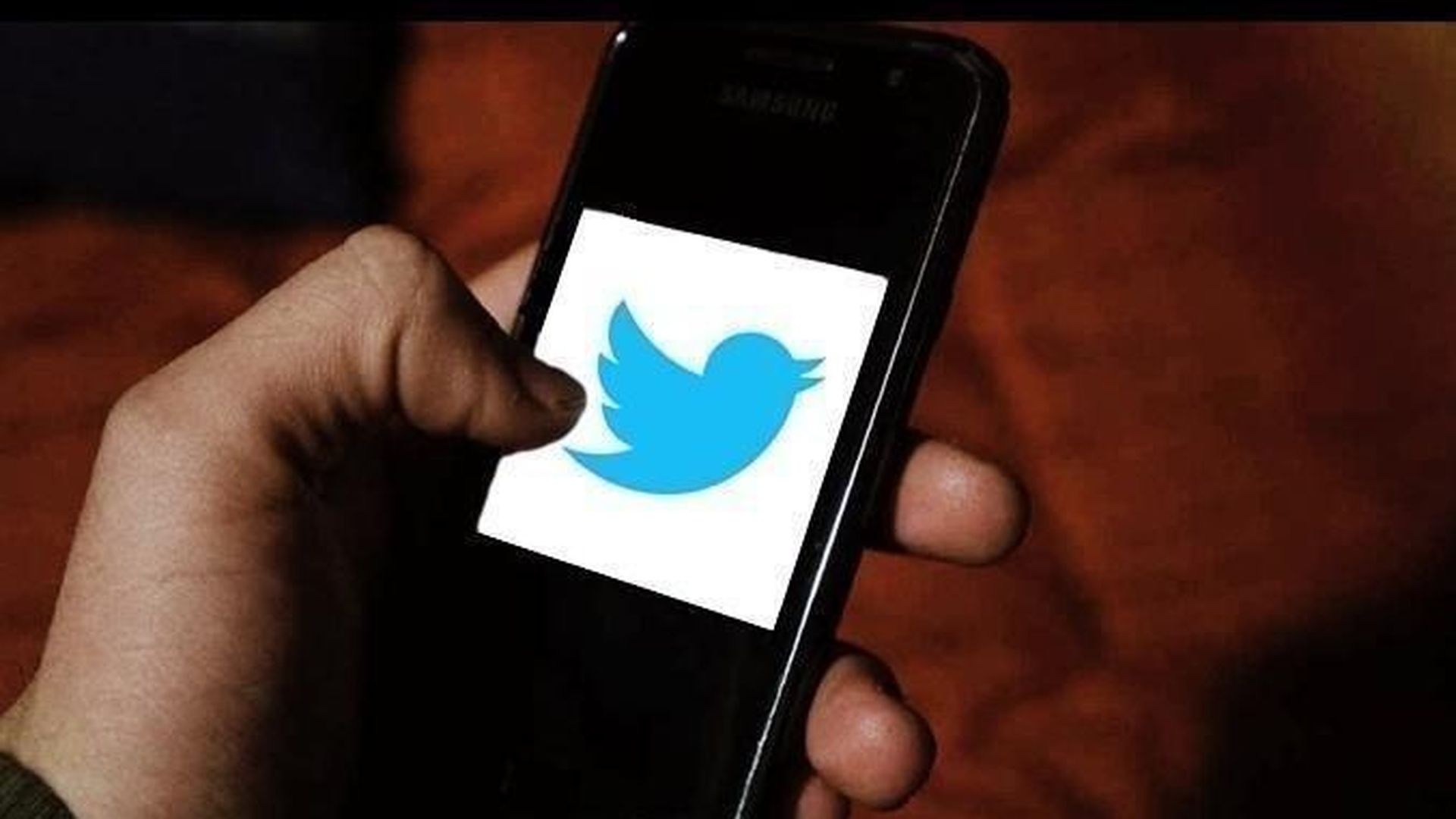 Lead story of tomorrow's WashPost Outlook section, "Raw intelligence, 140 characters at a time: President Trump's tweets are a gold mine for foreign spies, says former CIA analyst Nada Bakos":
"CIA operatives have risked their lives to learn about foreign leaders ... With Trump, ... secret operations are not necessary to understand what's on his mind."
"Intelligence agencies try to answer these main questions when looking at a rival head of state: Who is he as a person? What type of leader is he? How does that compare to what he strives to be or presents himself as? What can we expect from him? And how can we use this insight to our advantage?"
"In building a profile of Trump, an analyst would offer suggestions on how foreign nations could instigate stress or deescalate situations, depending on what type of influence they may want to have over the president."
Go deeper