Trump's tweet raises obstruction of justice questions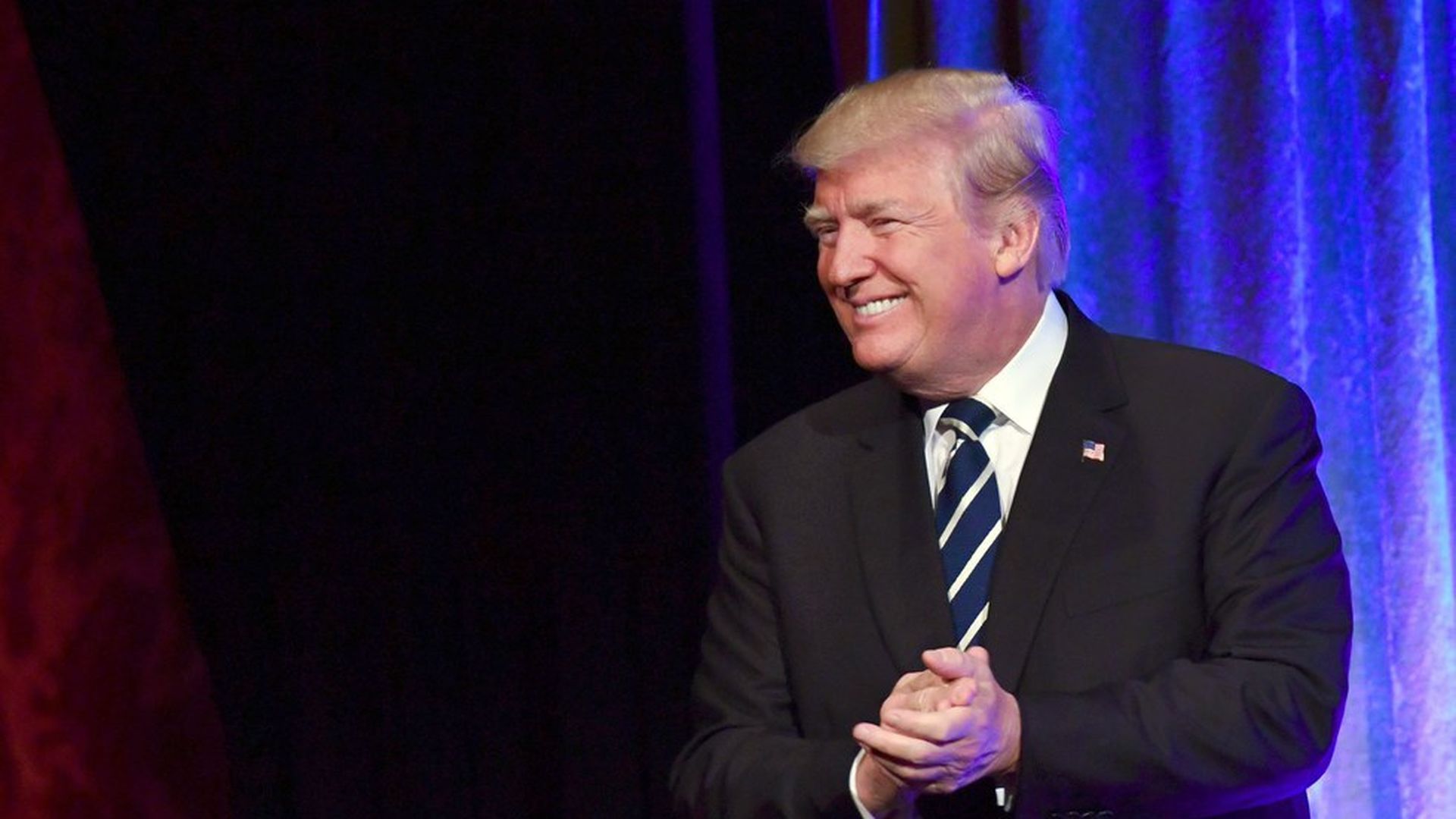 Trump's tweet today about Michael Flynn was expected — he can't help but fire off on Twitter when he's upset about something. But he likely wasn't expecting the tweet to set off alarms about whether he obstructed justice.
Between the lines: Trump tweeted "I had to fire General Flynn because he lied to the Vice President and the FBI." This suggests Trump knew that Flynn lied to the FBI when he met with former FBI Director James Comey (after Flynn resigned) and specifically asked him to let the investigation of Flynn go.
Why it matters: Until now, it was understood that the White House only recently learned about Flynn lying to the FBI, which he admitted yesterday in court. But Trump and White House administration officials will likely have to answer for this tweet because it introduces a new piece to the Russia puzzle that Bob Mueller could specifically use to get more information about how much Trump knew.
Be smart: Trump confidants are worried about an obstruction of justice case being built against Trump, according to Mike Allen's reporting this morning. But a tweet isn't going to get Trump in legal trouble, and any legal action against him or anyone in his inner circle would take weeks of probing by Mueller and his team.
Go deeper