Trump's TIME accusations vs how it actually went down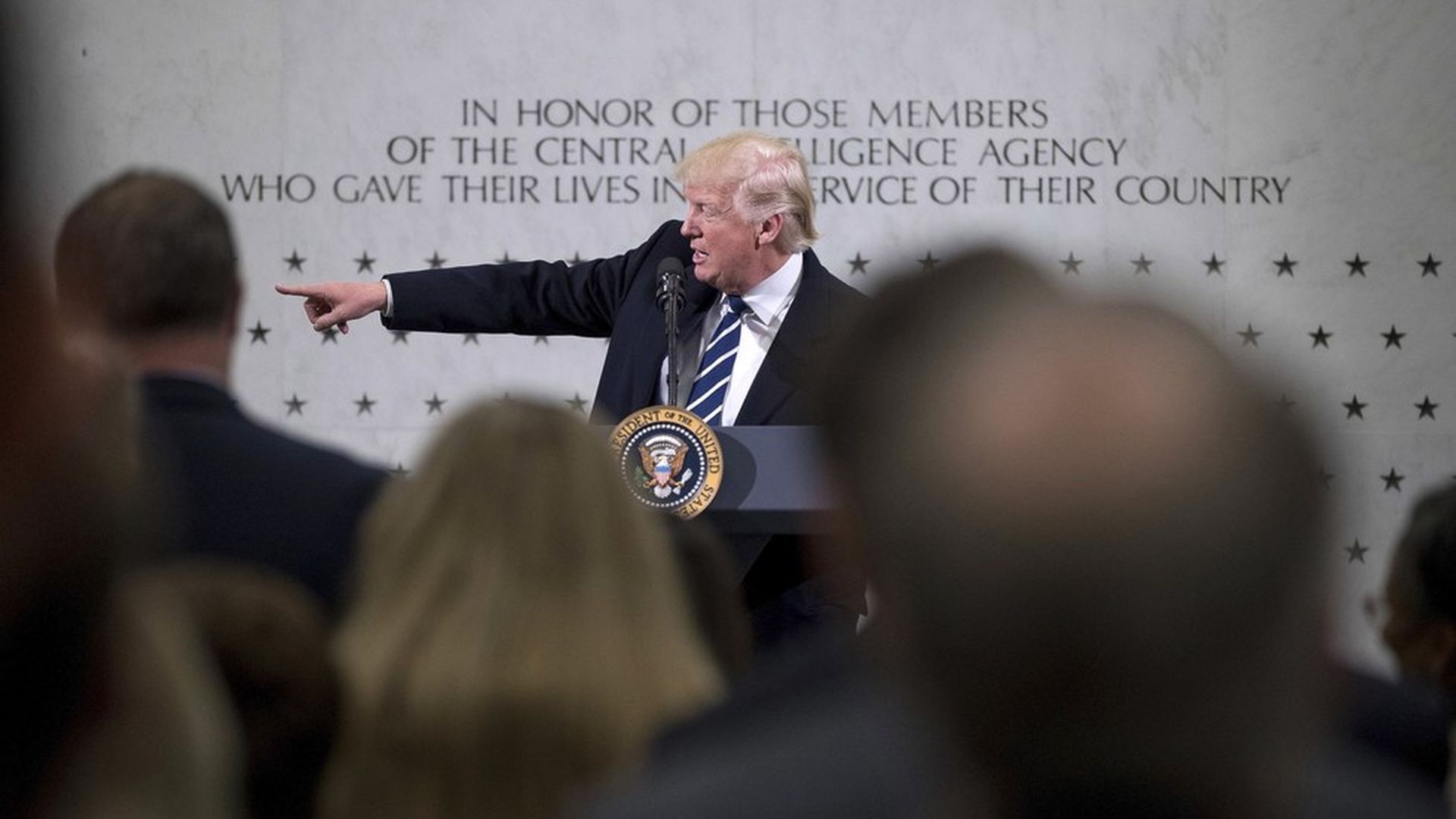 Trump, in a speech at the CIA headquarters today, did not hold back against the media.
He also called out TIME's Zeke Miller for incorrectly stating in a pool report that a bust of Dr. Martin Luther King Jr. was removed from the Oval Office:
They said - it was very interesting - but, 'Donald Trump took down the bust, the statue, of Dr. Martin Luther King.' And it was right there. But there was a cameraman that was in front of it.
So Zeke [Miller], Zeke, from Time Magazine writes this story about how I took down - I would never do that because I have great respect for Dr. Martin Luther King.
But this is how dishonest the media is. Now - big story! The retraction was like where? Was it a line or do they even bother putting it in?
Miller was looking for differences in the newly decorated Oval Office when he made the mistake. He tells us he "rushed" to fix the pool report, followed by taking to Twitter to admit his mistake and apologize several times. White House Press Secretary Sean Spicer acknowledged and accepted his apology, and Tweeted out a photo of the bust in question.
Read the exchange below.
Go deeper