Trump's speech: the reality versus the spin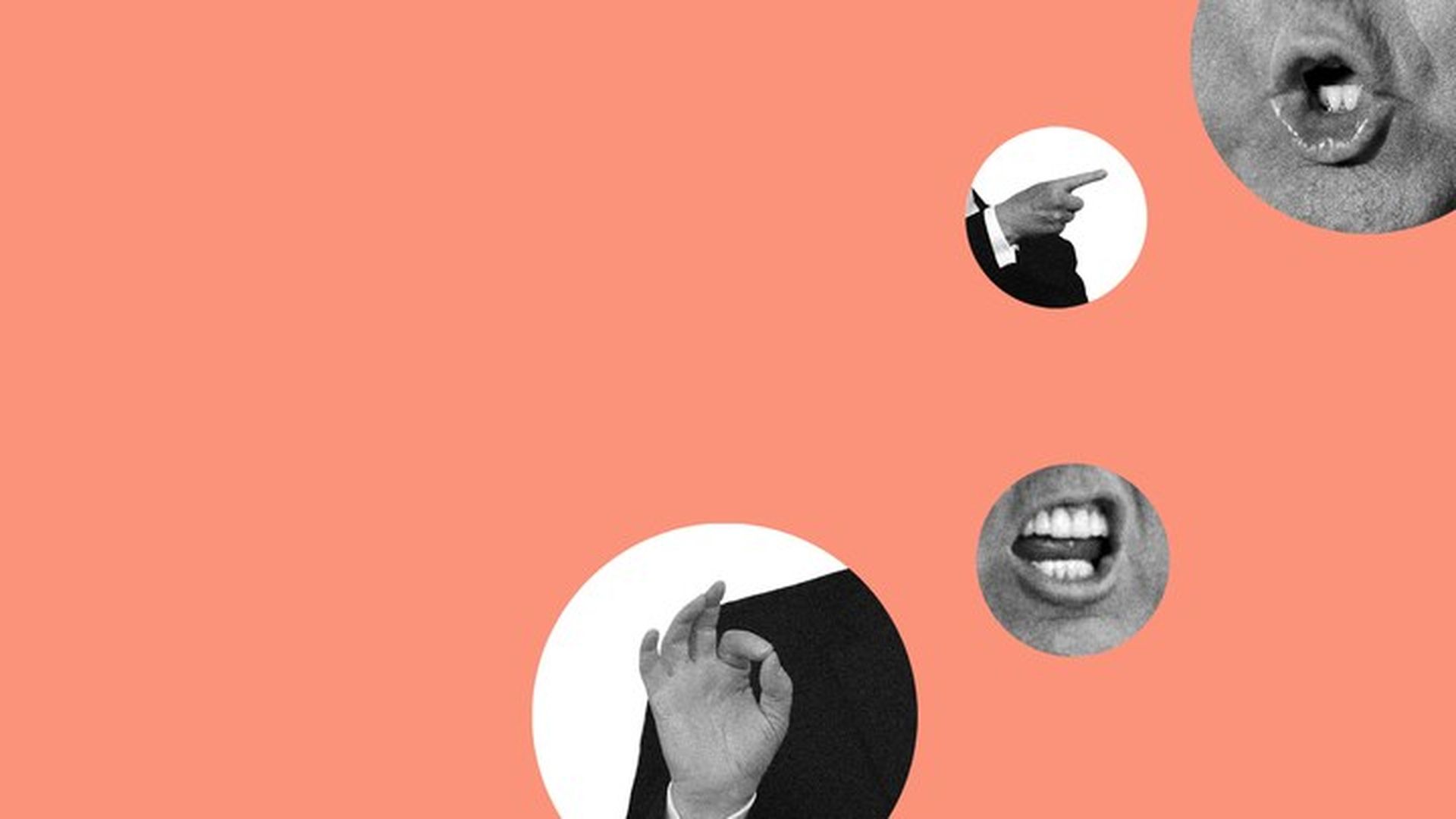 The White House is casting President Trump's speech tonight as "an optimistic vision for all Americans."
Here's the reality: The Obamacare repeal and replace process is buckling under enormous strain. Tax reform is a mess, too. But let's stick with healthcare as it's the first priority for Republicans. House GOP leaders need much more from Trump than a gauzy vision speech. They need a specific, forceful declaration of support for the House's Obamacare repeal and replace plan.
Here's what the White House wants you to hear tonight (per an administration background briefing with reporters last night):
The speech is inclusive, optimistic and uplifting — a "renewal of the American spirit."
It's big on promises made and kept. Trump will spend the early part of his speech running through these fulfilled promises — mostly executive orders and unilateral actions like withdrawing from the Trans-Pacific Partnership trade deal.
Core themes of the speech: Economic opportunity plus protecting the American people.
When asked whether Trump would be attacking his "enemies" (aka the "fake news" media), a senior official responded: "it's fair to say this is a look forward."
Trump didn't just rely on his top speechwriter Stephen Miller for the speech. Agencies were consulted. And Trump got lots of info from "listening sessions" with folks from the healthcare industry, business community, coal miners, union officials, and other frontline workers.
Here are two things that have happened in the past 24 hours that have raised the stakes for the President's speech:
Rep. Mark Meadows, the chairman of the ultra-conservative Freedom Caucus, told CNN yesterday that he'd vote against the leaked Obamacare repeal bill drafted by House Republicans. He said that refundable tax credits included in the draft "are nothing short of an entitlement program."
Rep. Mark Walker, chair of the conservative Republican Study Committee — which represents some 170 members — also said he'd also vote against the House Obamacare repeal draft. He's opposing it for the same reason as Meadows: the refundable tax credits.
Why this matters: Meadows and Walker represent crucial conservative factions in the House. They can command substantial numbers of votes and potentially make leadership's plan dead on arrival. The only way their members will bend is if Trump bullies them into submission. Tonight Trump has a chance.
Go deeper