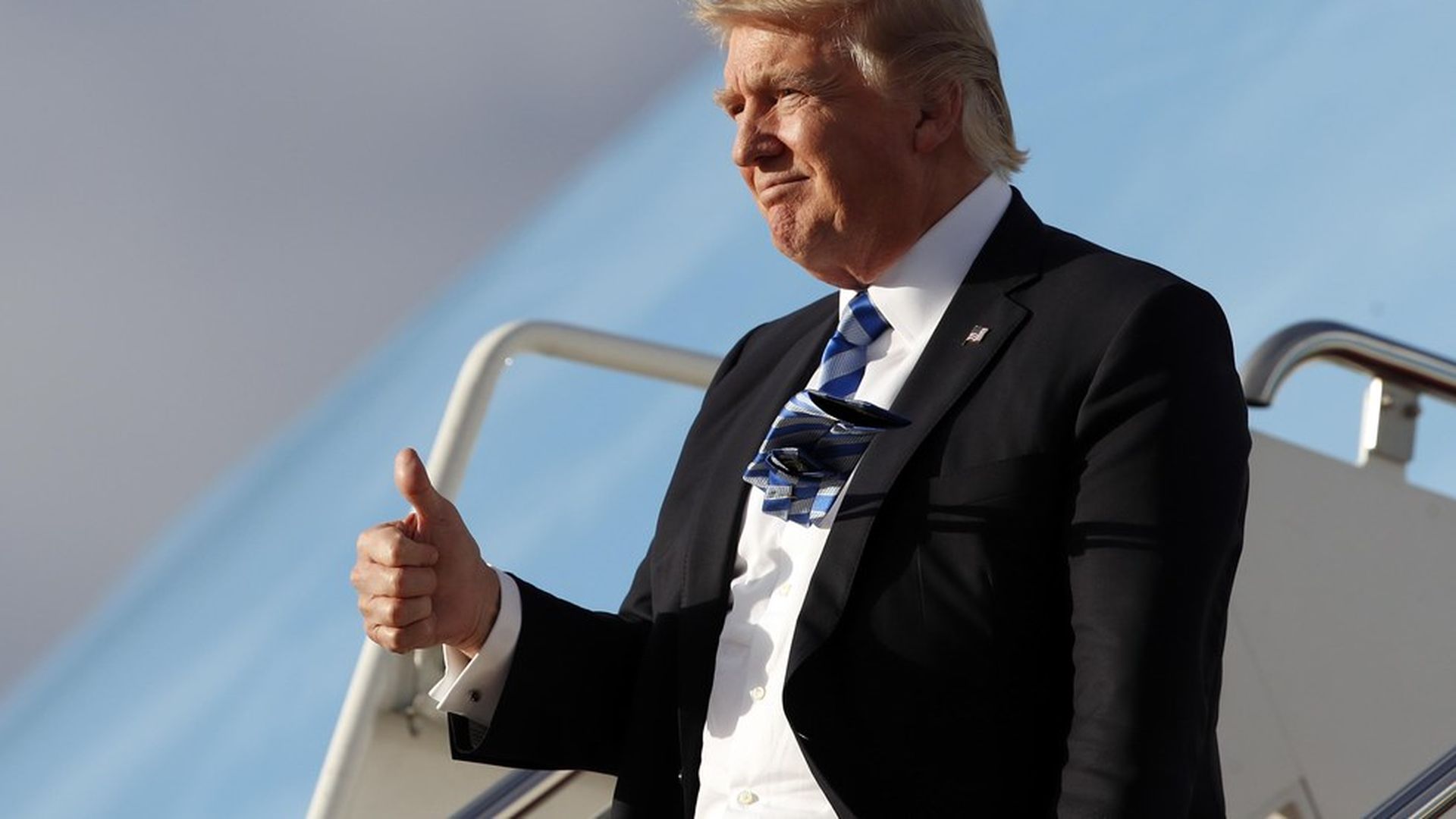 The 1996 Congressional Review Act (CRA) can overturn "midnight rules" created by an outgoing president. Until President Trump assumed office, it was successfully used only once. Trump has used it 14 times.
Between the lines: The CRA says that once a rule is killed, the executive branch can never come back with a rule that is "substantially the same form." When Democrats controlled Washington from 2009-2010, they avoided using the CRA, opting instead to re-regulate any unfavored Bush-era rules.
Why it matters: The fast-track tactic to reverse Obama's legacy fulfills Trump's campaign promises, but is also a blunt approach to gain political points. The divide between right and left is intensifying, as Democrats see the CRA as an abuse of power to appease the far right and special interests.
The overturned regulations:
Go deeper