Trump's public broadcasting cuts would hit rural Americans hardest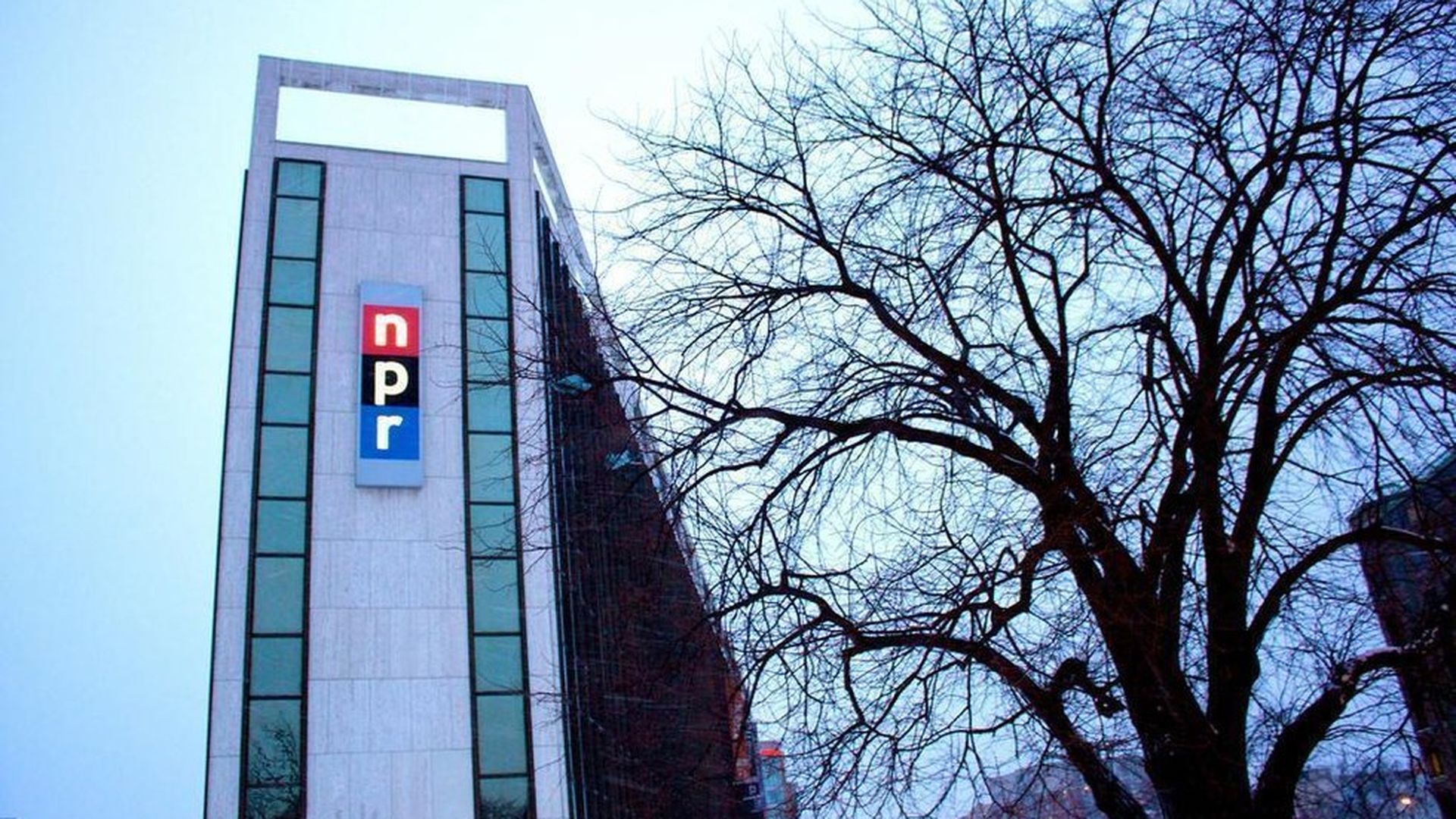 Rural Americans would be most affected by Trump's proposal to pull funding from the Corporation for Public Broadcasting (CPB), the CEO Patricia de Stacy Harrison testified before a House Appropriations Subcommittee Tuesday. That's because more than 65% of the CPB's federal funding goes to keeping rural PBS and NPR stations running.
The rural-urban divide in public broadcasting: "Rural stations don't have a donor base," according to Harrison, and it already costs more to broadcast in rural areas, partly due to infrastructure upkeep.
Why it matters: Rural communities are the most at risk of losing public programming, and 62% of rural Americans voted for Trump. 70% of Americans oppose eliminating the CPB, according to a Quinnipiac poll.
Perspective: CPB gets about $500 million in federal funding annually. That's half of what Trump has requested this year to start the wall. Elmo should be safe, though, as Sesame Street has other funding sources.
Go deeper