Trump's Paris climate pact decision could be days away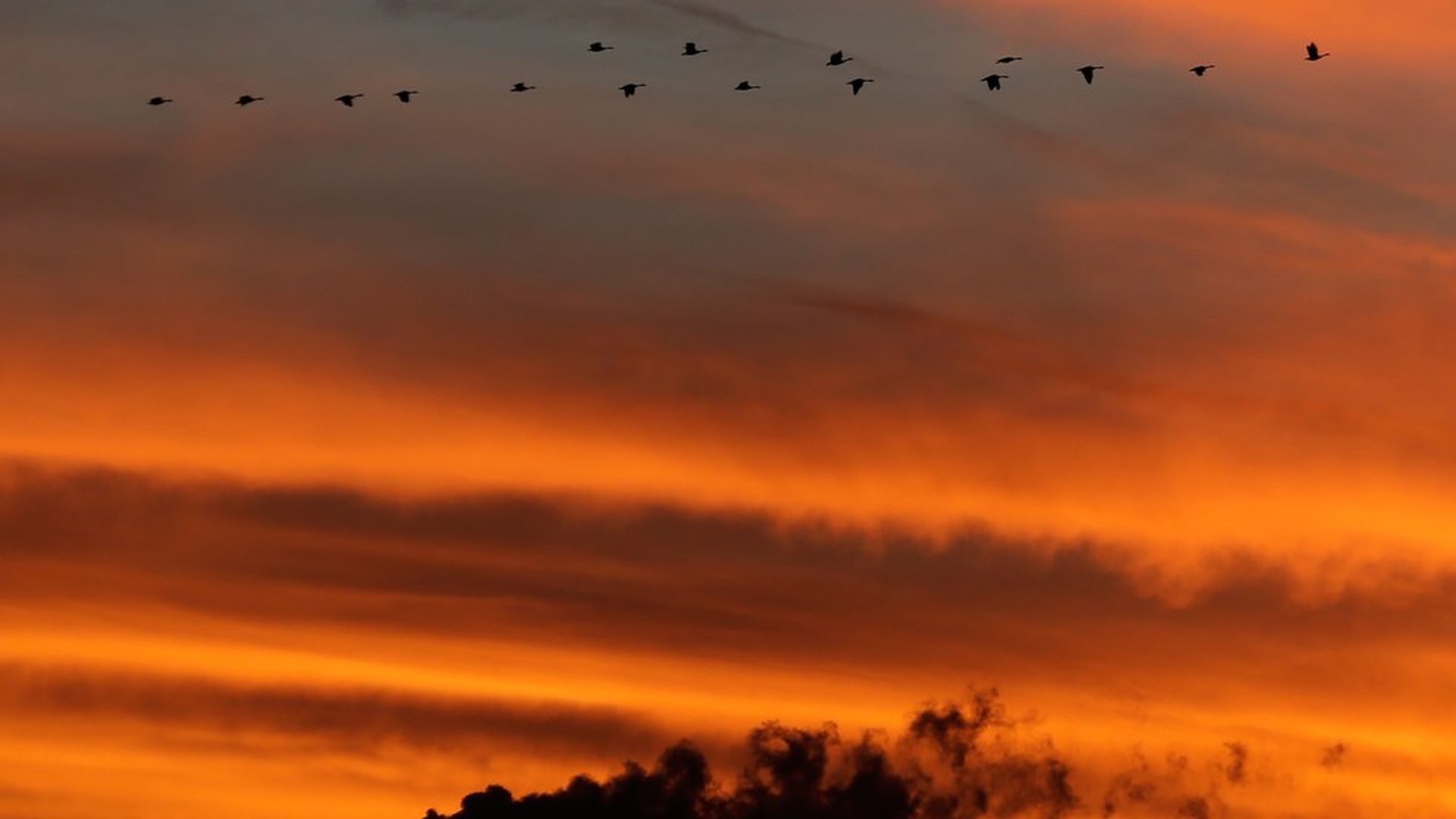 President Trump could be on the cusp of a decision as to whether to keep the US in the 2015 Paris climate accord, the New York Times reports. He'd like to announce the decision next week along with plans to start unwinding EPA rules limiting carbon emissions from power plants, according to the Times.
Why it matters: Whether Trump will follow through on his campaign pledge to abandon the climate pact has been the biggest environmental policy mystery of his fledgling presidency. It's a battle that pits hardliners on rolling back climate initiatives against the more moderating influences in the administration.
What's next: The White House is slated to unveil an executive order sometime next week targeting Obama-era policies including EPA's Clean Power Plan and a moratorium on coal mining leases on federal lands in western states.
The White House declined to provide Axios a timeline on a decision about the Paris accord. Formally withdrawing from the agreement, which is aimed at preventing the most dangerous levels of global warming, is a multi-year process.
Go deeper