Trump's new economic advisor pick disagrees with Trump a lot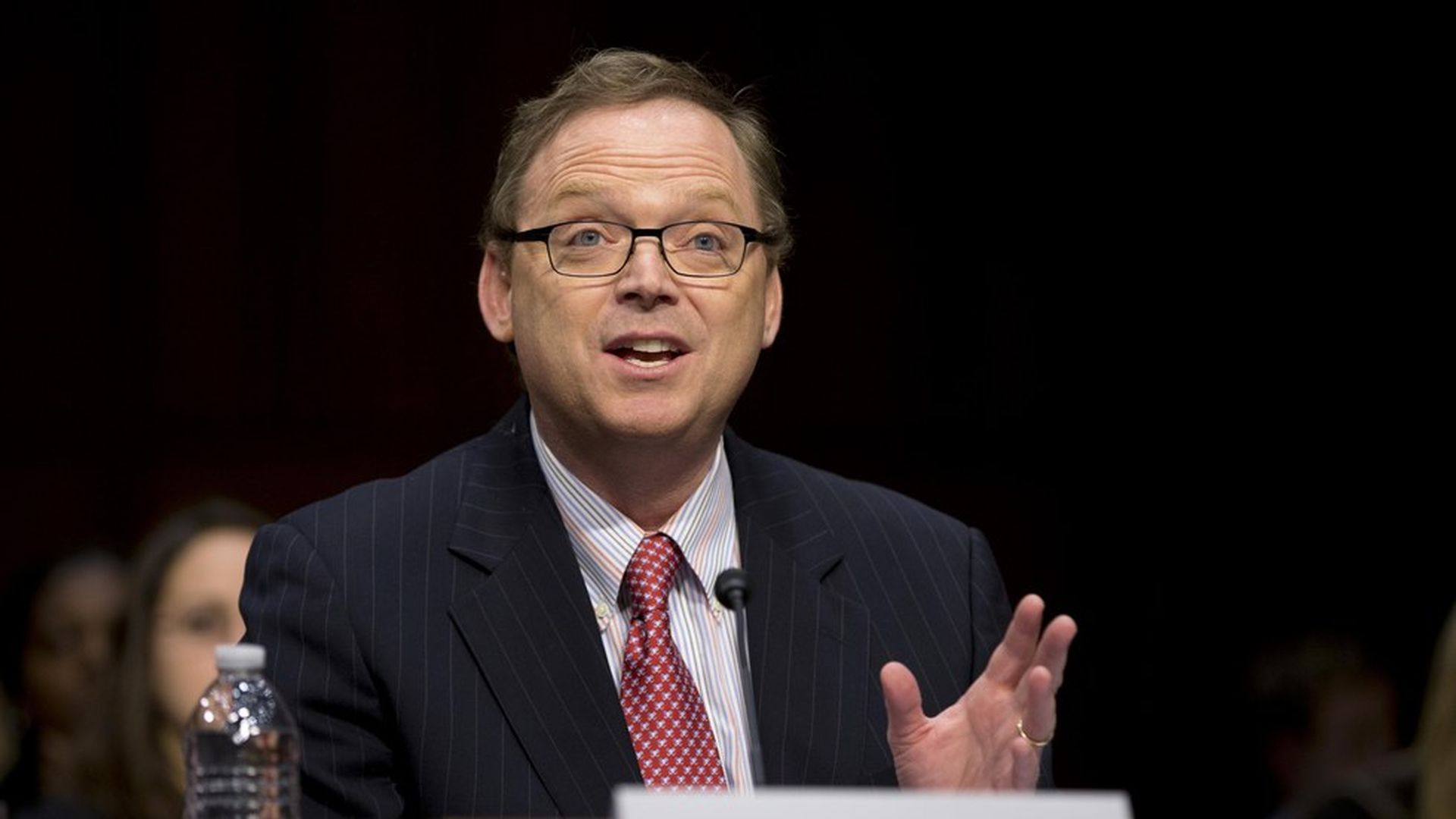 The pick to be the next chair of the Council of Economic Advisors, American Enterprise Institute economist Kevin Hassett, breaks with the president on a couple of key issues that helped Trump win the presidency:
China: Hassett warned in 2010 that bashing China-U.S. trade policy would bring the U.S. back to the downward spiral in the 1930s.
Globalization: "An absolute prerequisite for long-term economic growth is full participation in the global economy and trading system."
Immigrant workers: [E]conomic growth could expand significantly if immigration in the U.S. were expanded."
Why it matters: The Financial Time smartly describes the pick of Hasset as fitting in with the trend that shows "nationalist forces have lost some ground when it comes to the economic advice reaching the president."
Go deeper