Trump's leaks crackdown unleashed a gusher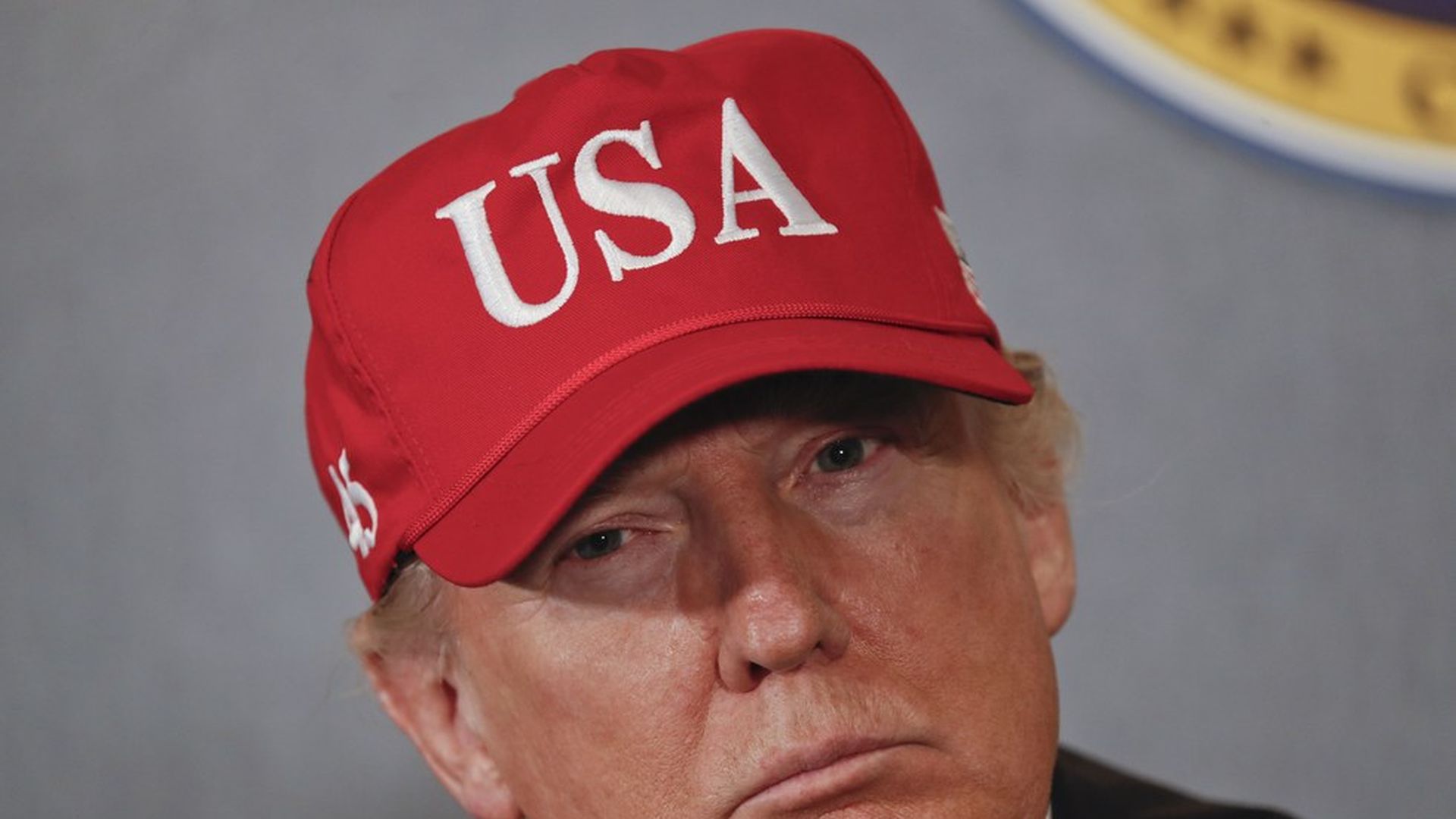 You already saw the leaks from Sean Spicer's attempt to stop leaks from the White House press shop. Now Reuters has a comprehensive look at the administration's attempts to stop the leaks that Trump hates so much. Spoiler: it's produced a whole new series of leaks.
National Security Council: The classified system used to share documents has been locked down, per Reuters. That's in response to the leaks on Trump's calls with Mexico and Australia.
Homeland Security: Officials there are wary as the department attempts to identify the leaker of the draft memo the AP published late last month. An anonymous bureaucrat told Reuters the "atmosphere has become toxic, and that is not conducive to the work."
Treasury: Secretary Steven Mnuchin reportedly told senior staff in their first meeting that they could be monitored to prevent leaks. Treasury denies that account.
State Department: Officials have reportedly reverted to face-to-face communication, wary of monitoring. That's a consequence of a "culture of intimidation," per a source quoted by Reuters.
Go deeper