Trump's iPhone has one app: Twitter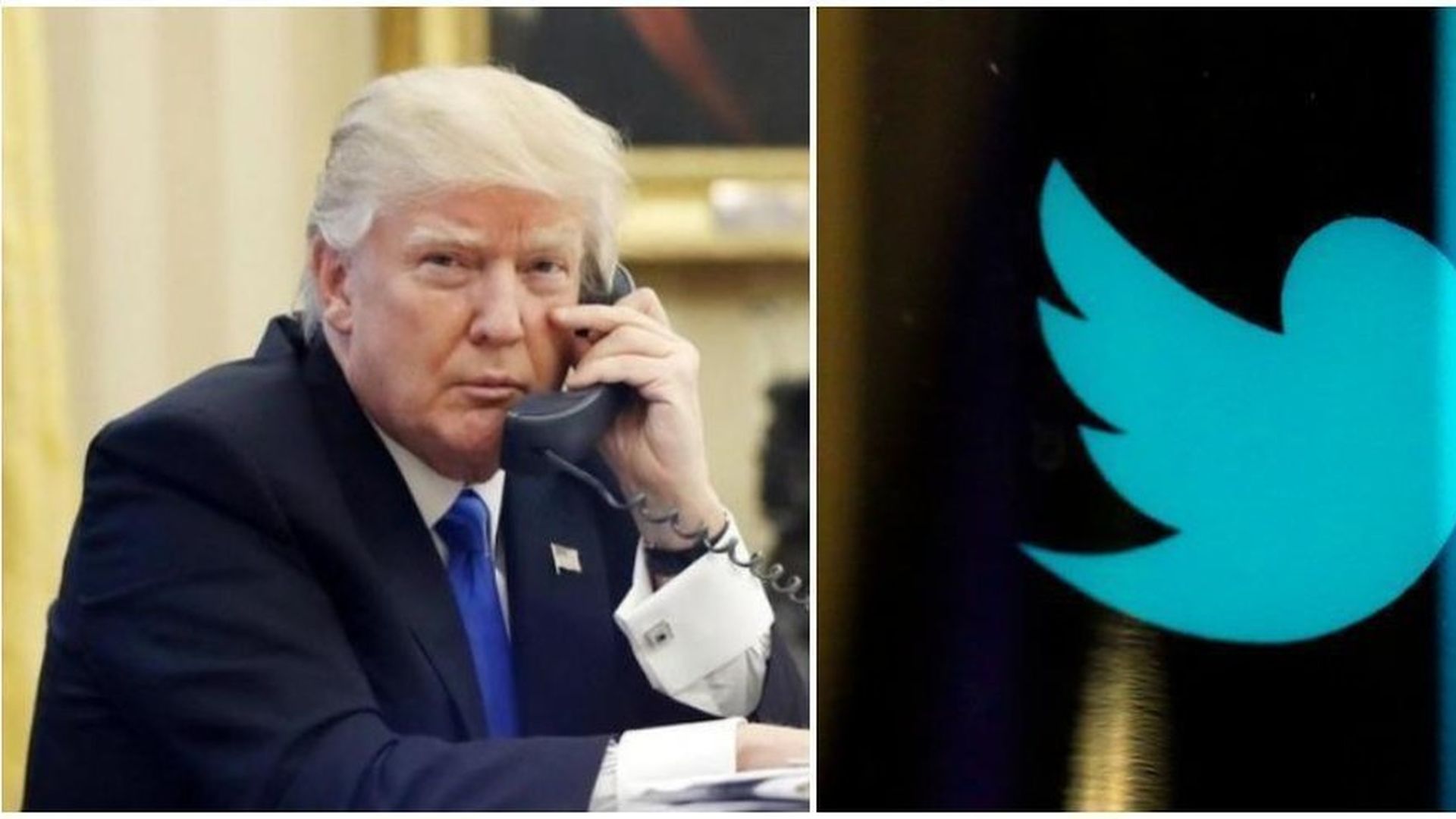 Top White House officials tell me the key to forcing a more disciplined President Trump (like the one onstage overseas) is limiting his screen time. In Trump's case, it's curtailing his time watching TV and banging out tweets on his iPhone.
Trump himself has been pushing staff to give him more free time. But staff does everything it can to load up his schedule to keep him from getting worked up watching cable coverage, which often precipitates his tweets. It has worked well overseas so far.
One fun thing: POTUS' current device is an iPhone with ONE app: Twitter.
Go deeper