Trump's HHS pick unlikely to crack down on drug prices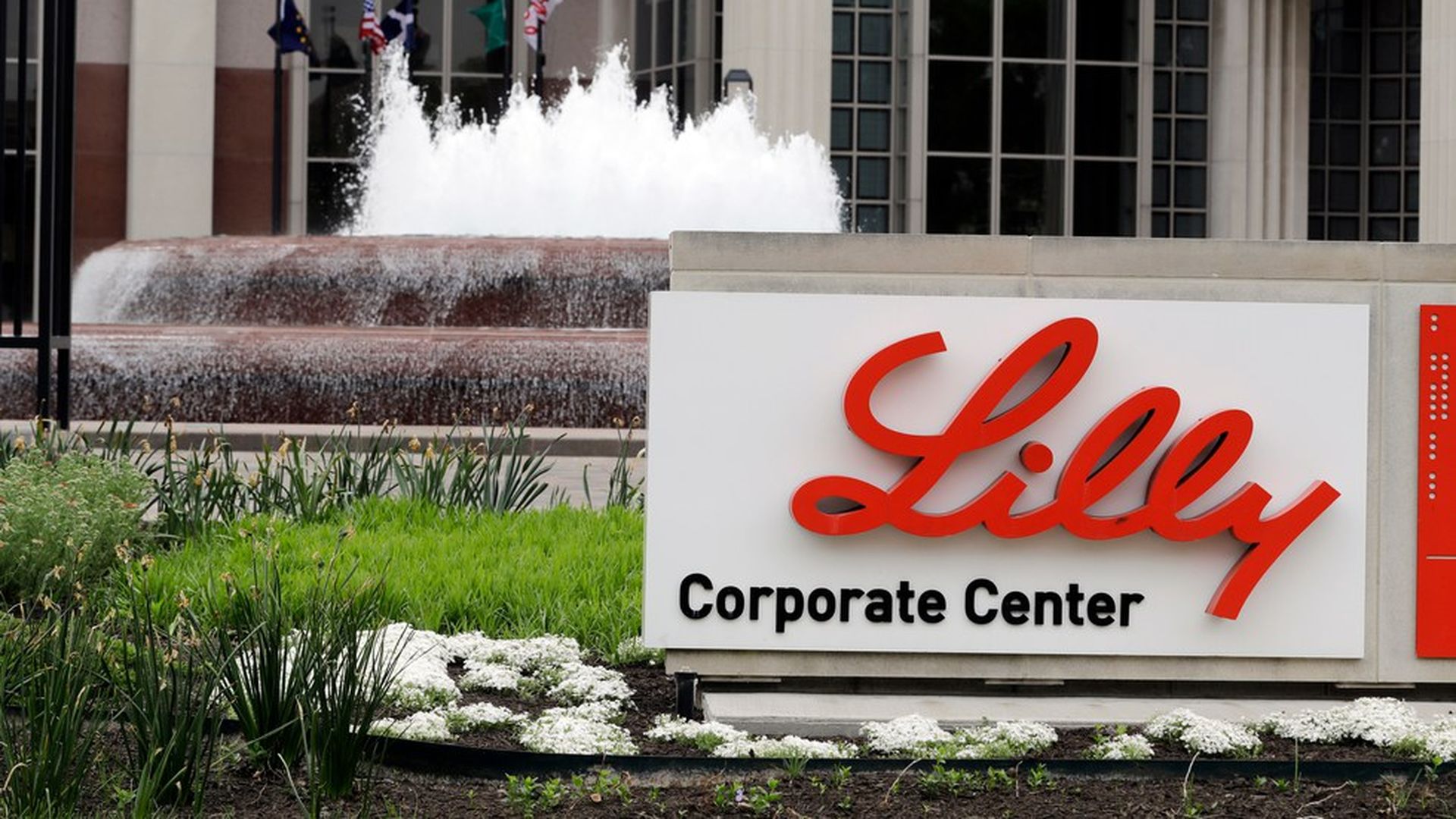 President Trump has said drug companies are "getting away with murder" and vowed to bring down their prices. But Alex Azar, his pick to lead the Health and Human Services Department, is a 10-year veteran of pharma giant Eli Lilly, and has endorsed the same free-market philosophy as other conservative business leaders.
The bottom line: There's no indication in Azar's words or deeds that he's likely to pursue large-scale pricing reforms.
If he's confirmed, Azar would likely keep moving HHS down the same path that Tom Price was pursuing — loosening or changing regulations when possible to the benefit of certain health care industry players.
Azar, in frequent appearances on Stuart Varney's conservative Fox Business show, echoed the drug industry's argument that health insurance plans should get more scrutiny in the drug-pricing debate because they expose people to high out-of-pocket costs for their prescriptions.
"The issue shouldn't be just to focus on drug prices," he said in one appearance. "The issue is what are people paying when they go to the pharmacy to get their drugs."
In a Fox Business interview, Azar also encouraged Trump's trade negotiators to "get [Europe] off the free ride on the investment and innovation" for pharmaceuticals, saying Europe has "radical price controls."
Eli Lilly significantly hiked the price of its insulin products while Azar was its president.
Lilly is one of three drug companies at the center of a class-action lawsuit that accuses insulin makers and pharmacy benefit managers of colluding to jack up their prices.
Lilly USA hired two lobbying firms during Azar's tenure, according to federal records: FrogueClark, founded by Jim Frogue and Brandon Clark; and Forge Federal Affairs, led by Julian Haywood. Frogue was Donald Trump's senior health policy adviser during the 2016 presidential campaign. Frogue and Haywood did not respond to interview requests.
Azar sits on the board of HMS, a publicly traded company that audits health care payments for accuracy, and he has indicated his support for private companies auditing federal health care programs. The federal government hires HMS and other so-called recovery audit contractors to claw back overpayments made to providers by Medicare or Medicaid. Hospitals loathe the process and have called the contractors "bounty hunters."
What they're saying: Per Spencer Perlman, a health care analyst at Veda Partners: "We expect that HHS under Mr. Azar's leadership will continue to pursue relatively pharma-friendly approaches to drug pricing, such as value-based purchasing initiatives and cutting red tape at the Food and Drug Administration."
Go deeper