Trump's Friday targets: Comey, press briefings and "Fake Media"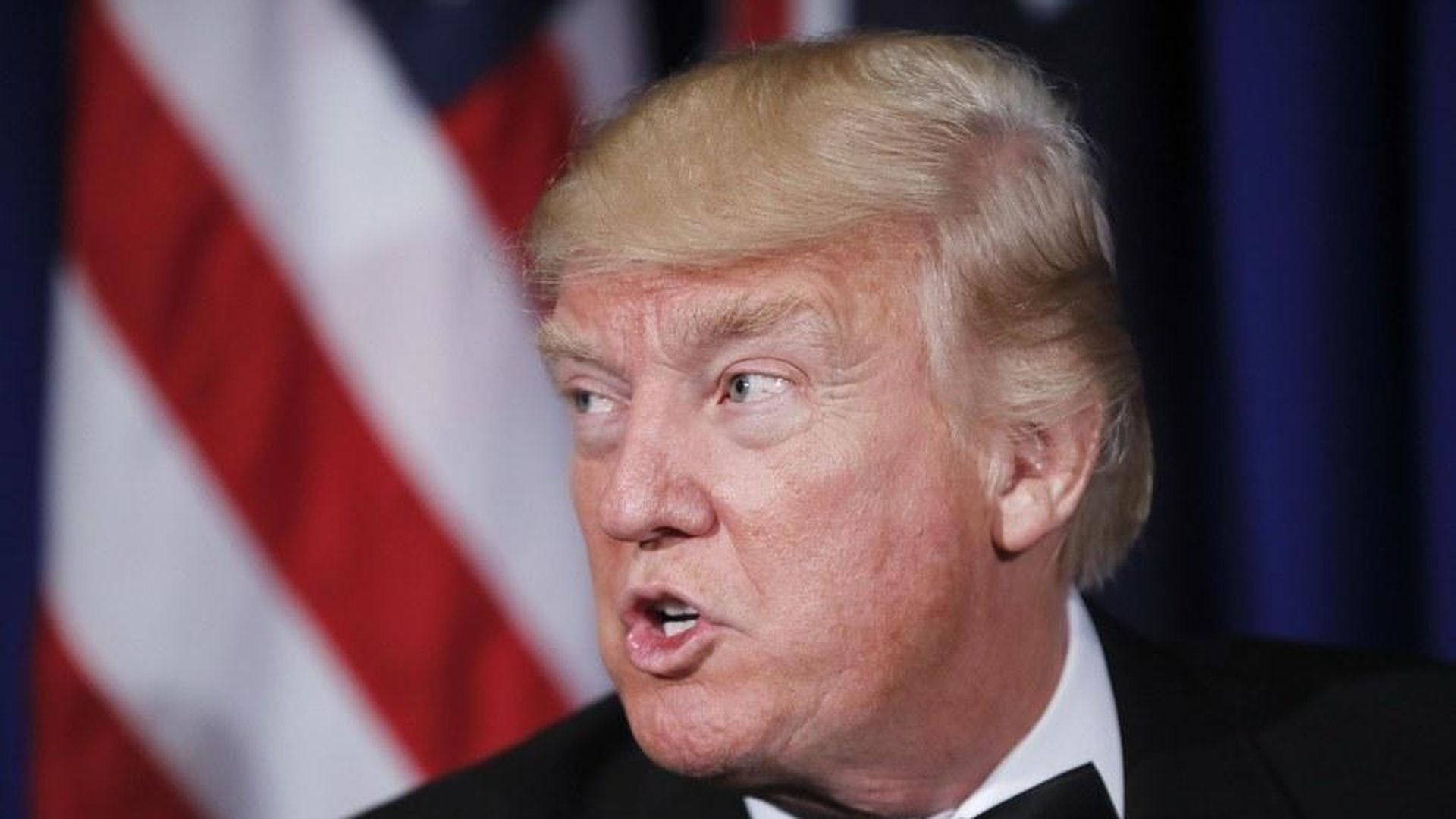 His six morning tweets, put together in one place:
Russia: "Again, the story that there was collusion between the Russians & Trump campaign was fabricated by Dems as an excuse for losing the election... When James Clapper himself, and virtually everyone else with knowledge of the witch hunt, says there is no collusion, when does it end?"
The media: "The Fake Media is working overtime today!"
Press briefings: "As a very active President with lots of things happening, it is not possible for my surrogates to stand at podium with perfect accuracy!.......Maybe the best thing to do would be to cancel all future "press briefings" and hand out written responses for the sake of accuracy???"
Jim Comey: "James Comey better hope that there are no "tapes" of our conversations before he starts leaking to the press!"
Go deeper