Trump's Fed pick won't mean big changes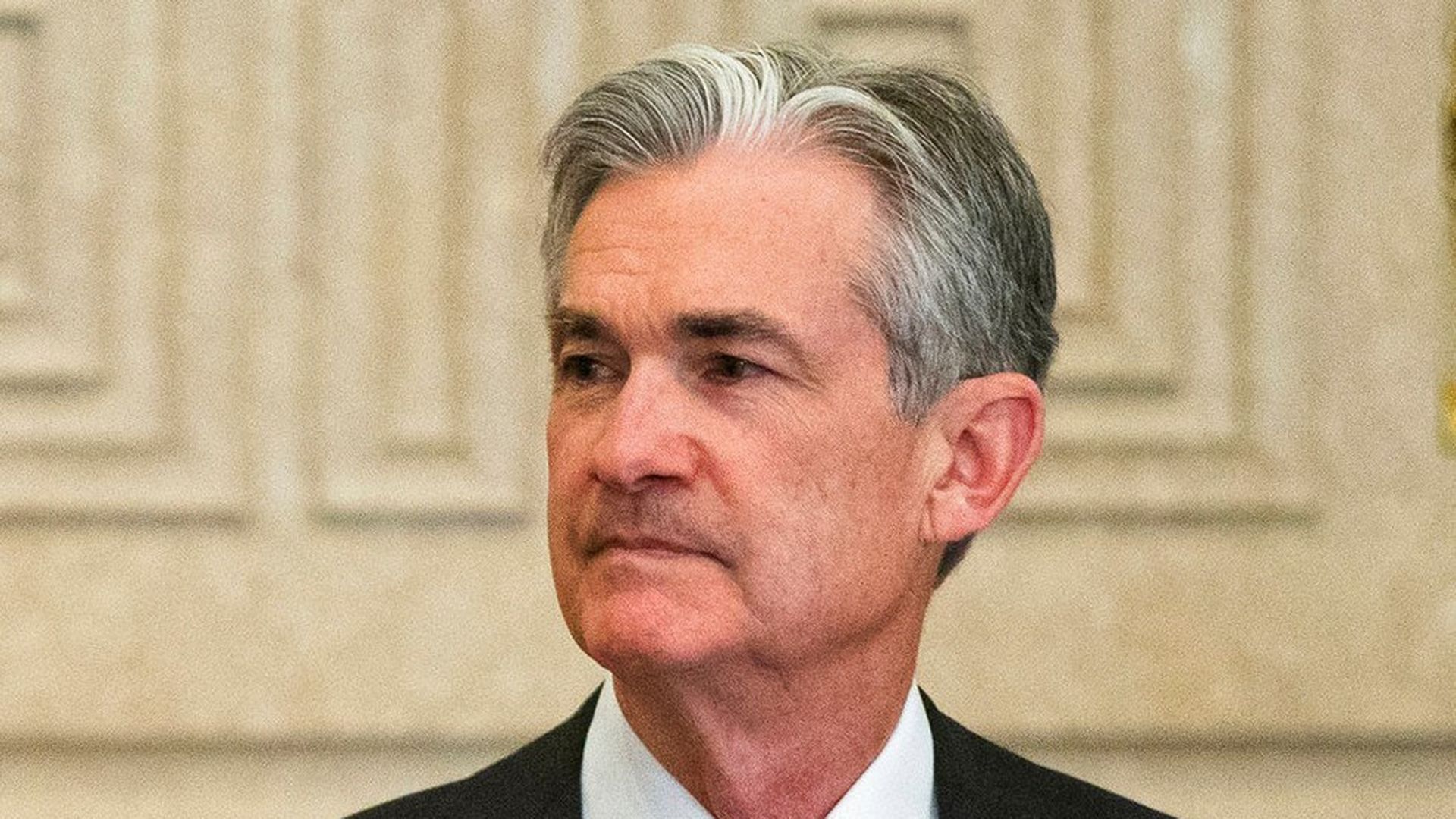 Jerome Powell, who is expected to be President Trump's pick to be the next chairman of the Federal Reserve, has supported the policies of current chairwoman Janet Yellen, the New York Times reports:
"Mr. Powell has consistently supported the Fed's campaign to stimulate economic growth, although he expressed some reservations in internal debates about the extent of those efforts. In recent years, he has backed the methodical unwinding of those efforts, and analysts expect he would seek to raise interest rates at about the same pace as Ms. Yellen.On regulatory policy, Mr. Powell has defended most changes made after the financial crisis as necessary to protect the broader economy, but he has said that he supports efforts to streamline those rules."
Why this matters: Trump's appointments to the Federal Reserve will be some of the most consequential of his administration. The Times reports he resisted pressure from conservatives to "make a larger change at the Fed" by appointing an "outspoken critic" like Stanford economist John Taylor.
Go deeper