Trump's doctor of 36 years says White House never asked for medical records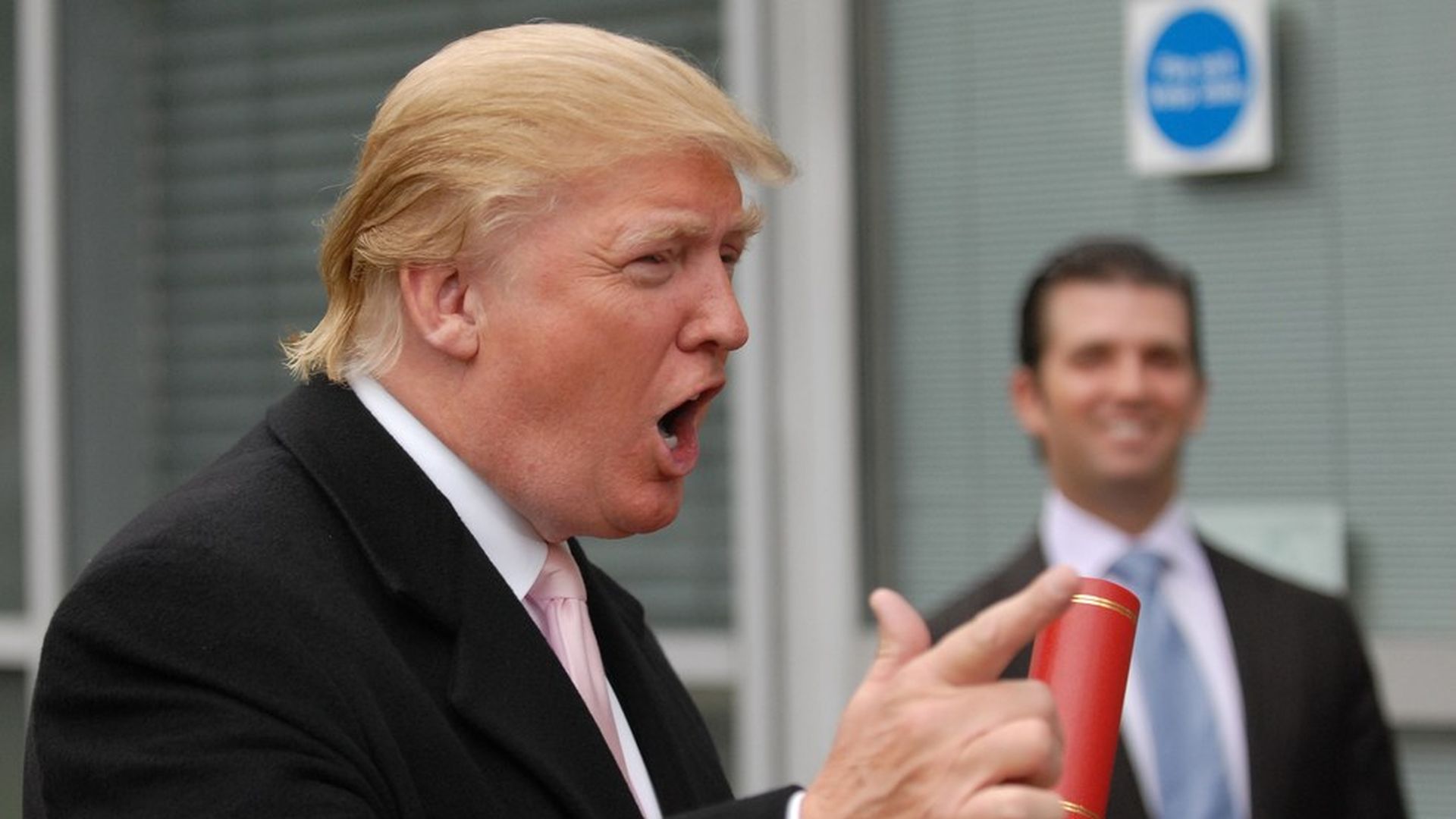 Buried in a New York Times story that's headlined around the president taking a hair growth drug is this little passage:
Dr. Bornstein ... was Mr. Trump's personal physician since 1980. He said that he had had no contact with Mr. Trump since he became president, and that no one from Mr. Trump's White House staff had asked for copies of the medical records that he has kept for the last 36 years, or called to discuss them.
The rest of the story is worth the click, but that nugget really stood out. Trump is 70 years old.
Go deeper