Trump's disconnect on torture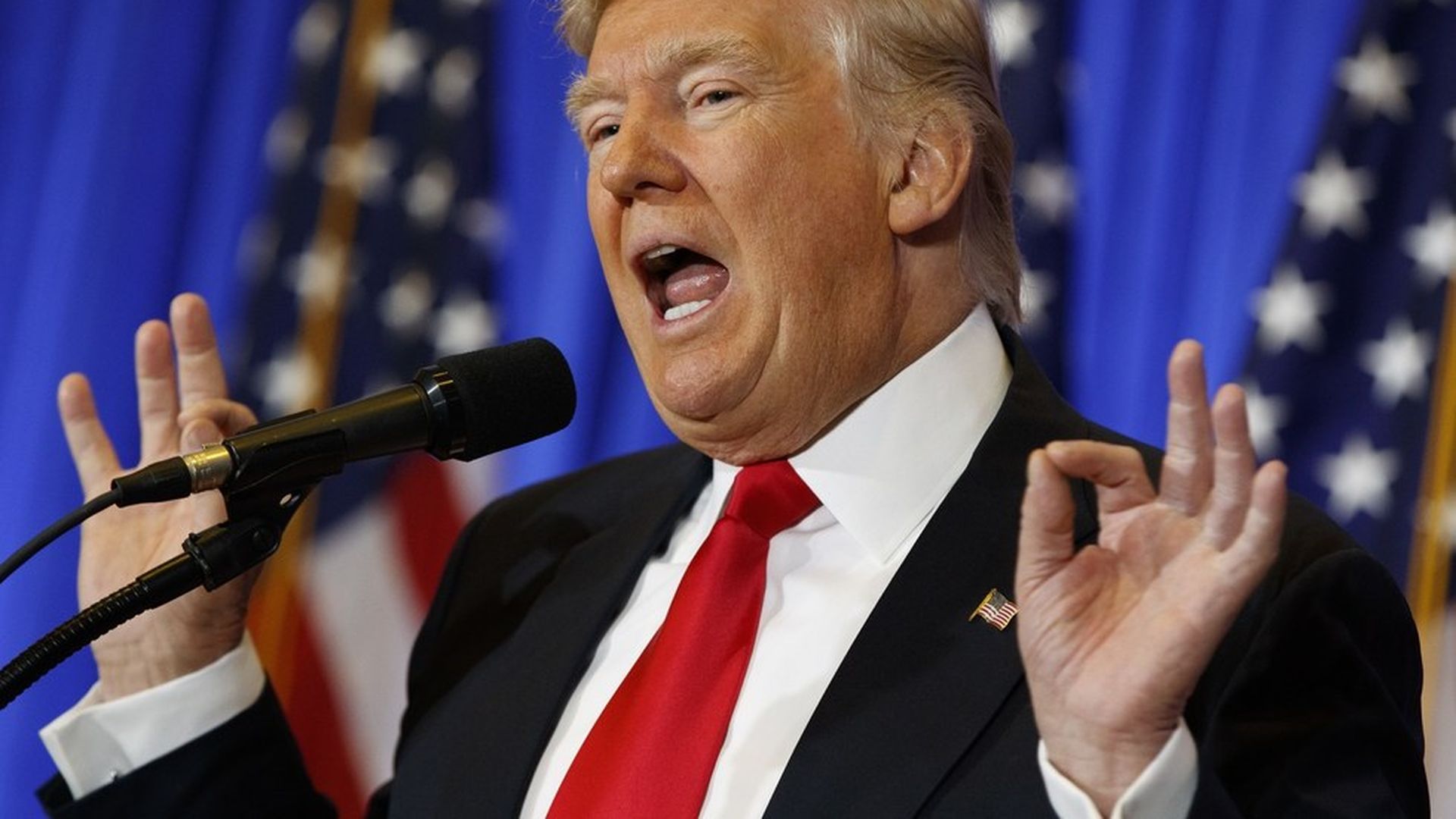 Text of draft executive order on torture: "No person in the custody of the United States shall at any time be subjected to torture or cruel, inhuman, or degrading treatment or punishment, as proscribed by U.S. law."
Trump to ABC's David Muir: "I have spoken as recently as 24 hours ago with people at the highest level of intelligence, and I asked them the question, 'Does it work? Does torture work?' and the answer was, 'Yes, absolutely.'"
Caveat: Trump said that he'd go along with his Secretary of Defense and CIA Director's belief that the United States does not torture.
Go deeper