Trump's Comey fight spooks Capitol Hill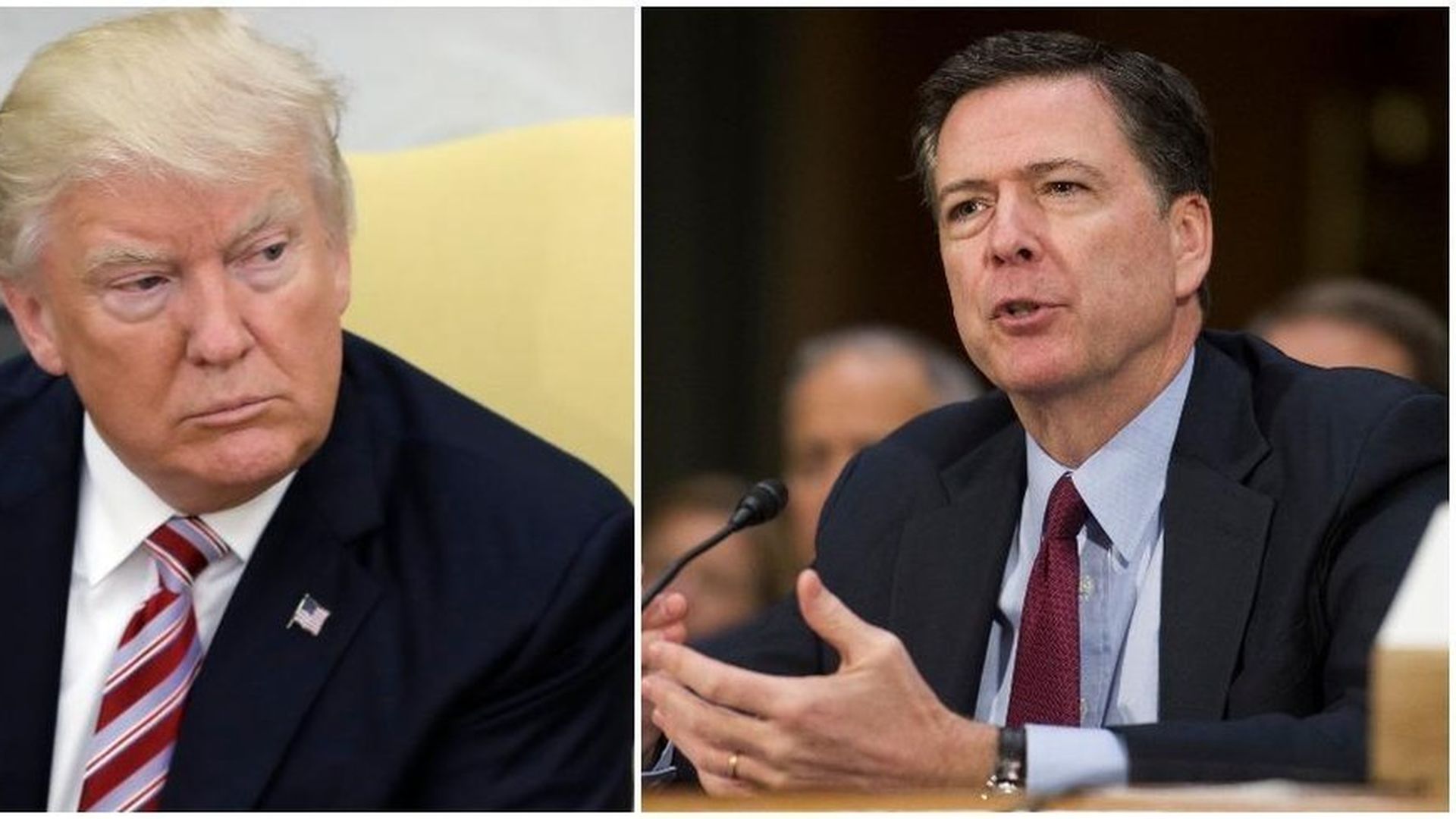 There is widespread concern among Congressional leadership about Trump's frame of mind in the wake of the Comey firing.
Senior Senate aide: "It has to stop ... never seen anything like this in my entire career."
House leadership source: "Lot of anxiety, don't know next shoe to drop."
Here are the concerns we've heard from senior congressional sources.
Trump going after FBI director he just fired. Trump is supposed to be enacting an agenda, but is setting up a huge fight with someone who has nothing to lose.
White House is careening between crisis after crisis. "We need our asset out there every day barnstorming for tax reform, health care," the senate aide said.
Who can tell him no? Where is Reince, where are the adults?
Whose idea was it to blame Rod Rosenstein?
What an awful position this created for Richard Burr, the Senate Intel chair who has been working with Comey on this investigation.
What about the forgotten people? if they burn all this time on fights in DC, how can they deliver results to people in Trumpland?
Russia thing is self-inflicted. Root of it was Trump's Obama tweet. Very little sympathy for Trump from exasperated people.
Next up: Trump's morning Twitter targets
Go deeper