Trump's campaign had "repeated contacts" with Russia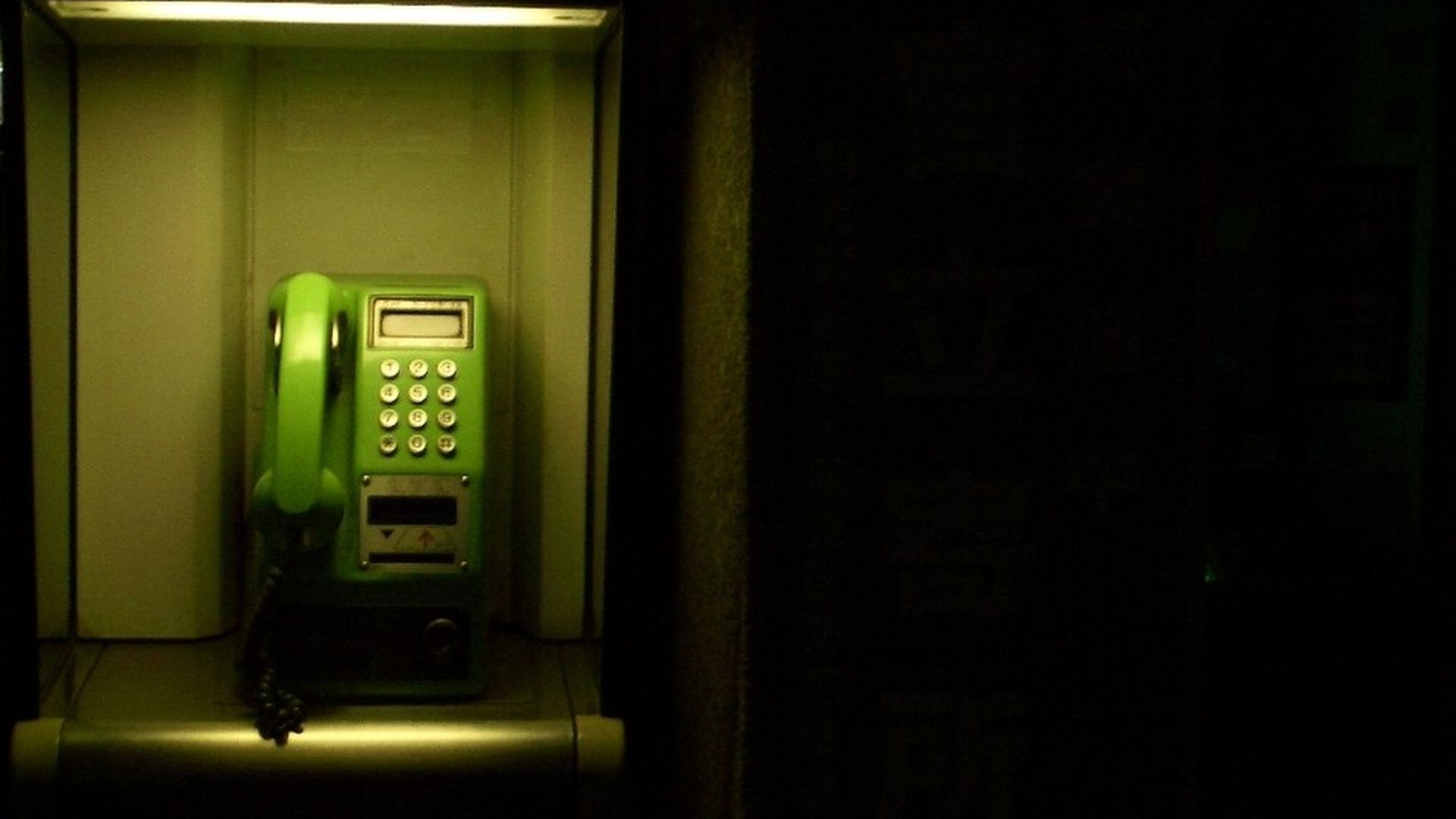 Four current and former U.S. officials confirmed Trump's election aides and associates in the year leading up to the election had "repeated contacts" with Russian intelligence officials and other Russian government officials, the NYT reports. The investigation includes banking and travel records and interviews.
Timing: American intelligence officials intercepted these communications around the same time as they found evidence Russia was hacking the Democratic National Committee. (Note these are different from the calls between Trump's former National Security Advisor Mike Flynn and the Russian Ambassador to the U.S.)
The caveat: However, the officials said they see no evidence of cooperation between Trump's campaign aides and Russian hacking.
Who's involved? Since the Federal Bureau of Investigation's probe is ongoing, the officials did not disclose the identity of those implicated — except Paul Manafort, Trump's former campaign chairman. Tuesday Manafort said: "I have never knowingly spoken to Russian intelligence officers."
Go deeper