Trump's budget promises don't add up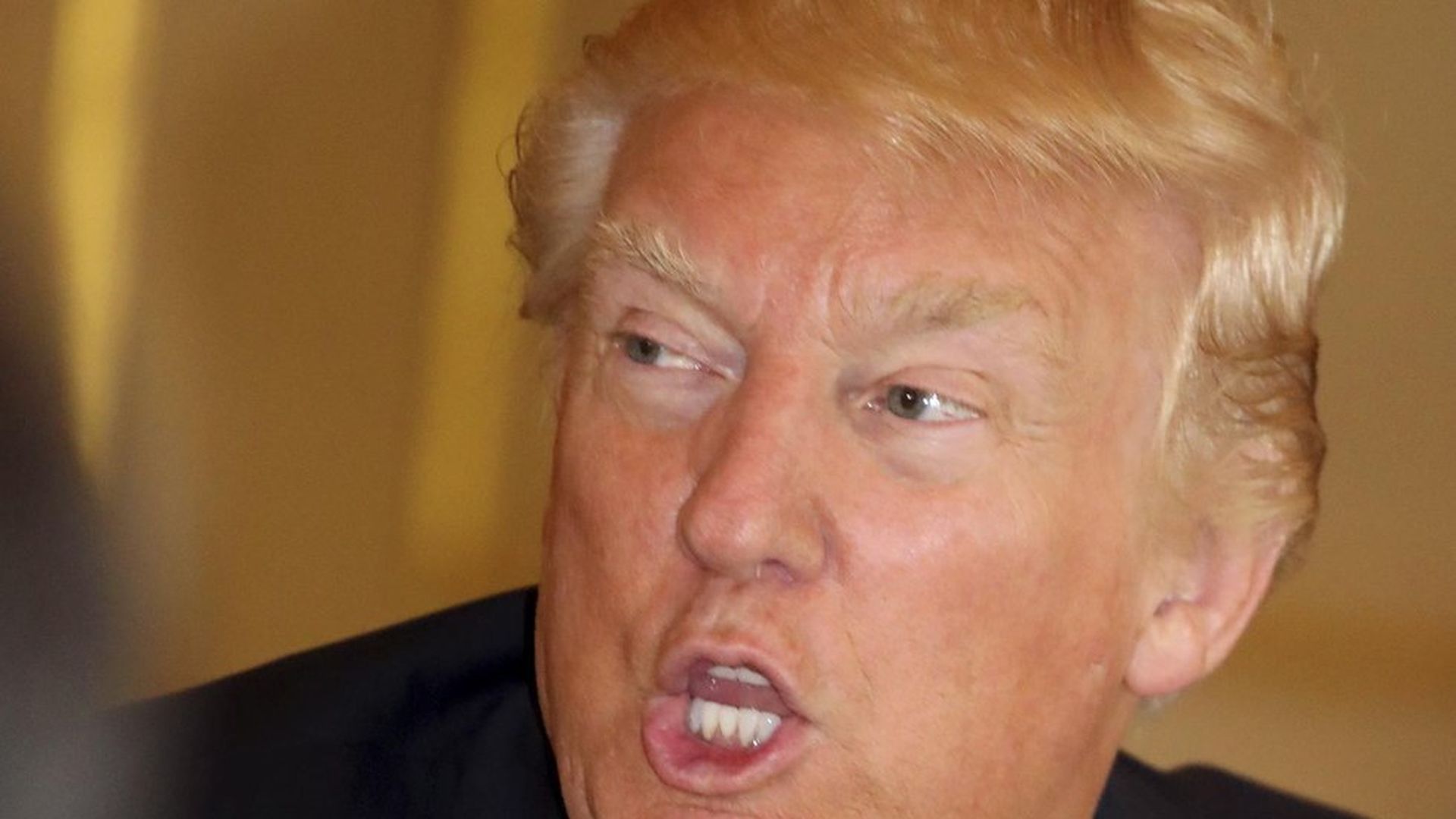 Budget Director Mick Mulvaney told the House Budget Committee Wednesday that the budget can't be balanced next year without reforming Social Security and Medicare.
"I don't believe it's possible, in fact I know it's not possible to balance the budget solely using the discretionary portion of the budget…[This year is] probably the last time we could [not touch Social Security retirement and Medicare]."
Go deeper: Trump has promised to "not touch Social Security, to leave it the way it is" and to "save Medicare, Medicaid and Social Security without cuts" — and Mulvaney said the reason the current budget proposal doesn't touch those is because Trump told him, he "made a promise" he wouldn't.
What it means: If Trump's going to keep those promises to the American people, he's going to have to break another promise and leave the budget unbalanced.
Go deeper