Trump's approval dips among base voters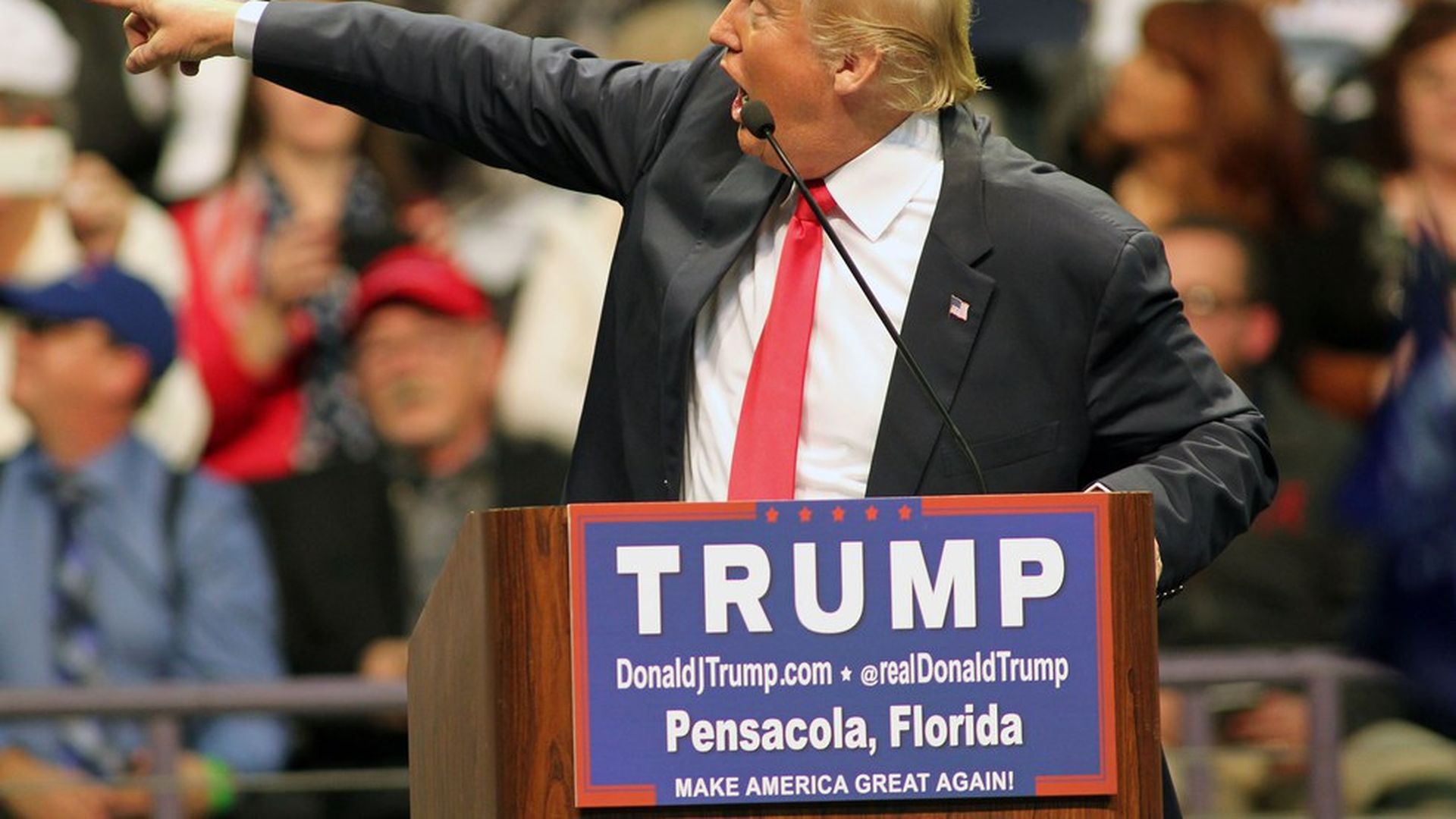 A new Fox News poll finds that President Trump's approval rating is falling in groups of voters that overwhelmingly supported him in the 2016 election.
Among white evangelical Christians surveyed, 66% say they support Trump, down from 74% a month ago.
The president's approval also dropped from 68% to 56% among white men without college degrees over the past month.
One more thing: Fox's poll reports that 51% of Americans disapprove of how Trump is handling tax reform.
Go deeper