Trump's "America First" policy is dividing the WH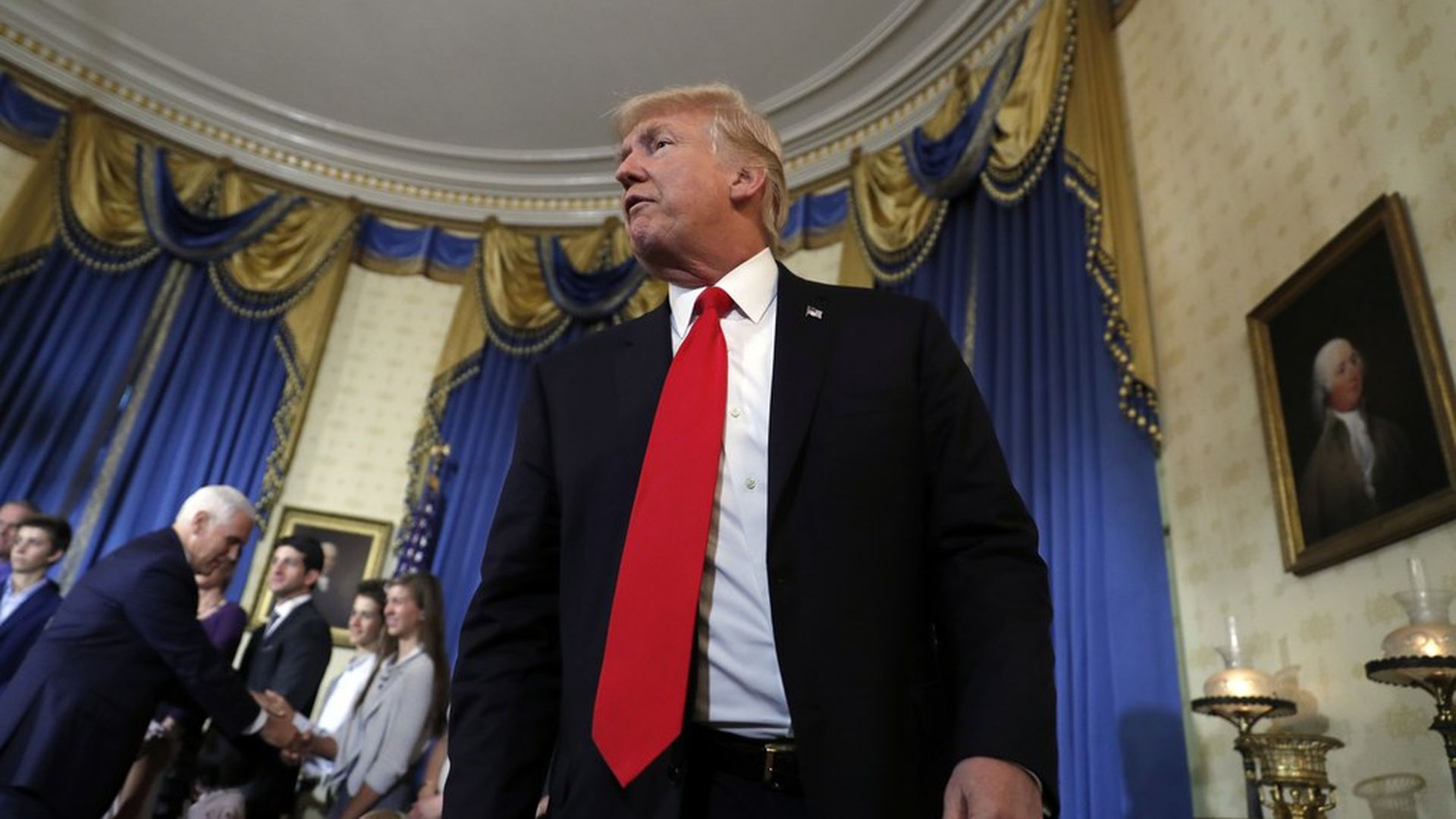 Reuters foreign affairs and national security editor John Walcott writes about the unrest and disarray building within the WH:
"The clash between internationalists ... and advocates of an 'America First' approach has worn down foreign policy and intelligence professionals inside the government."
"Secretary of State Rex Tillerson has told friends he will be lucky to last a year in his job, according to a friend, while two officials said national security adviser H.R. McMaster was frustrated by what he sees as disorganization and indiscipline on key policy issues inside the White House."
Not a good sign: "R.C. Hammond, Tillerson's spokesman, denied Tillerson was considering leaving."
"Senior national security officials said McMaster was dismayed that his recommendations, backed by his senior director for Russia, Fiona Hill, about taking a tough stance with ... Putin, had been ignored."
Go deeper