Trumpcare won't even get a vote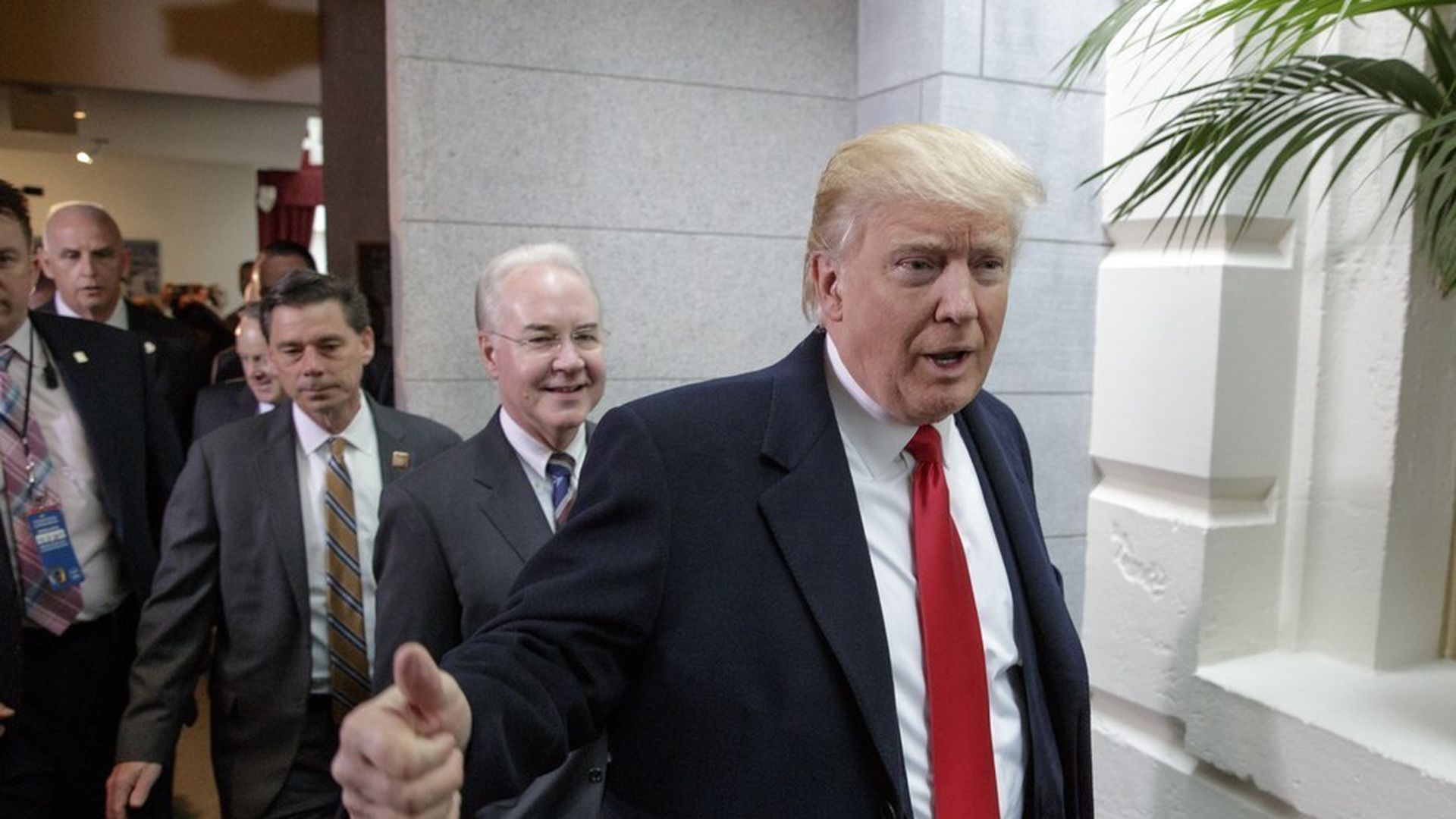 The House Obamacare repeal and replacement bill failed to advance to a vote in the House on Friday afternoon, a stunning defeat for a party that campaigned on repeal for the last seven years.
President Trump called Speaker Ryan at 3pm today, asking him to pull the bill, according to a House leadership aide.
From Rep. Tim Murphy (R-PA): "The speaker said the president said that he's not coming back to it."
Go deeper