Trumpcare update: House is writing legislative language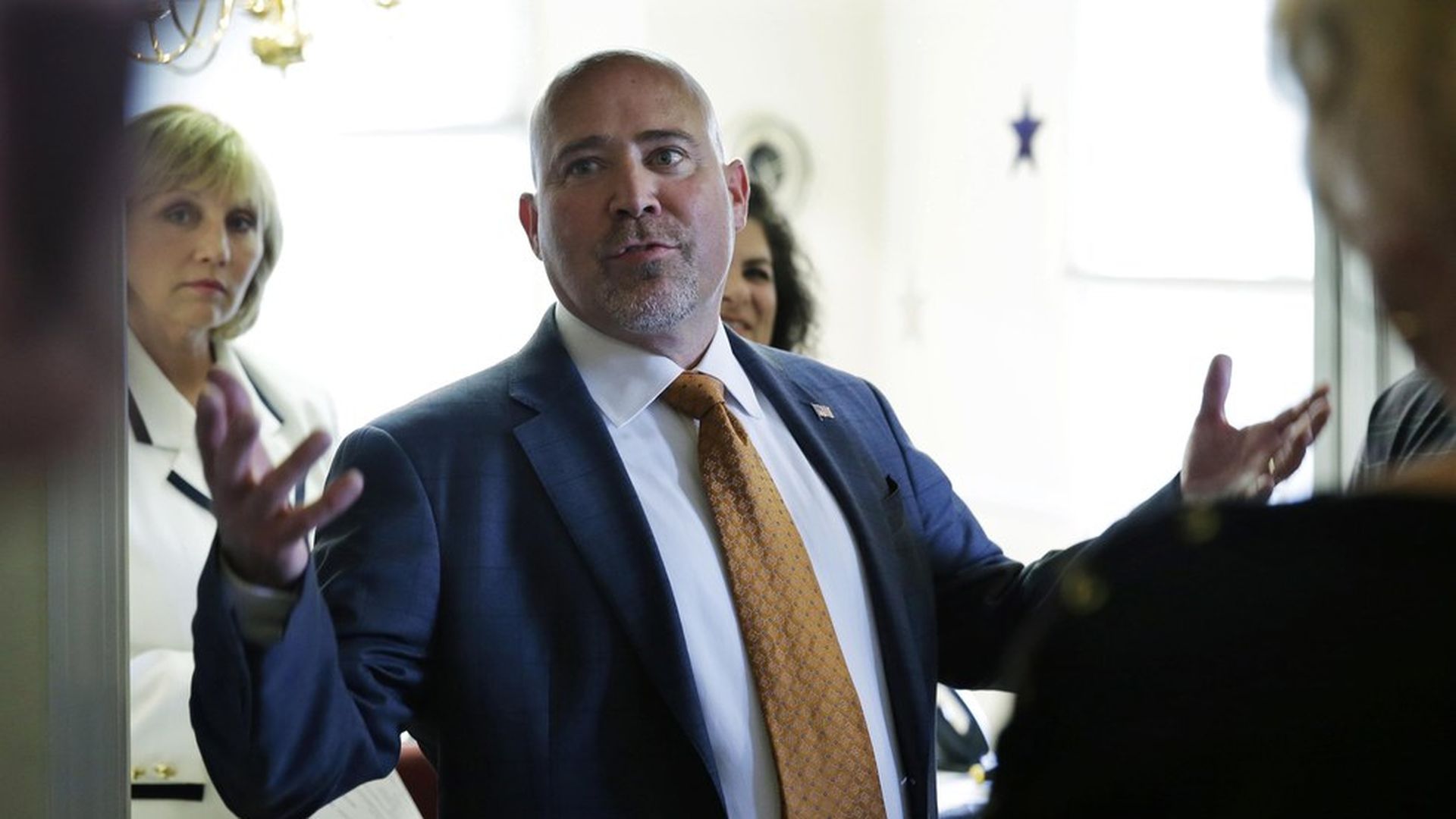 The House Energy and Commerce Committee has written draft legislative language for the latest Trumpcare changes, and the Senate Budget Committee is reviewing them to see if they'd cause any problems with the budget reconciliation rules, according to three sources familiar with the discussions. The goal is to provide more details for the amendment negotiated by Rep. Tom MacArthur, a leader of the moderate Tuesday Group, and Freedom Caucus chairman Mark Meadows so Republican holdouts can decide whether the changes would earn their votes.
Timing: House Republicans are having a conference call tomorrow and the new health care proposal is sure to come up, but it's not clear that the language will be ready by then, according to one source familiar with the discussions. If the Senate Budget Committee finds that any of the changes would violate budget rules, the House will have to rework them.
Go deeper