Trumpcare gets a makeover, but not an extreme one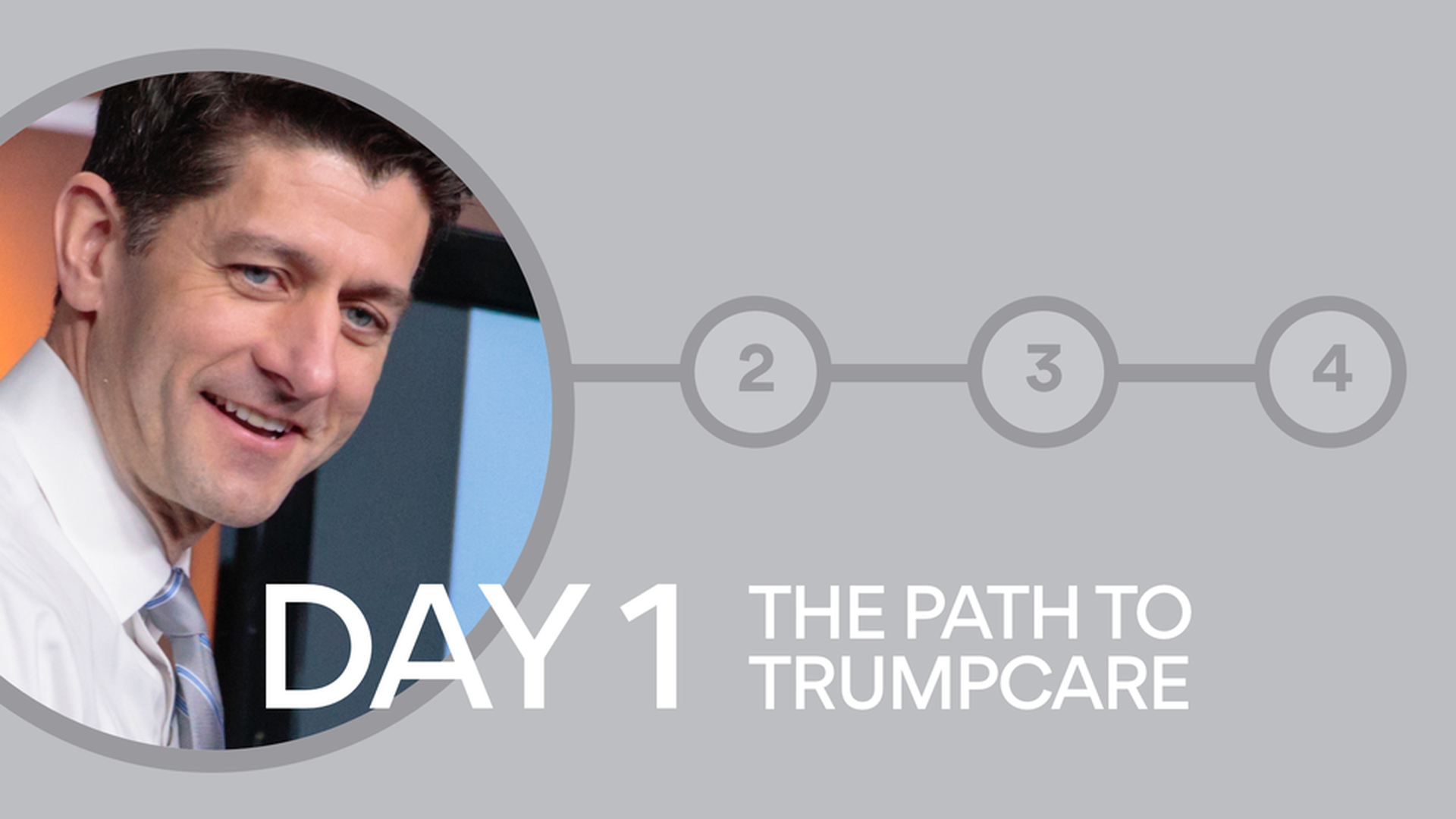 So after all of that talk about big changes to the House Obamacare replacement bill, Republican leaders skipped some of the biggest ones they could have made. They did give some concessions to conservatives and moderates in the manager's amendment they released last night, but they also did a lot of punting. That means we will still have lots of drama between now and Thursday night.
The biggest actual changes the House GOP is making:
States can now choose Medicaid per capita caps or block grants.
There will be an optional Medicaid work requirement (with extra federal funds for states that do it).
There will be a more generous Medicaid inflation adjustment for the costs of elderly and disabled.
Obamacare taxes get repealed a year earlier.
The punty change:
A reserve fund to beef up the tax credit, especially for the low-income elderly, but no actual change to the tax credit. That's up to the Senate.
What they left out:
It doesn't end the Medicaid expansion earlier, as conservatives wanted. Rep. Joe Barton could still bring that to the Rules Committee on Wednesday.
It doesn't try to repeal Obamacare's insurance regulations. GOP leaders say that can't be done in a budget "reconciliation" bill, but conservatives want them to try.
It may not be good enough for the Freedom Caucus. Chairman Mark Meadows told Jonathan Swan that "our leadership is going to put forth a bill that does not address any of the concerns in a meaningful way and will dare us to vote against it." He says the group won't take a formal position against it, so that frees up some group members to vote for it.
But not Rep. Justin Amash, who tweeted: "They haven't changed the bill's general framework. They don't have the votes to pass it. They have seriously miscalculated." Get ready for suspense!
For the radar: The Club for Growth is launching a $500,000 TV and digital ad buy to urge House Republicans to vote against the bill. (Mainly ones who are already opposed or leaning against it.)
Go deeper